The US-Canadian NAFTA Renegotiation & The Day's Outlook
By Kenneth@Xtrade
- on August 28, 2018
---
Tuesday, the market has been imbued with optimism following a positive renegotiation between the US and Mexico on the North Atlantic Free Trade Agreement. (NAFTA).
Although details are still obscured. China may find this as unfavorable for them. On the docket, today The US and Canada are to commence talks on reshaping  the NAFTA deal.
There are also some 32 companies reporting on the Q2 earnings. On Monday, it was cited that Best Buy, (BBY) will be reporting, however, this was in error an instead is due to report today at 08:00 EST.
Global Stocks: Global shares rose as Manufacturers and Industries warm up to the opportunities ahead. EU Shares were up nearly 14 days high.
Currencies:
The US –Mexico talks bolstered the USD, momentarily. However, by Europe's open the DXY had dropped 0.12% against a basket of major currencies. Ranging from 94.91- 94.64. Allowing the MXN to rally in tandem
 
EUR/USD tacked on gains to trade between 1.1663 – 1.1700 up 0.18%  ahead of the deluge of economic reports to be released today. Some analysts are under the assumption that these report may for below expectations.
USD/JPY was trading between 111.01 – 111.36 indecisively, between gains and losses. As traders monitor the strength of the USD in the face of changing trade agreements and sanctions.
GBP/USD amidst the uncertainties around the Brexit Deal or no deal saga, the pair was seen initially as dovish. However, comments from PM Theresa May and UK Trade Minister Liam Fox suggest the UK is not afraid to walk away in case of a no deal outcome. The statements bolstered risk appetite, with the pair breaching the 1.29 physiological mark into bullish territory. Ranging from 1.2862 – 1.2910 and Governor of the BOE, Mr. Mark Carney been asked to remain at the helm for another year.
Commodities:  
WTI Oil prices have been trading sideways, in a range of 68.67 – 69.15 as supply concerns and sanctions cloud the short–term view. The US-Mexico meeting on NAFTA made the USD stronger and Oil expensive. Analysts suggest that ahead of today API Oil stockpiles the could be a likely abrupt surge before correction.
Gold Spot was trading indecisively between, 1,214.40 – 1,220.70, as Investors were split between riskier assets and safe havens monitoring developments of the US Canadian NAFTA talks.
XAU/USD: In the mean-time remains hawkish oscillating from 1,208.15 – 1,214.35
Cryptocurrencies:
As per our post on Monday the bullish trend of the cryptocurrencies continues almost all top 100 tokens tacking on gains BTC/USD seems poised to reach the 7k resistance levels. Currently, the pair is seen up 3.42% trading between 6,700.0 – 6,963.0 with more uptrends expected.
For further details please visit xtrade.com. You may also leave your comments below.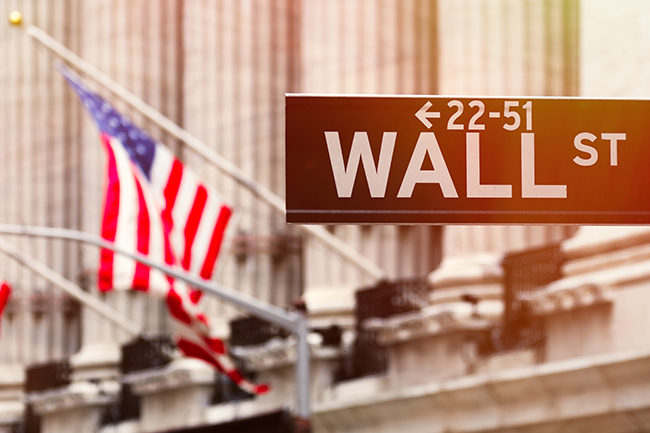 February 14, 2019
Kenneth@Xtrade
Are Markets "Valentining"?
---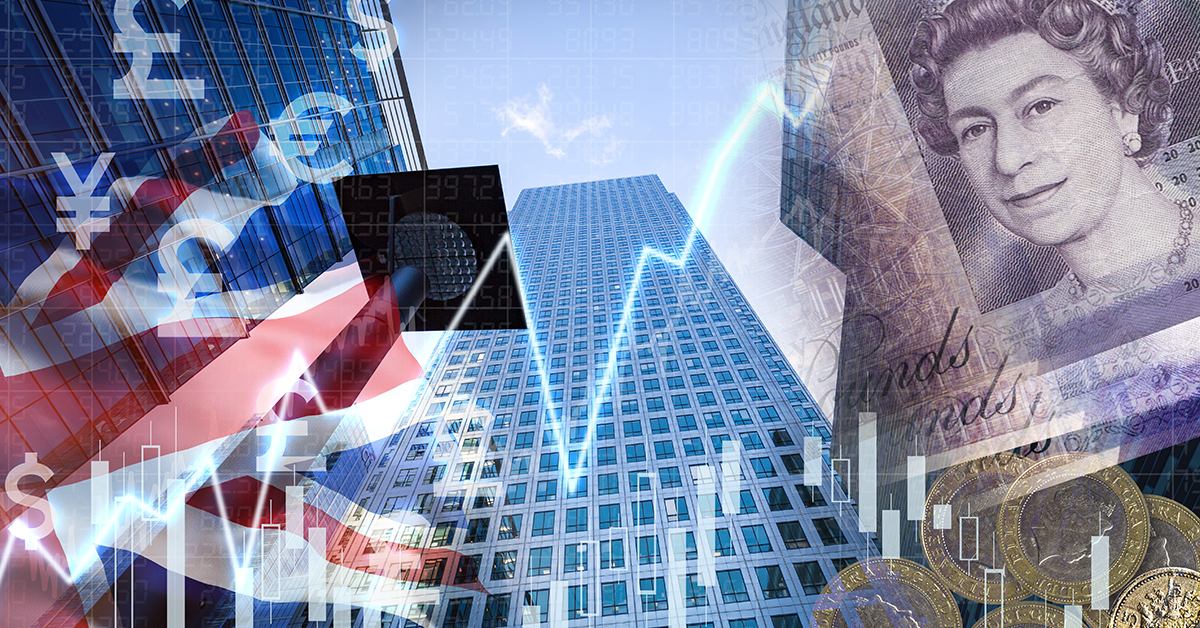 February 13, 2019
Kenneth@Xtrade
Markets Smile As Hopes May, Be Overshadowing Facts
---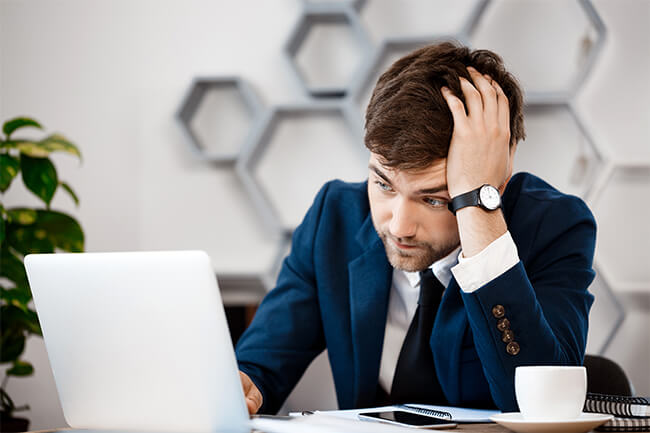 February 12, 2019
Kenneth@Xtrade
Some Headwinds & Attempts For Compromises Dominates The Markets Psyche.
---