The US Dollar Rocks On, Trade Tensions Rock The Market
By Kenneth@Xtrade
- on September 5, 2018
---
Ongoing Trade tensions and resolutions to better the US-Canadian relationship in the NAFTA agreement as well as Oil supply constraints amid looming sanctions drives market sentiment.
Emerging markets have been battered lately to the brink of dissolution for some countries triggering what seems to be a massive selloff or deprections of thier currencies.
FX Market:
In tandem to Tuesday's post, the USD has retained its superiority over a deluge of global currencies. Almost all currency pairs in which the USD is the base currency or prefix is bullish. EM currencies, like the ZAR, are now reporting a recession.
The USD climbed vs the ZAR by 1.59% trading between 15.2606 – 15.6967. At the time of print. 09:00 GMT. USD/TRY was also up 0.36% while USD/MXN  was seen up 0.87%.  Evidence of The USD strength is reflected in the US Dollar Index, (DXY), which is ranging from 95.28 – 95.66.
AUD/USD was up earlier this morning prior to the EU market open, due to better than expected GDP reports. However, the AUD quickly lost ground and the USD trail blazed.
Naturally, the EUR/USD which is near its daily support level at 1.1544 tried to stage an unsuccessful comeback struggling at 1.1582, between 1.1544 – 1.1608 to the downside.
GBP/USD. Has not been able to remove the albatross of Brexit around its neck. News of BOE Governor Mark Carney agreeing to stay on for another year seems to have no effect. The pair were seen trading between 1.2786 – 1.2870 down 0.43%
Commodities:
Commodities were also pushed to the brink as the USD firmed its stance ahead Thursday's ADP report. Oscillating between small gains and losses.  Gold was seen as trending between 1,196.40 – 1,201.20, Silver is trending between 14.125 – 14.210. WTI Oil which surged on Tuesday beyond the $71 threshold due to warning of Hurricane Gordon eminent approach did not last more but for a few hours. Upon reports that the storm's intensity was less harsh than previously thought WTI Crude Oil prices began its descent.  Spotted trending down between 68.69 – 69.57.
Global Stocks: Were all in the red, as in negative territory. Confounded by trade tensions and disappointment from the tech Industry as US President Trump up the pressure on tech giants in the FAANG group.
Germany 30:  fell to trade in a narrow range from 12,168.56 – 12,077.69.   UK 100: was also down trotting shedding 0.39% trading from 7,453.2 –  7,410.5. France 40   dropped 0.86% swinging between 5,266.65 – 5,324.00 Italy 40:  which was the only one up post-Tuesday's market close also succumbed to pressure bowing with the rest however likely to resurge. The Index was seen traversing from 20,494.50 – 20,877.50
Even with some 27 companies announcing their Q2 earnings report amongst them are Verint Systems Inc.( VRNT), DocuSign Inc,( DOCU) and Verifone Systems Inc.( PAY) to name a few. However, Analysts are under the impression that their collective efforts may not be enough to boost the Wall Street significantly enough to flow to the Asian Market to resound in the EU Markets. Unfortunately the recent Nike promotion and Facebooks plight are not doing any justice to the the markets either.
Meanwhile, the Philippines are considering the possibility to legalize crypto trading and transactions for BTC. about 68% of the tokens were seen up. However, volatility is in full play as some investors intend to capitalize on Friday's US. NFP.
For further details please visit xtrade.com. You may also leave your comments below.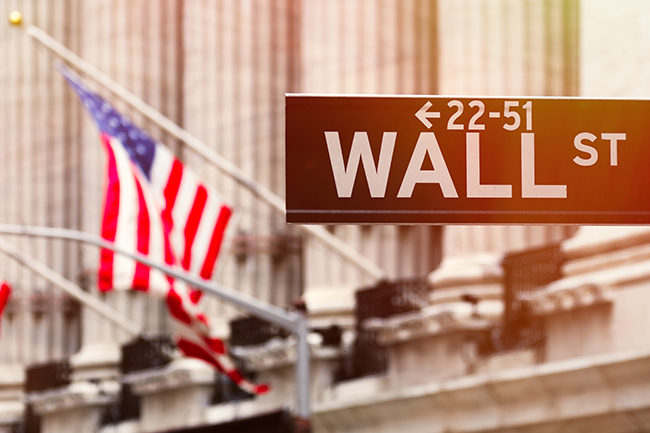 February 14, 2019
Kenneth@Xtrade
Are Markets "Valentining"?
---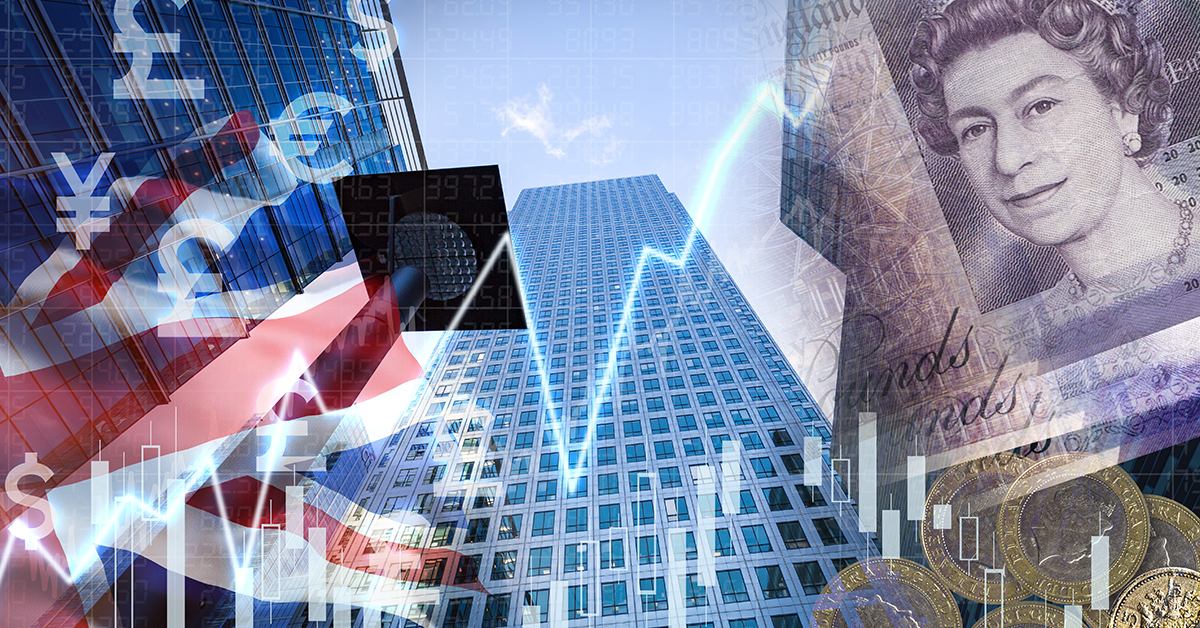 February 13, 2019
Kenneth@Xtrade
Markets Smile As Hopes May, Be Overshadowing Facts
---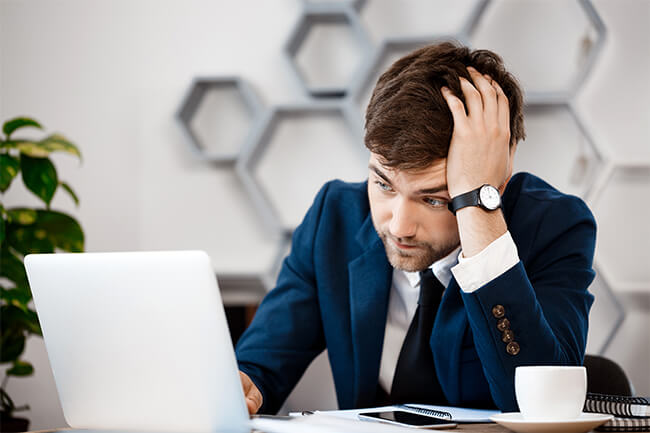 February 12, 2019
Kenneth@Xtrade
Some Headwinds & Attempts For Compromises Dominates The Markets Psyche.
---