The USD Amid Brexit Finalization & Earnings Reports
By Kenneth@Xtrade
- on October 16, 2018
---
The USD amid Brexit finialzation summit, rose against a basket of currencies although in classical Tuesday Tango reversals and corrections may well be part of today's action. Ahead of Wednesday's fed rate decision to which the market is under impression that the FOMC may stand pat. However, the reasoning behind the decision will be closely monitored for insights into the future yield curve amid concerns over the Chinese and US Trade frictions.
Global Stocks:
Stocks were mixed in Asia and the same sentiment resonates across EU shares although up from nearly two-year lows. US stocks look hopeful with about 36 companies releasing Q3 earnings reports. Including Netflix Inc. (NFLX), Goldman Sachs Group Inc. (GS) Morgan Stanley. (MS) Domino's Pizza Inc.(DPZ), BlackRock Inc.(BLK) and several others.
Wall Street failed to post substantial gains Monday as The Tech industry led by Apple stroke investors sentiments negatively. However today the expectation is for a rally.
US 30: Was seen bullish at the time of print 08:11 GMT up 0.33% at 25,285.0 to trade between 25,167.0 – 25,307.0.  
Germany30: Opened its trading day with an upward gap 11,638.09 vs it close of 11,614.16 by the time of print it was 0.40% up at 11,660.50 trading between 11,606.36 – 11,671.87.
Italy 40: Was seen struggling to rise, analyst, today could be a hawkish day for the asset, seem ranging from 19,187.50 – 19,522.50.
UK100: Was still struggling 0.29% down at 7,009.00 and swings from 7,034.25 – 7,007.75. Brexit deliberations weighs
DXY: Was bearish at 94.99 down 0.07% between 94.97 – 95.20. Conspicuously parading the USD's weakness.
Currencies:
EUR/USD: Was seen wobbly in the early hours as the USD gained momentum the EUR dropped the expectation of the median range is between 1.1566 – 1.1599.
GBP/USD: Has been hawkish up 0.26% at 1.3187 ahead of the Wednesday Brexit deliberations which is said to be the latest in which a Brexit deal could be finalized. The pair swing between 1.3141 – 1.3197
USD/JPY: The USD rose against the JPY 0.31% up trend between 111.73 – 112.17.
Commodities: 
Oil: Springing off from Monday's post, WTI Crude prices seem to be boxed in a range between 71.03 – 72.04 down 0.70% at 71.28 at the time of print, and ahead of today's API Crude Oil stockpiles. Some Analyst believe the Khashoggi case, could elevate tensions between the US& Saudi Arabia and as a consequence rise oil prices.
Nickel: the losses continue after opening slightly higher at 12,600 the current situation is dismal for Nickel today down 1.03% from 12,632.50 – 12,397.50
XAU/USD: Some investors are not only taking advance of the uncertainties but also banking on upcoming social events like the Diwali celebrations. The pair was spotted 0.21% up ranging from1,225.09 – 1,230.26.
Silver: Tags along XAU in uptrends ranging from 14.645 – 14.775
 Copper: contracts as Sino-US tiffs weighs on the Chinese economy.
For further details please visit com. You may also leave your comments below.
Related Links:
https://uk.investing.com/news/stock-market-news/asian-shares-slip-on-lingering-trade-us-rates-worries-1343044
https://www.cnbc.com/2018/10/16/saudi-arabia-could-spike-oil-prices-over-journalist-case–but-it-would-backfire.html
https://www.bankofengland.co.uk/-/media/boe/files/stress-testing/2018/stress-testing-the-uk-banking-system-key-elements-of-the-2018-stress-test.pdf?la=en&hash=6A00F3E28248411FF638A2E55B6060B2FBB882A1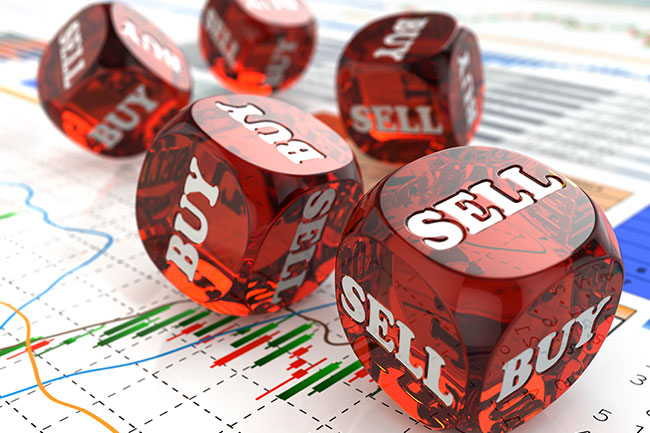 July 23, 2019
Kenneth@Xtrade
Earnings Report Avalanche With UK Declaring The Winner For The New British P.M
---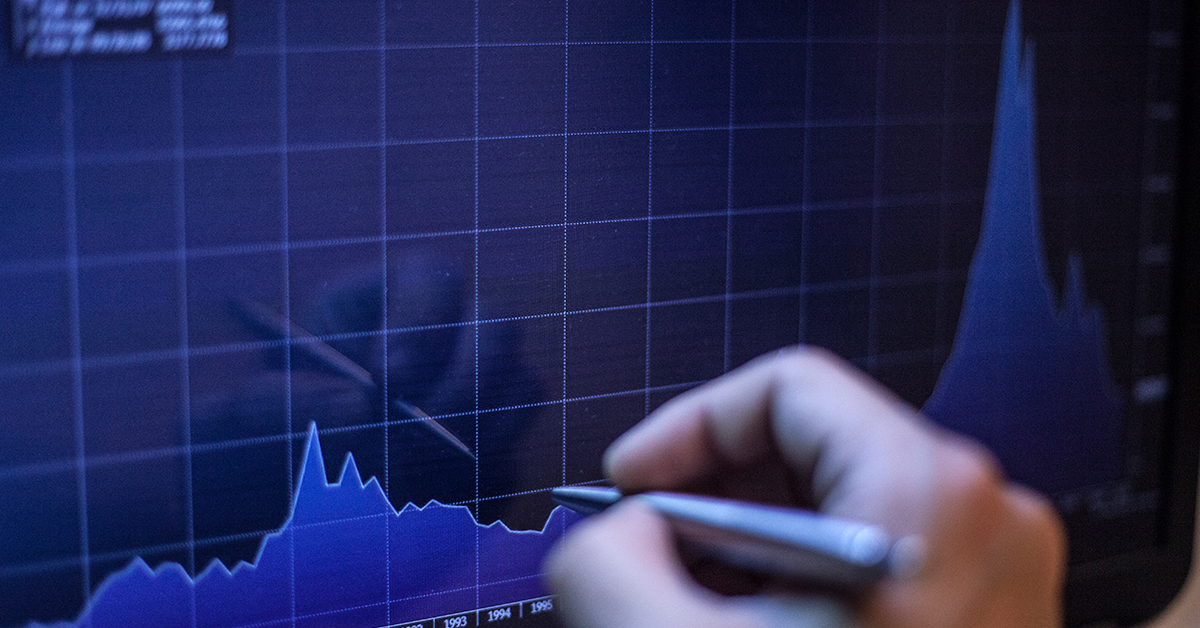 July 19, 2019
Kenneth@Xtrade
The Weekend To A Volatile Trading Week Draws Near
---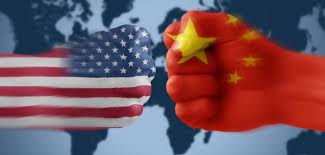 July 18, 2019
Xtrade Academy
An Overview Report Of US - China's Trade War Effect On Safe Havens In 2019's Q2
---