The USD Is Not Ready To Chillax Over the Weekend.
By Kenneth@Xtrade
- on October 19, 2018
---
The USD does not seem ready to chillax over the weekend.
As investors prepare to break for the weekend and profit taking China steps in to revive its economy. The Financial injection has been branded to be effective as Asian Stocks reverse losses, boosting morale in Europe amid uncertainties from Italy which weighs on the bloc. However, the USD parades on.
Global Stocks: Are not entirely out of the woods yet with the US Yields up and Italian bonds climbing, stocks have taken a back seat. Investors are cautious yet exploring unconventional ways to benefit from the current market uproar.
US 30: Opened at 25,398.0 up 0.14% by the time of print 08:45 GMT gaining hawkish wings with the hope that some of the 24 companies releasing their earnings reports today may lift wall street. Which is currently trading at 25,416.0 to range from 25,353.0 – 25,486.0   
DXY: With the USD climbing on Fed minutes the DXY was spotted surging by 0.13% to 96.02 and determined to tread a course between 95.90 – 96.09
Italy 40: Has been shedding gains opening at 18,957.50 and climbing to highs of 19,097.50 only to lose steam and fall back as market participants put on their "Black Hats" considering why Italy's budgetary initiative pose a danger to the bloc the current support line lies at 18,705.00
UK100: As you know the FTSE100 aka UK100 is usually in an inverse correlation to the GBP as the GBP attempts to crawl out of losses the Stocks are pressured amid stagnations in the Brexit negotiations, trading sideways in between 7,012.25 – 7,052.75
Germany30: Is very touchy seen at 11,597.26 up 0.07%.  Set in a range from 11,516.13 – 11,617.89 It should not be surprising to witness a sudden downward spiral.
Currencies:
EUR/USD: With the USD up the EUR could not hold on to gains consistently. Ranging in and out of gains from 1.1433 – 1.1469.
GBP/USD: The pair grasping to hold on to the previous day's gains bullish in a tight range from 1.3011 – 1.3047 and standing mostly around 1.3030 ahead of the BOE's governor Mark Carney's Speech later on today.
USD/JPY: Appetite for risk on is appealing as the USD climbs Vs. JPY from 112.14 –112.54 the safe haven lost its grounds.
Commodities:  
Oil: WTI Crude prices although trying to recover from recent loss remains tightly locked in a range between 68.56 – 69.13 up 0.39% from the open price of 68.69. Investors are poised to decipher the Baker Hughes Rig Count for further direction.
XAU/USD: The precious metal rose vs the USD to trade up 0.20% in a trend ranging from 1,223.22 – 1,229.55.
For further details please visit com. You may also leave your comments below.
Related Links:
https://uk.investing.com/news/economy-news/italy-putting-itself-others-in-danger-by-breaking-eu-budget-rules–austrias-kurz-1349244
https://www.investing.com/news/stock-market-news/european-stocks-claw-back-losses-weak-outlooks-dent-michelin-bouygues-1651024
https://www.investing.com/news/economy-news/top-5-things-to-know-in-the-market-on-friday-1651110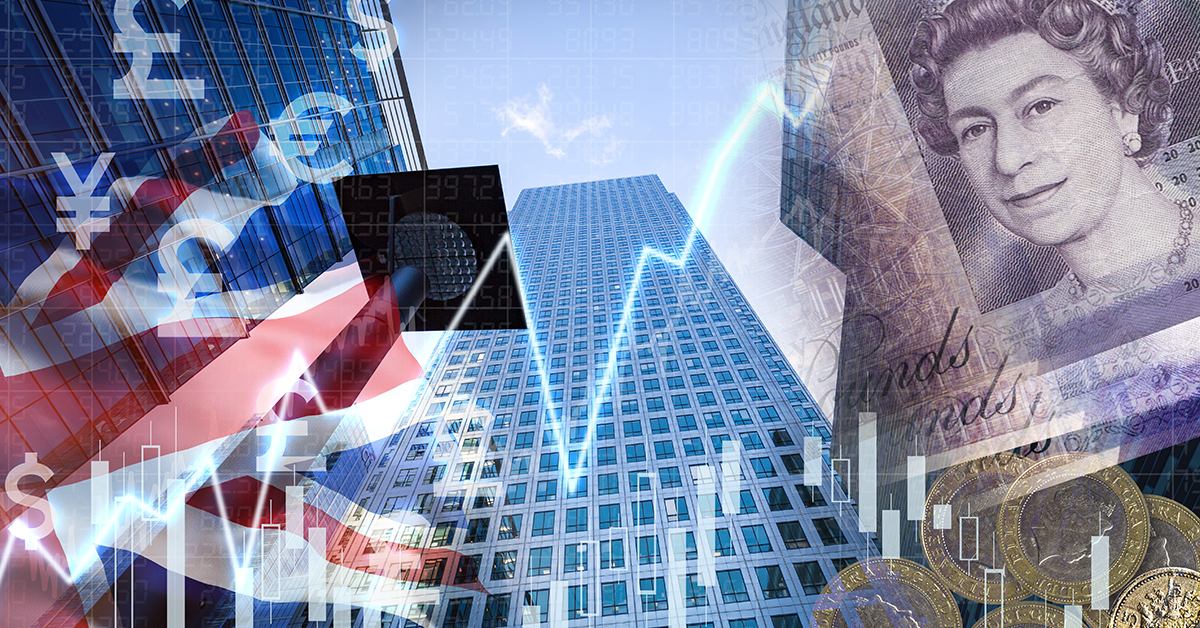 February 13, 2019
Kenneth@Xtrade
Markets Smile As Hopes May, Be Overshadowing Facts
---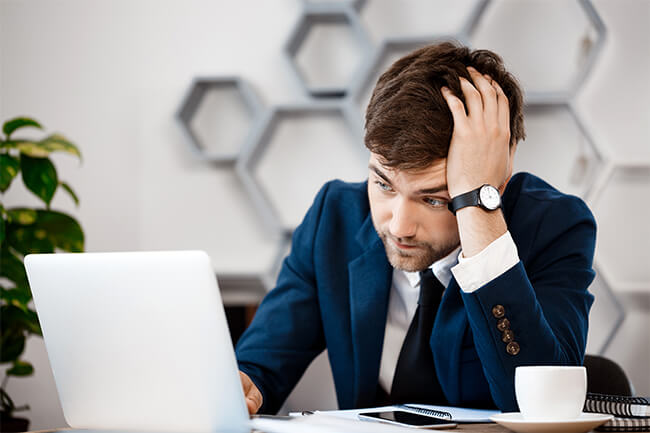 February 12, 2019
Kenneth@Xtrade
Some Headwinds & Attempts For Compromises Dominates The Markets Psyche.
---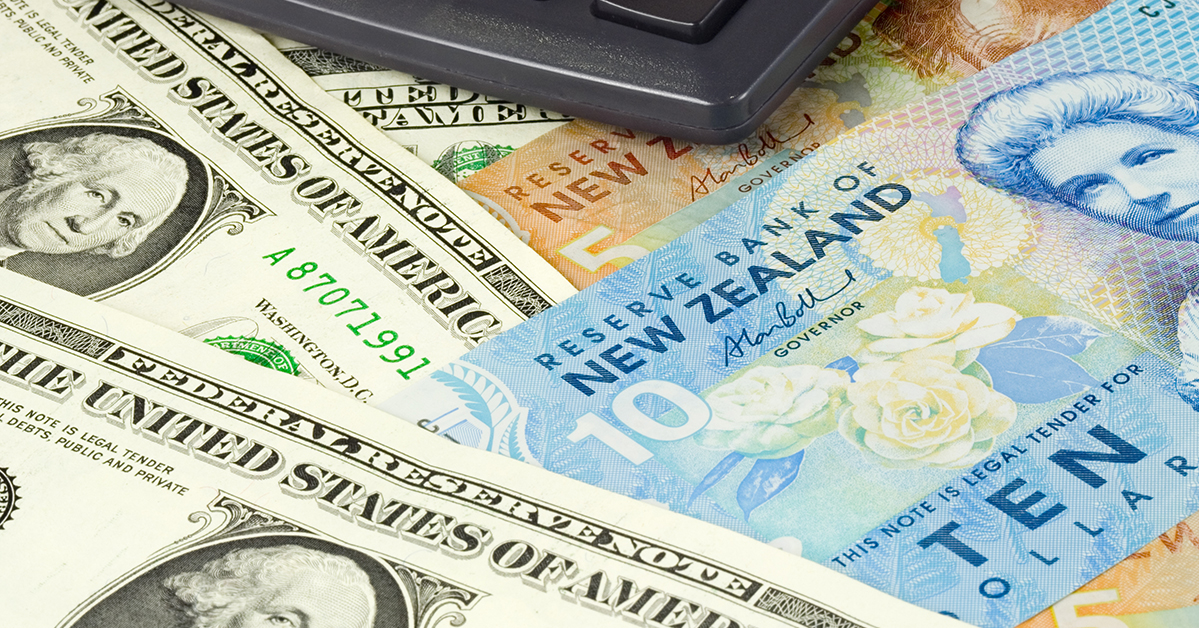 February 11, 2019
Kenneth@Xtrade
The USD, Still Got Its Foot on the Throttle.
---