Trade Disarray Spiced with US-GDP Reports
By Kenneth@Xtrade
- on June 28, 2018
---
 The USD strengthened against a basket of other major currencies, ahead of today's US Gross Domestic Product (GDP) reports scheduled for 13:30 GMT. USD/JPY was at 110.32 with a rise of 0.06% traversing between 109.97 – 110.42 by 08:00GMT. It is evident that volatility is heightened as the day is laced with other Economic releases from the European sector which may be grim to push the EU down, while DXY, the Dollar Index jumps rallies some 0.64% from its previous close. Meanwhile, GBP hits 7-month lows.
 Asian shares lost momentum sinking to 9-months lows as the Trade Wars bite. The Uncertainties are likely to weigh on EU shares negatively and perhaps smudge the US Stocks along the way. The Germany 30 (DAX 30), was amongst the first to cringe, ranging volatilely between 12,272.84 – 12,374.19, UK100 (FTSE100) between 7,579.75 – 7,629.86 and France 40 (CAC40) trending from 5,305.00 – 5,341.09. The USD Nasdaq, DJI, USA30 may see upticks from the 13 companies releasing their Earnings reports today. such as McCormick & Company Inc, Walgreens Boots Alliance Inc, and OMNOVA Solutions Inc to name but three.
 Global share remains shaky driven by today's economic reports and the upcoming EU Leader Summit in Brussels with the agenda focused on migration, security, and defense, as well as Economic and financial affairs. as well as exploring the Brexit saga perhaps to mount pressure on UK's  PM Theresa May.
 Commodities were downbeat. Even WTI Oil which surged past the $73bbl mark took a nose dive Thursday European morning. Ranging between 72.28 – 72.89 in a comfort zone. Retreating from an almost 4-years overbought level. Which was brought on by supply disruptions, in Libya, Canada, Venezuela amid the US urging Countries to boycott Iranian Oil? India seems to be amongst the few not to heed to US outcry. Wednesday's Crude Oil inventories report a draw of over 9million, 7 million above forecasts.
 Aluminum is also plagued by the Trade Wars in a bearish mode while Nickel tacks on gains.
 Gold, on the other hand, is heading for a weekly losing streak trading at 1,251.30 with a drop of 0.38% ranging between 1,249.80 – 1,255.50. Naturally pulls Silver Down with it.
 Cryptocurrencies are attempting to gear up into recovery mood BTC/ USD was seen swinging between gains and losses in a range of 5,984.9-6,192.2 with the others like ETH and LOT demonstrating the same attributes of volatility.
For further details kindly contact your account manager or please visit xtrade.com' platform.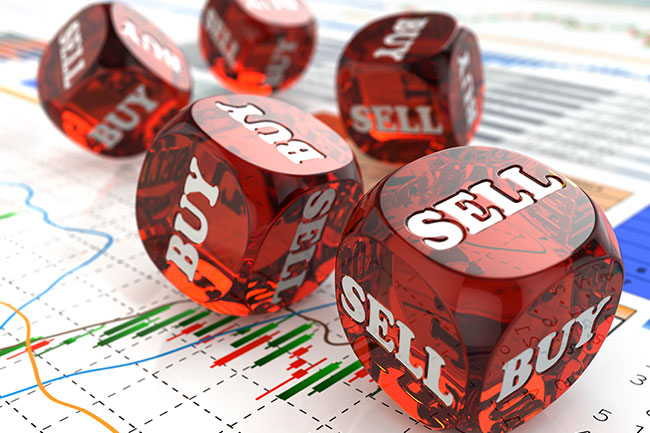 July 23, 2019
Kenneth@Xtrade
Earnings Report Avalanche With UK Declaring The Winner For The New British P.M
---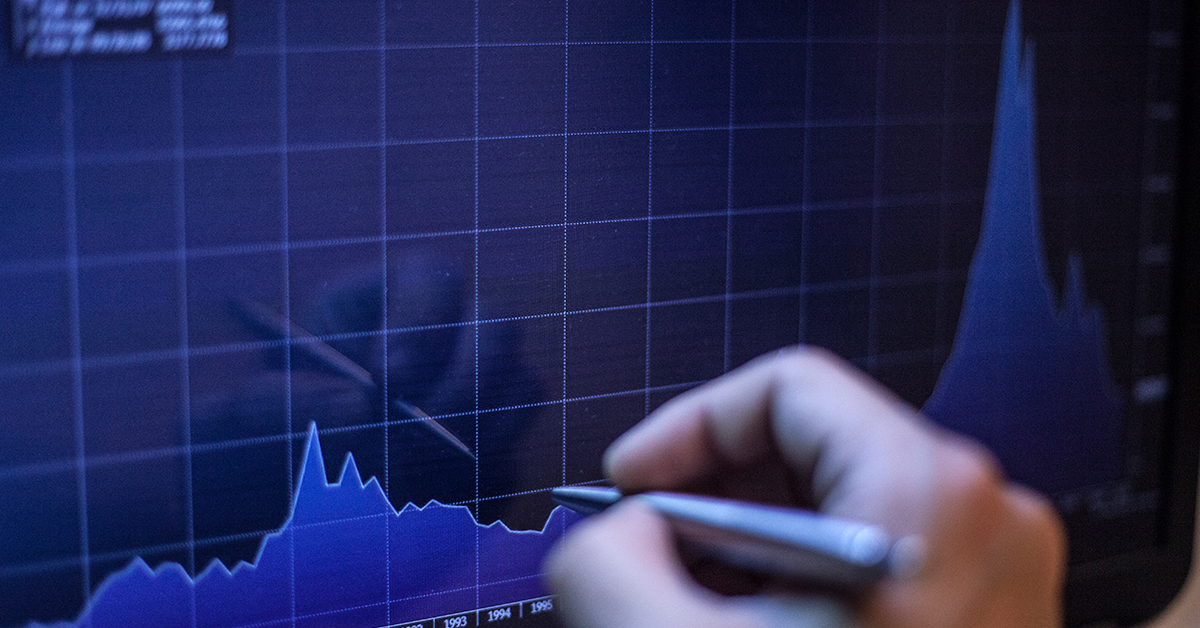 July 19, 2019
Kenneth@Xtrade
The Weekend To A Volatile Trading Week Draws Near
---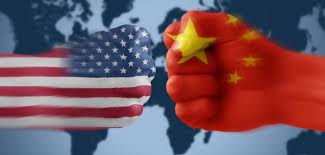 July 18, 2019
Xtrade Academy
An Overview Report Of US - China's Trade War Effect On Safe Havens In 2019's Q2
---