Trade war fears define the markets situation, especially in Asia
By Content-mgr
- on March 15, 2018
---
The Trump administration is rumoured to be preparing another tariff, this time aimed at China. This sentiment is defining market moods on Thursday. Taken in conjunction with speculation of additional cabinet reshuffles, broader risk sentiment could be vulnerable. While U.S. and Chinese officials could be negotiating behind the scenes in an attempt to prevent the situation from worsening, the markets will remain concerned as long as President Trump seems to be going his own way on the matter.
Shanghai lost 0.3% (SSEC), Hong Kong's Hang Seng (HSI) was flat and Australian stocks (AXJO) fell 0.25%. Japan's Nikkei (N225) erased earlier losses and crawled up 0.12%. The dollar slipped 0.35% to 105.960 yen after taking a hit the previous day on Trump's firing of U.S. Secretary of State Rex Tillerson. Brent crude futures were flat at $64.89 per barrel.
European bourses are making a steady start and Asian indices are off their lows for the day, but there remains a cautious feel to trade as investors assess the prospects of more protectionist US trade policy.
The dollar is holding steady and US Treasury yields are easing marginally as markets keep watch on the White House for signs of further protectionism.
The euro fell 0.4 percent to 131.045 yen (EURJPY=) and the Australian dollar shed 0.5 percent to 83.36 yen (AUDJPY=).
Oil prices held steady, supported by healthy global demand but capped by a relentless rise in U.S. production that is undermining efforts led by producer cartel OPEC to cut supplies and prop up markets.
Brent crude futures were flat at $64.89 per barrel (LCOc1).
Safe-haven gold rose, with spot prices gaining 0.1 percent to $1,326.16 an ounce.
Sources
https://www.ft.com/content/43e68c04-27f7-11e8-b27e-cc62a39d57a0
https://www.ft.com/news-feed
https://www.investing.com/news/
https://www.investing.com/news/stock-market-news/asia-stocks-sag-bonds-advance-amid-simmering-trade-worries-1342525
May 10, 2021
Content-mgr
Painfully Wasting Your Ad Budget? Get Help!
---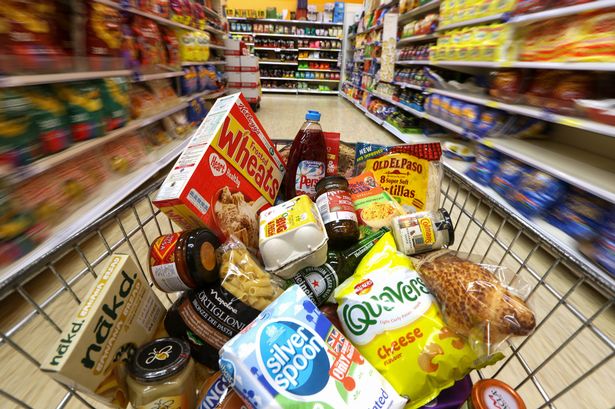 October 17, 2019
Content-mgr
Brexit & Q3 Earnings Report with Data Deluge.
---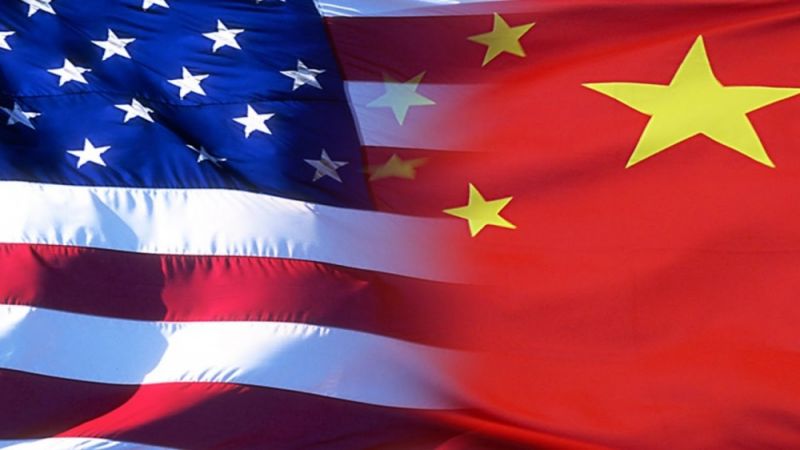 October 10, 2019
Content-mgr
The Trade War US & China Market Warp.
---