"Trumpnomics" and Raising US Bonds kicks Global Stocks down!
By Kenneth@Xtrade
- on October 11, 2018
---
Although it is known, that surges in US Yields puts pressure on stocks, whereby a fair amount of investors tend to leave the shares and look for ways to buy into the raising Bonds Market, for long-term profits, market participants were shaken Thursday to witness a global rout not seen in nearly 2 years. Some prudent traders took cover with the safe haven assets like the JPY, XAU, and CHF, causing a major selloff. Which is likely to continue plaguing the market.
Naturally, The US-China tensions peddle fear sentiments perhaps in line with the IMF's caveat earlier this week, which warned that
"sudden deterioration in risk sentiment, triggering a broad-based correction in global capital markets and a sharp tightening of global financial conditions."
Global Stocks: Dwindled as concerns for global economic growth amid increases in Interest rates weighed on sentiments. Asian Shares were down an average of 3.2% across the boards.
US 30: Fell nearly 357 pips sliding from 25,533.0 – 25,176.0. By the time of print 09:31 GMT, it was seen down 1.03% at 25,258. The Tech stocks which usually boosts US stocks were all in a bearish mood, for example, Facebook Inc. was down to 148.88, Amazon down to 1,755.25 in premarket.
Germany30Dropped 1.45% to trade between 11,532.32 – 11,637.63. almost 150 pips slide by the time of print. Further downside is in view before any corrections.
Italy 40caved nearly 300 pips in a range from 19,490.00 – 19,325.00 a drop of 1.54% as it stood capriciously around 19,325.00.
UK100Was seen struggling to hold on between 7,067.25 – 7,067.25 further down sliding may be seen.
DXYDespite the USD 's apparent strength, the US Dollar Index was seen losing a bit of its luster down 0.36% yet remains in above 95. Ranging between 15 – 95.43.
Currencies: In conjunctions to Wednesday's post, conditions seem to reflect a no change. US President's Trump's verbal punches to the FED, referring to the autonomous body (FOMC) and its Chair Jarome Powell as "crazy" was frowned upon even by IMF Chair Christine Lagarde and a throng of Central Bankers.
EUR/USD: The pair was resilient, trailblazing from 1.1432 – 1.1576 up 0.43%
GBP/USD: was seen struggling in the early trading hours due to disappointing House Price Balance Report from the (RICS) however, upside trends maybe visible the pair was seen trading between 1.3182-1.3243.
USD/JPY: Once again the USD lost ground the safe haven JPY receding from Wednesdays rally 113.22, down 0.9% in a range of 111.98 – 112.38 where USD seemed vulnerable.
Commodities:  
XAU/USD: Today XAU was showing off vs the USD, as traders' bank on the precious metal. By the time of print the pair was 0.73% up ranging between 1,191.34 – 1,205.71
Oil: Unfortunately fell further down, pressed by a cut in global economic growth projections and increased stockpiles according to the API report on Wednesday revealing stockpiles stood at 9.7 million bbl a surge of approximately 2.7million barrels. Trading down 1.68% between 72.76 -71.64
Nickel: Falls further from yesterday's levels trading downwards from 12,672.50 – 12,387.50
Silver: followed gold in up streams up 0.59% oscillating from 14,275-14,470
Copper: could not hold it center bolt, down 1.48% in reverse mood from 2.764-2.713 as China's factory orders fall so does demand in copper. Since China is one of the major importers of copper.
 Cryptocurrencies: Remain in bearish mood.
For further details please visit com. You may also leave your comments below.
Related Links:
https://www.cnbc.com/2018/10/11/wall-street-losses-rip-through-global-markets.html
https://www.cnbc.com/2018/10/11/top-officials-praise-the-fed-and-its-independence-after-new-attacks-from-president-trump.html
https://www.investing.com/news/commodities-news/opecs-barkindo-factors-beyond-producers-control-are-impacting-oil-market-1640058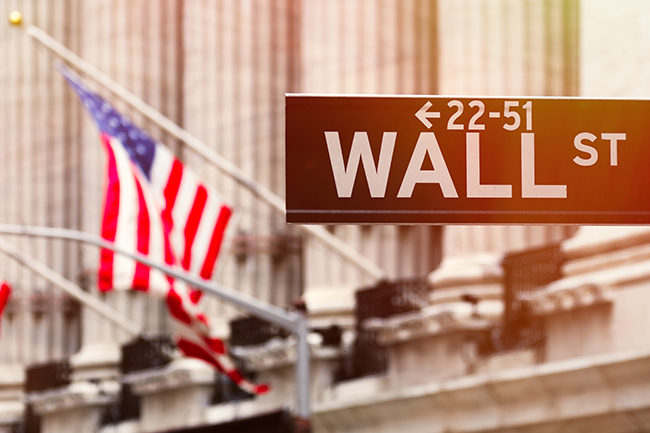 February 14, 2019
Kenneth@Xtrade
Are Markets "Valentining"?
---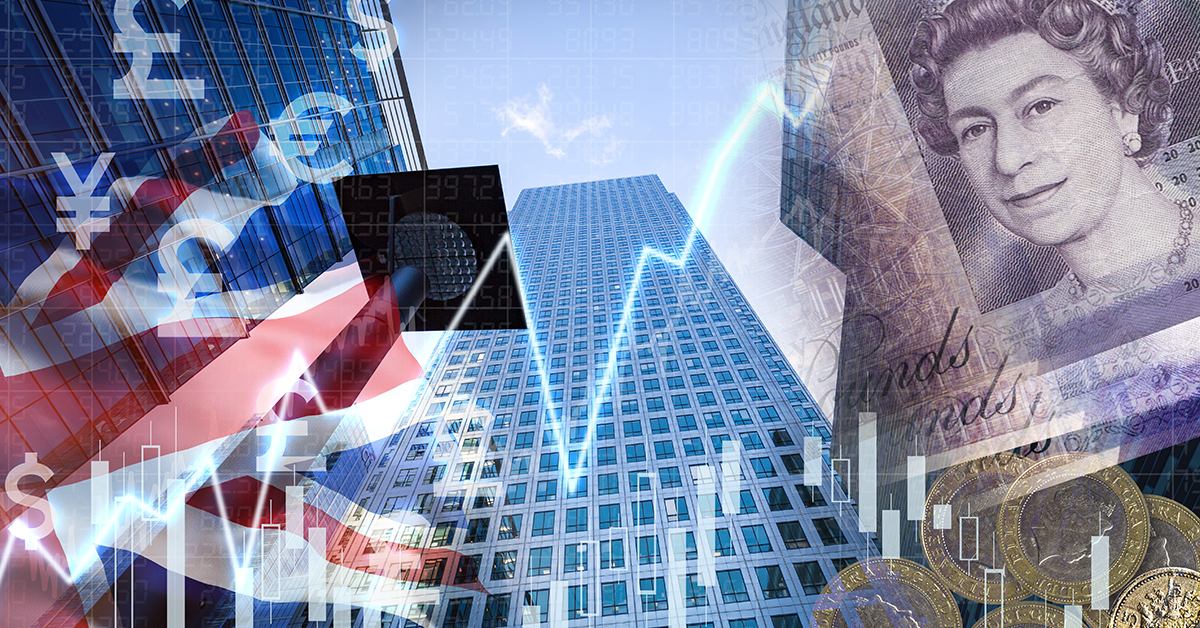 February 13, 2019
Kenneth@Xtrade
Markets Smile As Hopes May, Be Overshadowing Facts
---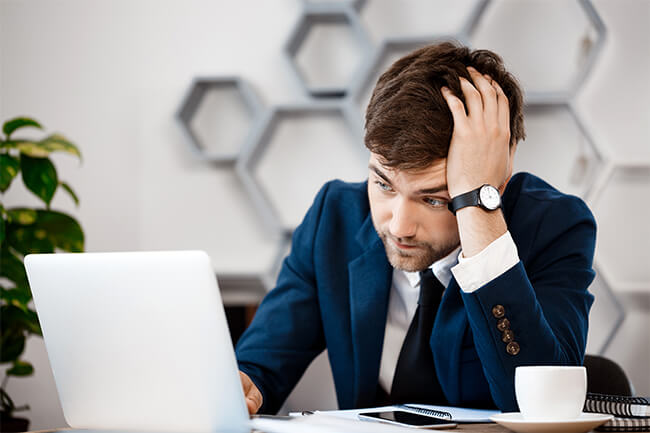 February 12, 2019
Kenneth@Xtrade
Some Headwinds & Attempts For Compromises Dominates The Markets Psyche.
---