US Fed Rate Hike, Oil and Post US-North Korean Jingles
By Kenneth@Xtrade
- on June 13, 2018
---
 One of the most exciting yet volatile trading days ahead as market participants move their focus from the US –North Korea Summit to other triggers. Crude Oil prices fell 0.59% ahead of Wednesday's Crude Oil Inventories report by the EIA, Energy Information Administration.
 The Report is expected to reveal an increase in Oil inventory levels. Coupled with the fact that, the USD is in high demand, in anticipation of today's Fed rate decision at 15:30 GMT. USD/JPY was up 0.31% by 08:26 GMT swinging between 110.31 – 110.71
 Oil prices remain battered into selloff mode. On Tuesday API American Petroleum Institute gave a dismal outlook for oil citing a surge of 830,000 barrels rise which has been brought on by US Overproduction. The EIA, Energy Information Administration also reported on Wednesday, a possible drop of about 30% in Iranian and Venezuelan oil production, however with Saudi Arabia, increasing its production cap, OPEC noted a 50,000 barrel surplus, bring daily supply just above 31million barrels a day to offset drastic production cuts from Venezuela and Nigeria.
 Gold prices also felt the crunch trending between 1,297.00 – 1,299.80 and shedding -0.15% further downside movement in view as with most all commodities, including Silver, Copper, Natural Gas, and Cotton.
 The EUR is unstable on the one hand its low value is attracting buyers and on the other hand Bank policies to curb the asset purchasing program has adverse effects. EUR/USD was 0.28% up ranging from 1.1730 – 1.1809. The Euro group meeting set for the day may reveal more details.
 Asian shares dwindle as more investors eye the Fed rate decision, this downward trend is likely to impact the EU share negatively into a short-term downtrend.
 GBP remains bearish ahead of a deluge of economic reports from the UK. -Which is likely to leave the GBP in cold waters. GBP/USD was ranging between 1.3312 – 1.3376 with a -0.40% drop.
 Meanwhile, Cryptocurrencies also recede into a bearish trade.
For further details kindly contact your account manager or please visit xtrade.com' platform.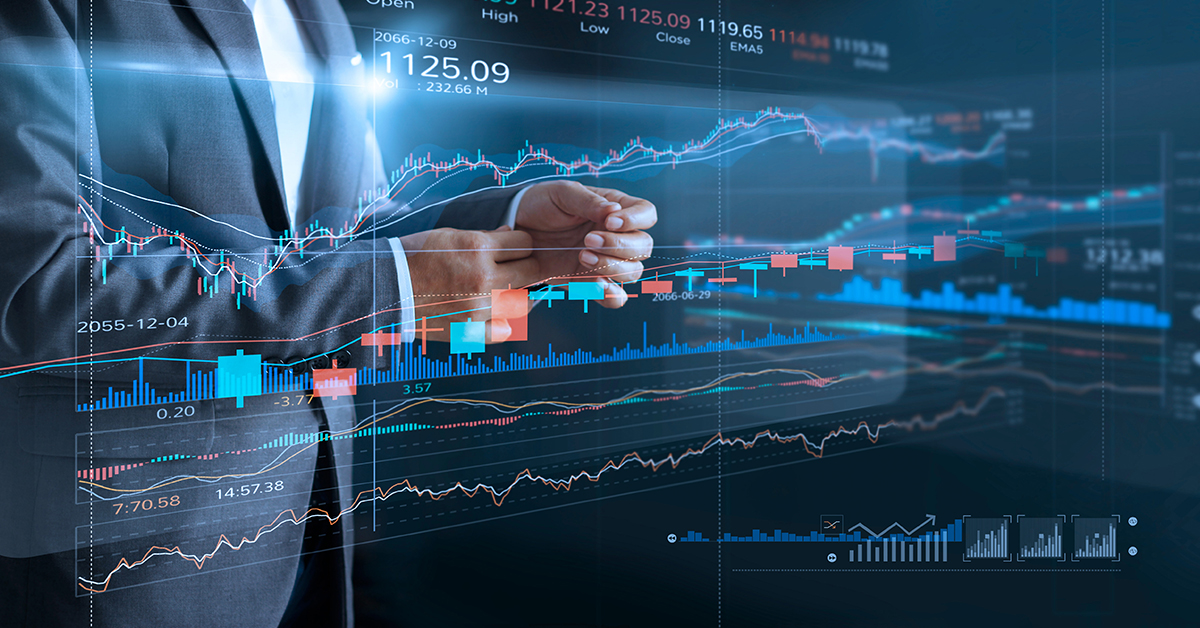 June 24, 2019
Kenneth@Xtrade
Monday All Hands On Deck Deciphering The Catalysts To Market Trends.
---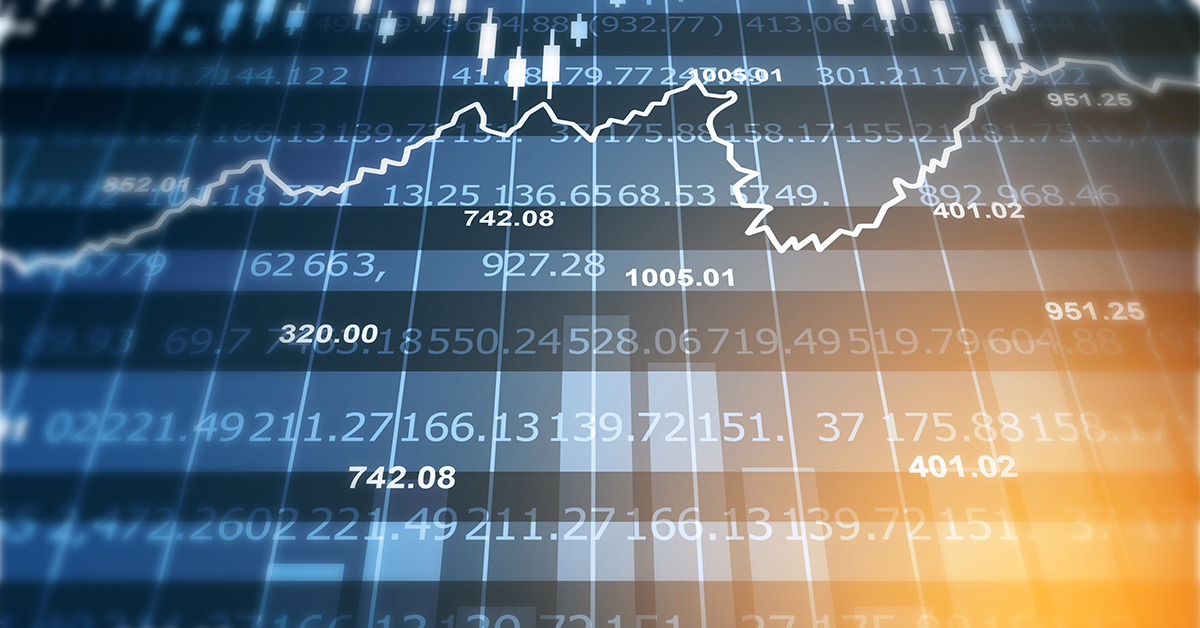 June 21, 2019
Kenneth@Xtrade
A Highly Charged Week Comes To An End With The "Hawks" Out, USD Parks.
---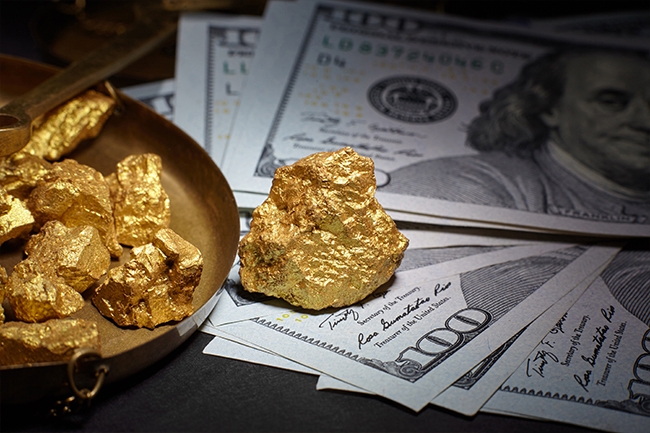 June 20, 2019
Kenneth@Xtrade
Gold Surges In Shifting Market Tides, Spiced New War Front, With Central Banks Obscurant.
---