US President Trump rocks market's boat.
By Kenneth@Xtrade
- on July 20, 2018
---
Just as the Market was contemplating and looking for further direction, following Fed Chair's Powell's upbeat summation before Congress on Tuesday & Wednesday. President Trump fired at the FOMC for hiking interest rates. Stating that a stronger dollar puts the US at a disadvantage. Naturally, the USD lost some of its lusters, by the time of print 07:26 GMT the DXY was down 0.05% at 95.11 and seems to be regaining back some of the lost glory.
Global Stocks:
Global Stocks are currently mixed to the downside, spooked by initial weakness with the Chinese Yuan. The loss heightened trade war fears. However, market participants expect the Chinese government to step in as usual to render some solutions. With Asia down the EU, markets are dovish is its current outlook, although Q2 earnings reports from General Electric (GE), Stanley Black & Decker Inc. (SWK) to name but two, could provide a catalyst for reversals meanwhile:
The USD's contraction pushed the US dollar index down and supporting other currencies to surge. Notable gainers were the JPY, EUR, MXN, CAD, & and AUD.
USD/JPY was set in a range between 112.21 – 112.62 down from the 113 handle.
EUR/USD is up in 0.03% in a current day range of 1.1626 – 1.1673
GBP/USD is trading in and out of gains, 0.02% up in between 1.2995 – 1.3037
Despite the slight drop of the USD, Gold is still in a struggling to come up, in a range of 1,215.50 – 1,224.60, however, if the USD is to continues to fall out of favor investors may hedge with Gold. Market participants are looking for a bullish undertone today. Aluminum, Nickel is climbing. While Copper is pressured down for now. In case China intercedes upside for Copper could resume for the day.
Oil prices are being elevated due to foreseen production limitations in the US and Saudi Arabia. Reports that the US Crude oil point of delivery in Cushing Oklahoma has dropped 1.8 barrel paves way for WTI to rise in lockstep with the news. Crude Oil WTI was up 0.41% in a bullish range of 67.84 – 68.67.
Cryptocurrencies;
Crypto Currencies were mixed, however, Jerome Powell's observation that, he sees "nothing wrong" with Cryptocurrencies, amid warning from the US regulator to market participants to be careful with ICO added to the prudent stance.
BTC/USD was up 1.73% in a range bound of 7,324.2 – 7,560.0 already moved up from a 0.44% climb.
Meanwhile, Arthur Hayes, CEO of Bitmex rephrases his early remarks that Bitcoin may now touch $5,000 before heading to $50,000
For further details kindly contact your account manager or please visit xtrade.com' platform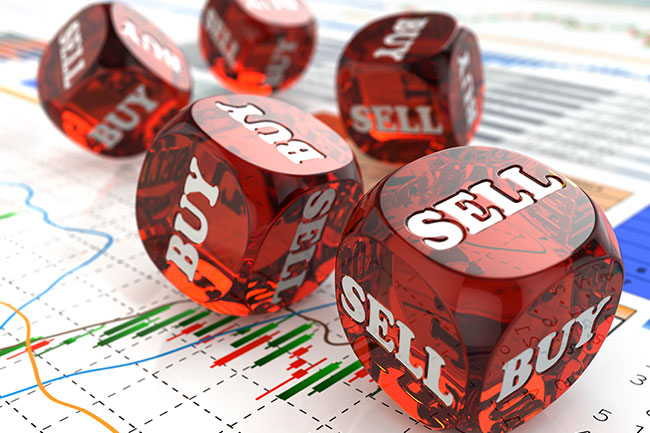 July 23, 2019
Kenneth@Xtrade
Earnings Report Avalanche With UK Declaring The Winner For The New British P.M
---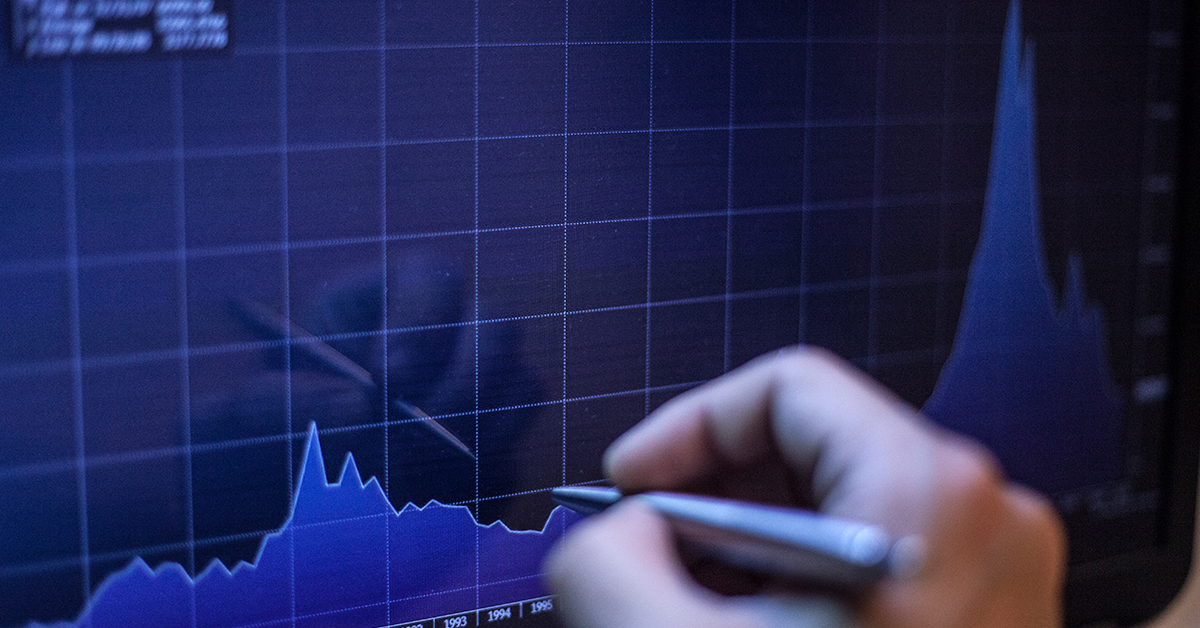 July 19, 2019
Kenneth@Xtrade
The Weekend To A Volatile Trading Week Draws Near
---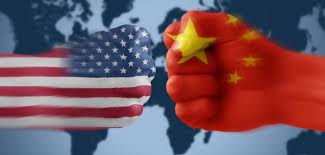 July 18, 2019
Xtrade Academy
An Overview Report Of US - China's Trade War Effect On Safe Havens In 2019's Q2
---