US-Russia,China-EU summits & Q2-Earnings
By Kenneth@Xtrade
- on July 16, 2018
---
Market Participants are paying attention to the outcome of US President Trump and Russian President Putin's Summit in Finland's Helsinki. The USD fell from 6-months highs. Paving way for other majors to climb up against the USD.
As the Second week of the 2nd quarter earnings season set in. Netflix, (NFLX) Bank of America (BAC), Black Rock Inc. (BLK) as well as 19 other companies and institutions will be publishing their earning today. This may likely cause the US 30 and other to rally. It should be noted that some analysts concluded that Netflix share is already priced in for this quarter. Upside movement may thus be limited, even though shares in NASDAQ and NYSE are likely to surge, on reports from other listings
Global Stocks:
Global stocks were mixed to the downside in early EU hours. Soft Data from China pushed the already capricious Asian Shares down. Impacting Australian Shares like AXJO to drop nearly 0.3% EU share felt the initial crunch. However, with China-EU in trade talks optimism is high coupled with the day EU Trade balance report on tap.
Germany 30 is up 0.41% ranging from 12,524.49 – 12,598.84
UK100 is knee jerking bearishly between 7,657.25 – 7,670.75
France 40 is 0.12% trending between 5,424.49 – 5,438.94
Currencies:
EUR, AUD, NZD, JPY are the gainers as the US Dollar index falls (DXY) falls from 95. Down 0.08% to range from 94.56 – 94.77
Commodities:
Commodities are mixed. WTI crude oil falls 0.81% below the $70bbl in a range of 69.19 – 69.78 any negative hints may push prices further down.
Gold climbs as investors take advantage of the USD's decline and hedge amid trade and political uncertainties.
Aluminum, Nickel, for the most part, remain pressured down.
Cryptocurrencies;  Cryptocurrencies remain bullish keeping up Friday's steady movement although still vulnerable to market sentiment and regulatory probes. BTC/USD paves  6,292.8 – 6,389.0, while ETH/USD is bullish up nearly 3.20% in a range of 438.31 – 456.32 XRP/USD was noted up 0.41% trending between 0.44027 – 0.45000.
Elsewhere EU regulators are looking for ways to find Facebook Inc for privacy breaches. Ongoing inquiries to abuses from Mail.ru on Facebook have not yielded to any wrongings. While Banks like JP Morgan, and  Goldman Sachs to name but two, are racking up profits.
Whats your take on the Market leave a comment below
For further details kindly contact your account manager or please visit xtrade.com' platform.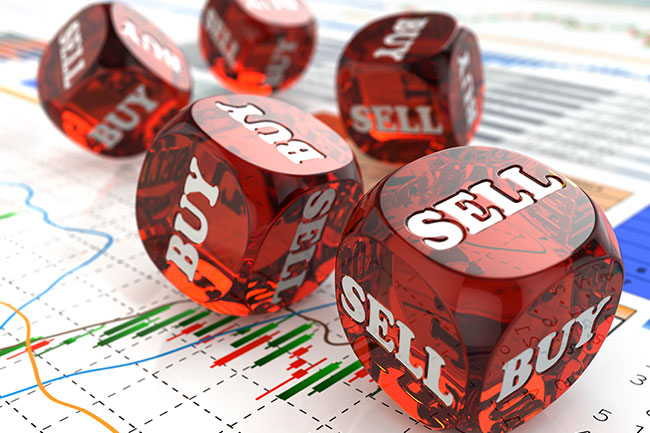 July 23, 2019
Kenneth@Xtrade
Earnings Report Avalanche With UK Declaring The Winner For The New British P.M
---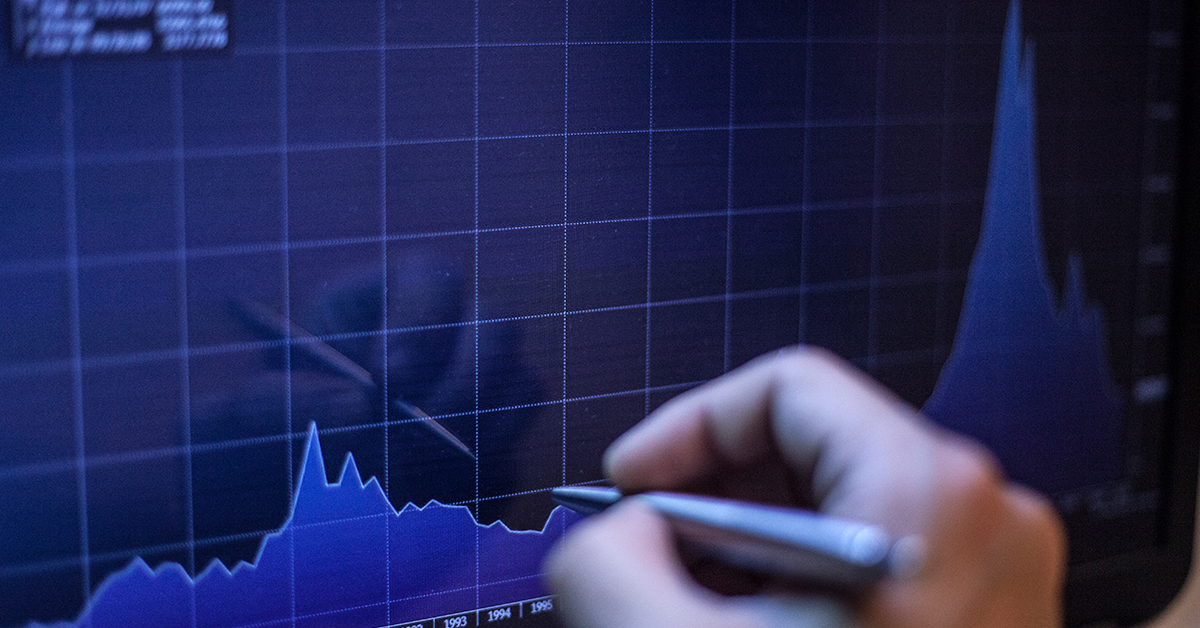 July 19, 2019
Kenneth@Xtrade
The Weekend To A Volatile Trading Week Draws Near
---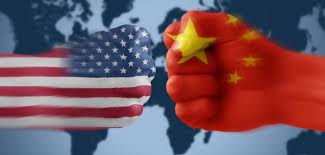 July 18, 2019
Xtrade Academy
An Overview Report Of US - China's Trade War Effect On Safe Havens In 2019's Q2
---