US Thanksgiving and Market Reactions
By Kenneth@Xtrade
- on November 22, 2018
---
With the US Market closed for Thanksgiving day, The USD already seems tipsy. Paving the way for other currencies and the safe havens to climb. Head of the publication of ECB's Monetary Policy Meeting.
The See-saw movement documented in the post at the beginning of the week persist.
Global Stocks: The smirk was wiped of the face of EU stocks which rallied Wednesday. Asian shares dropped as growth concerns weighed on market participant's sentiments.
Germany30: Could not hold on to yesterday's gains for too long. Dipping from 11,269.5 to 11,165 a 0.76% by the time of print 09:25 GMT. With possible downside spiral to lows of 11,115.5.
UK100: Evidence for the yield curve reveals the UK100 shares have been oscillating around in familiar territory down 1.39% and ranging between 7,036.47 –  6,943.75.
Italy 40: As Italy stubbornly avoids complying with the EU requirements for its 2019 budget. The Banks which encouraged Wednesday's rally slumped. The Share price fell from 18,652.50 – 18,502.50.  
US 30: Fell into remission trading sideways from 24,669.79 – 24,463.28.
Currencies:
GBP/USD: The Cable £ rose against the Greenback$ shooting up from lows of 1.2771- highs of 1.2874. it could easily cross the 1.29 levels before midday GMT.
EUR/USD: The pair was seen very bullish at the time of print, they stood at 1.1401 ranging from a support level of 1.1364 with resistance set at 1.1426 further upside to 1.1435 is very possible before experiencing knee jerks.
USD/JPY: With investors averting risk, JPY regained the momentum of the USD trading down at 112.95 a drop of 0.11% a set in a range from 113.23 – 112.88
Commodities:
Oil: At the time of print WTI Crude oil prices stood at 54.30 oscillating between 54.25- 54.82. With increased US production and OPEC yet to consider embracing supply cuts at its upcoming OPEC Meeting, prices are likely to fall perhaps into the 53 levels.
XAU/USD: Despite pulling back slightly after the Diwali celebrations. Demand for Gold remains high in the volatile market. Up 0.17% ranging from 1,224.94 – 1,229.10. playing its role as a safe haven.
Cryptocurrencies:
Regulation issues and a recent probe into BTC to investigate whether any unlawful practices were implored to increase its value by pegged it to the USD.
Meanwhile panic is rampant almost all tokens are in red.
For further details, please visit Xtrade.com. You may also leave your comments below.
Related Links:
https://uk.investing.com/news/stock-market-news/asian-shares-edge-up-but-sentiment-fragile-on-growth-worries-1388351
https://uk.investing.com/news/forex-news/forex–dollar-dips-in-muted-trade-euro-gains-ground-1388482
https://www.cnbc.com/2018/11/20/regulators-investigate-whether-bitcoin-price-was-propped-up-illegally.html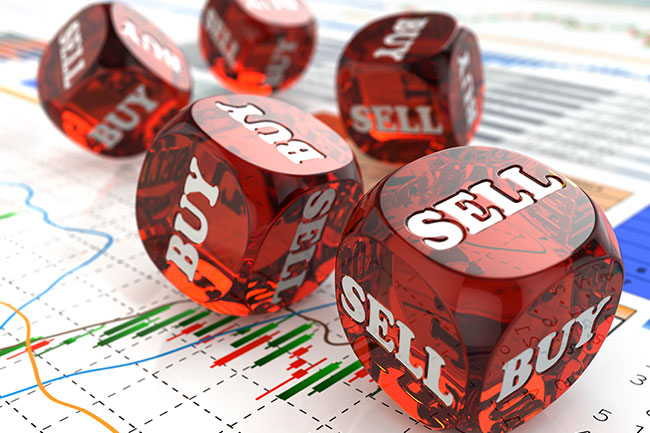 July 23, 2019
Kenneth@Xtrade
Earnings Report Avalanche With UK Declaring The Winner For The New British P.M
---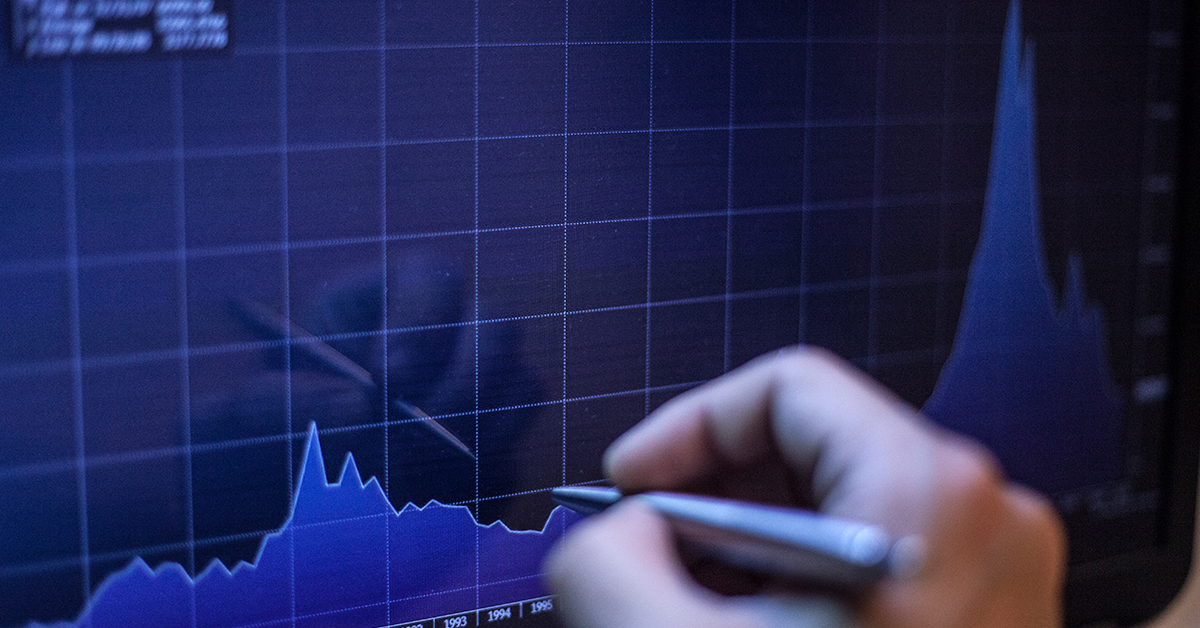 July 19, 2019
Kenneth@Xtrade
The Weekend To A Volatile Trading Week Draws Near
---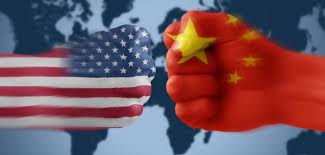 July 18, 2019
Xtrade Academy
An Overview Report Of US - China's Trade War Effect On Safe Havens In 2019's Q2
---