US-Tariffs,Profit-Taking & Payrolls
By Kenneth@Xtrade
- on June 1, 2018
---
Today The USD regained some dominance and back in the spotlight, affected by the Imposing of US. Tariffs, on Steel, Aluminum, and other Metals. These new round of Tariffs will affect the EU, Canada, Mexico & China. likely to mess up the NAFTA deal.
The EUR, GBP, JPY, a basket of other major currencies and commodities recoiled into a bearish mode. Although reversals are in view.
EUR/USD was down 0.3% trading in the comfort zone according to the RSI between 1.1519 – 1.1724.
GBP/USD is seen struggling between 1.1519 – 1.1724 with a 0.12% drop.
The Gold spot was also down 0.12% ranging between 1,297.90 – 1,298.70
WTI Crude oil remains political the EIA, energy Information administration report a surprise draw of nearly 4 million barrels the news had Oil prices climbing up but was unable to breach the $70bbl mark, before losing steam.
With the USD strong and ahead of the Baker Hughes Rig count further downside may be seen pushing Oil prices.
Cryptocurrencies are mixed however upside movements are likely with tokens like BTC, ETH & XRP vs. USD.
Asian Shares went on a short roller coaster trip receding then climbing again. The positive outlook for Asian shares may cause EU share to take advantage of some uptrends.
Friday's usual profit-taking is unabated. Some assets going to be seen swinging between small gains and losses throughout the day.
Fresh criminal charges, against the Australian –New Zealand Bank, ANZ has sent shock waves throughout the battered banking industry ANZ shares plummeted along with Citi & Deutsche Bank.
Meanwhile, market participants gauge the NFP/Non -Farm Payrolls to access the strength of the USD. Some analysts think it could disappoint market expectation just like the ADP did on Wednesday.
For further details kindly contact your account manager or please visit xtrade.com' platform.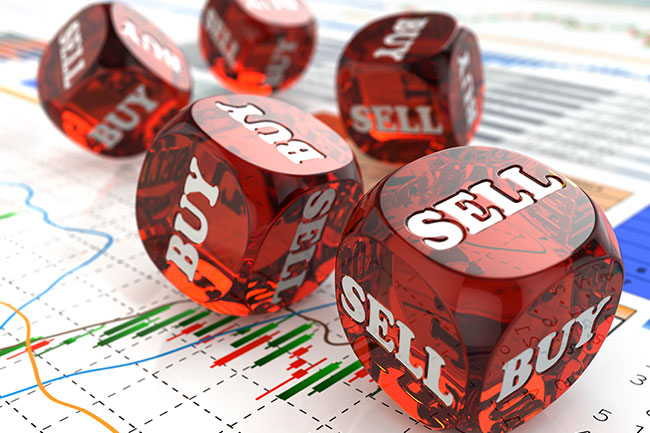 July 23, 2019
Kenneth@Xtrade
Earnings Report Avalanche With UK Declaring The Winner For The New British P.M
---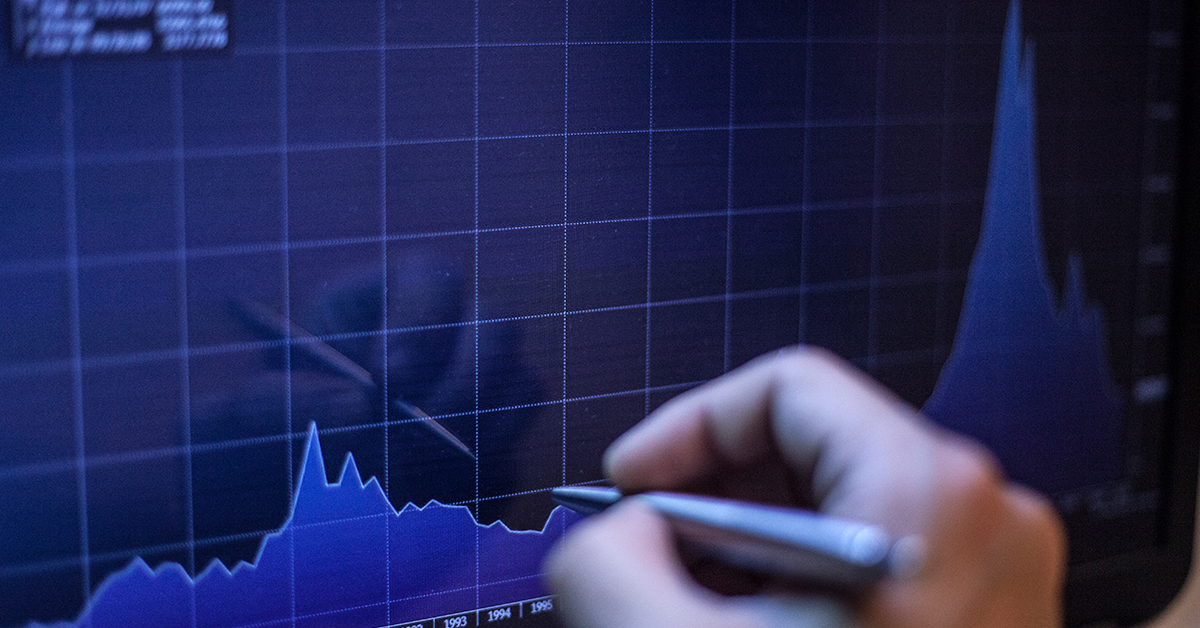 July 19, 2019
Kenneth@Xtrade
The Weekend To A Volatile Trading Week Draws Near
---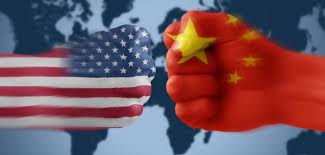 July 18, 2019
Xtrade Academy
An Overview Report Of US - China's Trade War Effect On Safe Havens In 2019's Q2
---