Wall Street Out, Enjoying US Independence day!
By Kenneth@Xtrade
- on July 4, 2018
---
 Wall Street is closed for Independence day celebration.  Market participants are anticipating a very volatile trading day as trading volumes have decreased
 The US Dollar recedes from yesterday's highs giving way to most of the metal commodities such as Gold, Silver, etc.
Aluminum & Nickel remain the odd ones out pressured down by the trade tariffs.
Oil has been sensitive to reactions from OPEC+ and impending Oil shortages. On Tuesday WTI oil prices jumped to $75.27 as word on production shortages from Libya hit investors hear. Trades overreacted to the news taking into account that production is limited from Canada due to the power outage and Venezuela as sanctions take its toll.  However less than an hour later Oil prices slid, only to recover this morning. Even with Russia and Saudi Arabia trying to fill the vacuum prices remain challenged. API reported a draw of nearly 4 million barrels. To trade between 73.58 – 74.88
Gold is up 0.35% ranging from 1,253.30 – 1,262.40 by 08:20 GMT although by the time of print it had lost a bit of steam.
In the FX arena, it was a jolly morning for most of the other majors as the USD retreated.  However, the potential for some intraday profit taking was dampened.
Asian Shares were down trotting with ongoing trade woes weighing. The Yuan climbed though. However, to dismal mood reached European Markets suffocating the Germany30 (DAX30) to shrink 0.13% trading between 12,299.11 – 12,340.66.
UK100 had dropped 0.17% while France 40 edges up 0.5% to trade between 5,307.20 – 5,320.67
It is highly likely that wild swings in between gains and losses for witnessed with the currency pairs of GBP/USD, EUR/USD, USD/JPY, AUD/USD are all likely to persist. When the Service PMI reports for the EU, Germany, and Italy are released positive report will prompt short-lived upward knee jerking's
Cryptocurrencies are down as India bans all Crypto activities reducing trading volumes. However, with the US market closed some investors may jump ship to the crypto for some profit taking.
US Tech stocks are down, however, investors believe it is a great buying opportunity especially for Facebook, Amazon, Google and even Tesla.
For further details kindly contact your account manager or please visit xtrade.com' platform.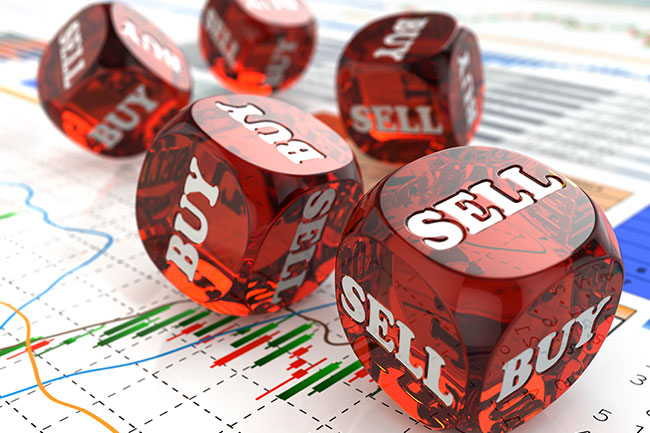 July 23, 2019
Kenneth@Xtrade
Earnings Report Avalanche With UK Declaring The Winner For The New British P.M
---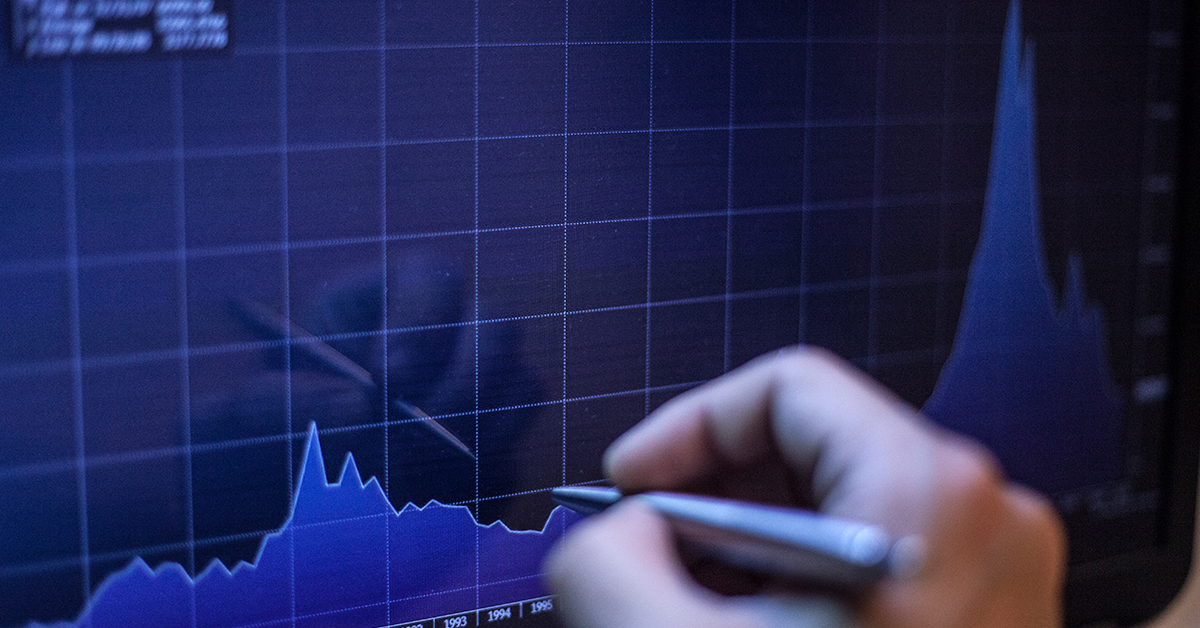 July 19, 2019
Kenneth@Xtrade
The Weekend To A Volatile Trading Week Draws Near
---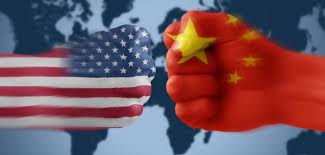 July 18, 2019
Xtrade Academy
An Overview Report Of US - China's Trade War Effect On Safe Havens In 2019's Q2
---