Wednesday Oil Day and FOMC Rate Decision
By Kenneth@Xtrade
- on May 2, 2018
---
The market teams up as investors take their positions in light of various events scheduled for the day, namely the US private sectors employment report known as the ADP, Automatic Data Processing a prelude of the (NFP) Non-Farm Payrolls due on Friday. The latter is a governmental employment report. The weekly crude oil inventories due in at 15:30 GMT, EU's GDP, Gross Domestic Report and the U.S. interest rate decision rock the trading boat.
Currencies and Commodities sets the Tone with Global Stocks mixed again
The USD slipped ahead of the FOMC rate decision set for 19:00 GMT in which the Feds are expected not to hike. As a result, the Gold rose 0.24% ranging 1,304.50 – 1,312.50.
WTI Crude Oil inventory report from the EIA is on tap indicating a build of approximately 730,000 barrels which is likely to limit uptrend unless further middle eastern tensions are escalated. Gross deviations are not expected at the moment from the range of (67.34 – 67.84)
EU & U.S. shares surge on ongoing quarterly earnings reports supported from the Tech & Mining sector. APPL surged 8.1% beating market expectations, while Asian shares lagged.
Germany's Dax remains bullish trending in 12,598.46 – 12,753.45 a 1.09% surge. France's CAC 40 and UK's FTSE are all on the upside in the pipelines.
On the backdrop EUR/USD surged 0.08% from previous lows ranging between (1.1982 – 1.2140) with possible up trends.
GBP/USD gets a boost from upbeat Construction PMI and weakened USD. However, Brit exit (Brexit) saga and parliamentary shifts weighed on GBP, which was seen at 1.3581 – 1.3664.
The crypto market received a positive outlook this money as risk appetite improved. BTC/USD has been trending in the comfort zone as per the RSI Relative Strength Index between 8,818.0 – 9,174.4. ETH/USD was spotted between 642.11 – 685.88 also in the comfort zone.
For further details please contact your account manager and or visit our website.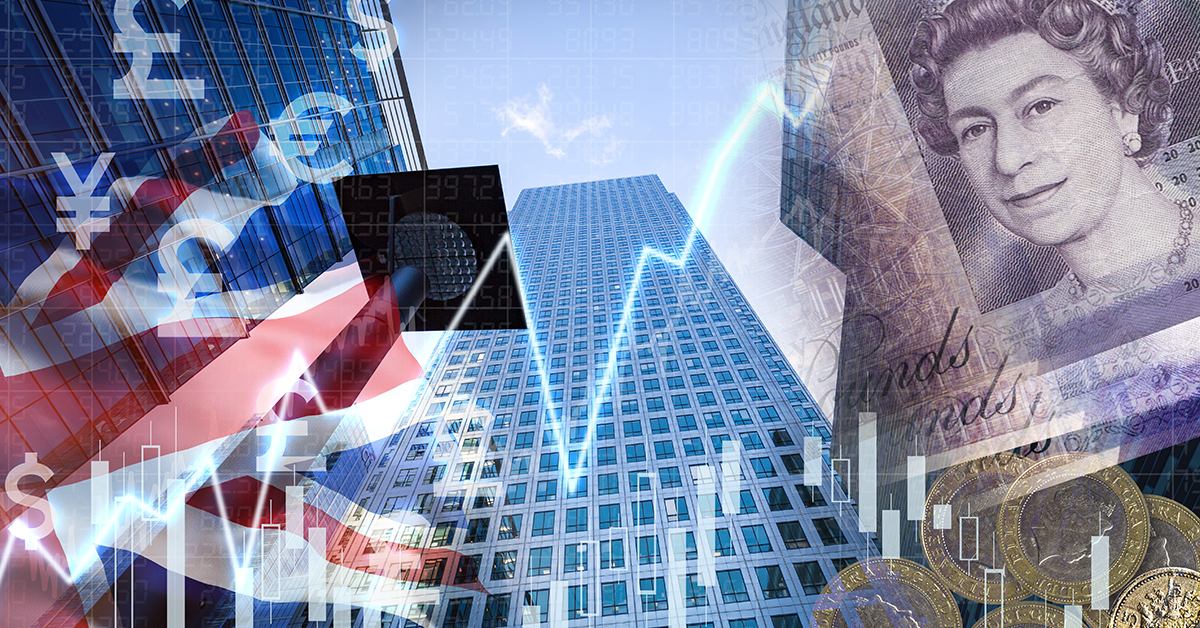 February 13, 2019
Kenneth@Xtrade
Markets Smile As Hopes May, Be Overshadowing Facts
---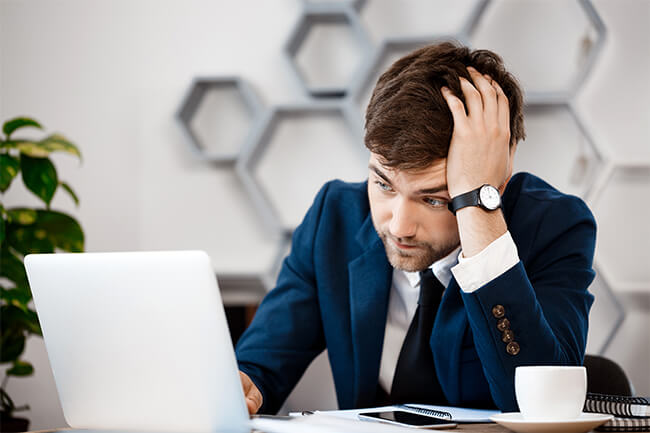 February 12, 2019
Kenneth@Xtrade
Some Headwinds & Attempts For Compromises Dominates The Markets Psyche.
---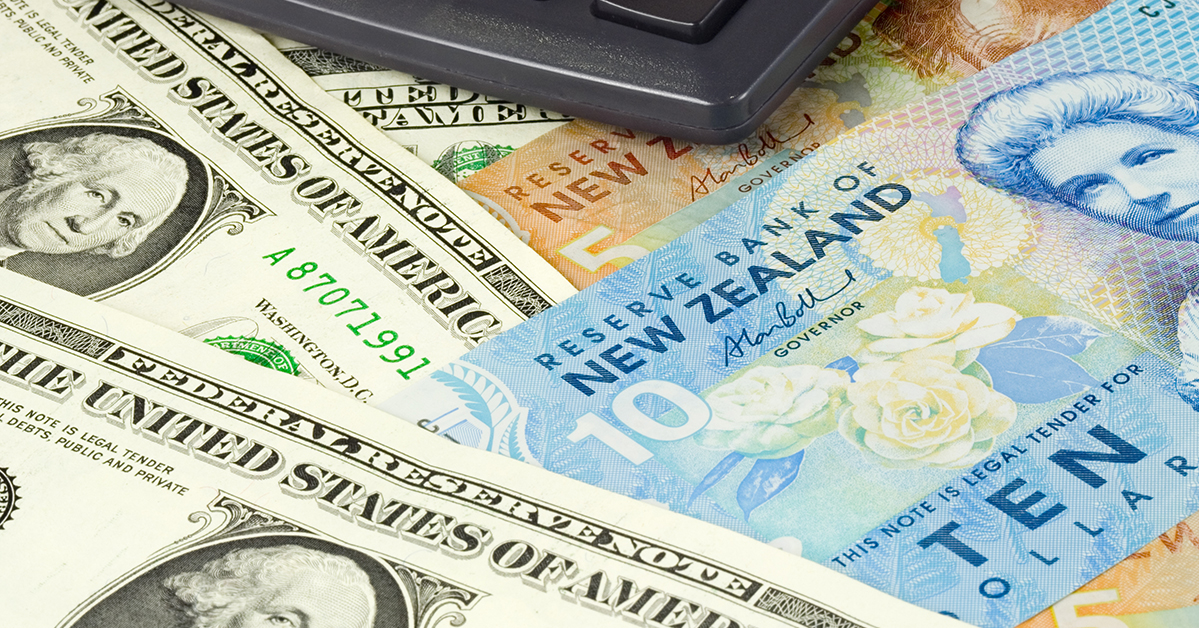 February 11, 2019
Kenneth@Xtrade
The USD, Still Got Its Foot on the Throttle.
---