Whats Up with Oil?
By Kenneth@Xtrade
- on August 29, 2018
---
Wednesday's have usually been dubbed Oil day since it is usually the day in which market participants, get insights into the US Crude oil inventories. Can Oil own the day? that remains to be seen as we plow through the pros and cons.?
In recent times Oil prices have been plagued by the US Increased production in Shale and fracking explorations, supply woes due to US-led sanctions on Venezuela, Iran couple with trade tariffs wars spiraling between the US and China, as well as between the US and its allies such as Canada and Mexico.
Although some long-term investors may be looking forward to Septembers OPEC Monthly Oil Market Report (MOMR) for clearer direction. The weekly crude oil inventories delivered by, The Energy Information Administration. (EIA), acts as a very significant assessment for some short-term intra-day trading trends.
This week the EIA is forecasting a drop of -0.686M this information generally would have set West Taxes Intermediary, WTI Crude Oil on a Bullish or hawkish trend. However, this is not what is happening currently as the USD, strengthen ahead of the daily deluge of economic reports to be released on, the US-Gross Domestic Product, and Trade reports, the prices of oil sagged as a stronger Dollar, makes it expensive for investors to purchase and hold the commodity.
Although WTI Oil Futures price was spotted around $68.87 bbl.  Which is about $2.44 from the previous week.  With Saudi Arabia dropping prices, China importing oil from Iran, what cautious traders could perhaps expect are knee-jerk reactions to the constant push and pull.
Analysts have noticed downtrends as low as $65bbl and highs near the $70bbl.  With the median range between $68.00-69.00
By the time of print 09:00. WTI was just warming up to rally up 0.07% at 68.58 in arrange of 68.36 – 68.65 with possible upside. The crude oil Inventories report is delivered together with Gasoline Inventories report and others which compliment each other. Hence for example, if there is a build up in the Crude oil Inventories but a draw in Gasoline Inventories Oil prices may still rise.
Meanwhile, EU shares begin to show signs of instability into a dovish corrective mood.
For further details please visit xtrade.com. You may also leave your comments below.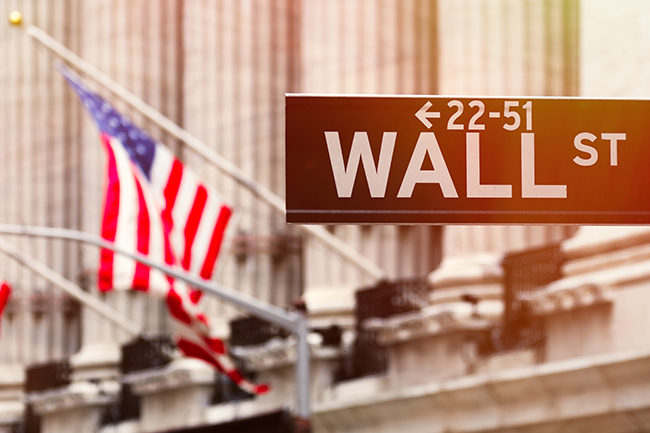 February 14, 2019
Kenneth@Xtrade
Are Markets "Valentining"?
---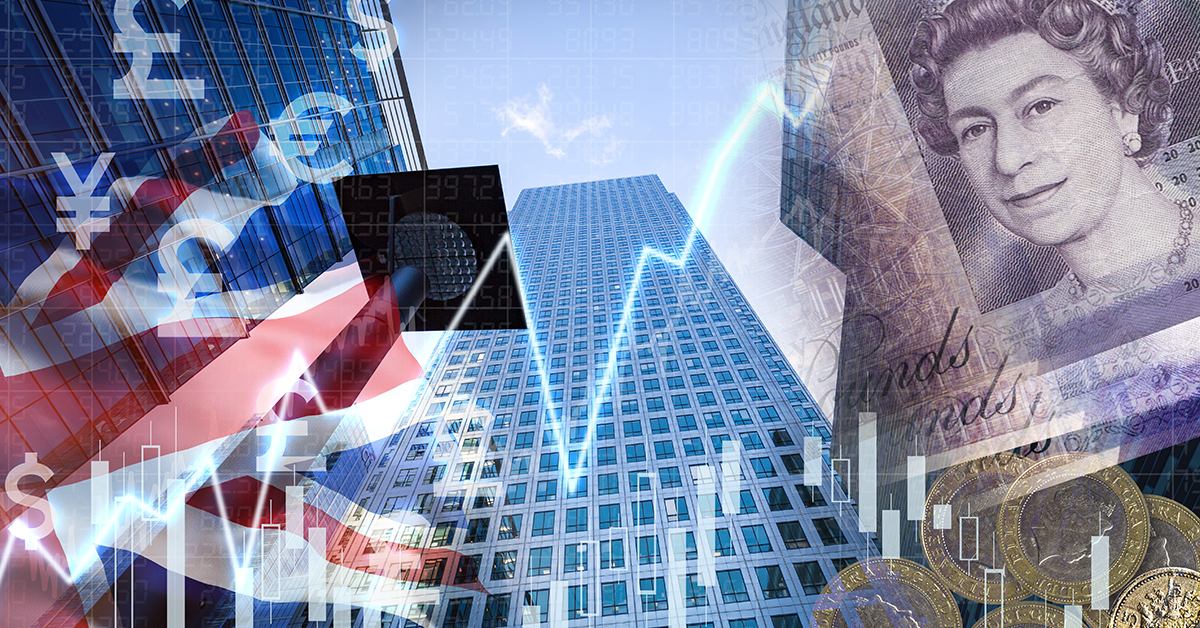 February 13, 2019
Kenneth@Xtrade
Markets Smile As Hopes May, Be Overshadowing Facts
---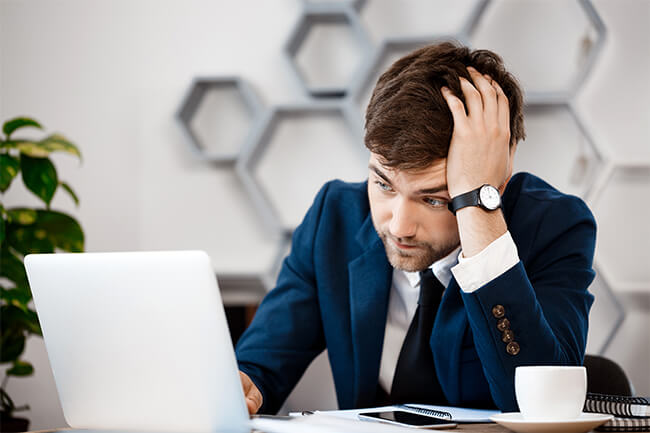 February 12, 2019
Kenneth@Xtrade
Some Headwinds & Attempts For Compromises Dominates The Markets Psyche.
---