Why Education Is The Key To Trading Wisely?
By Xtrade Academy
- on August 14, 2018
---
Education is that thing, that gives you the correct dose of insights and base for success. When you have the appropriate degree of knowledge, taking action becomes second nature. Many people have varying views, on how to approach Trading. Some say, "Start and learn as you progress" while others claim, "you need to have all the Education before you start trading".
At first glance, trading seems very easy, everyone does it today, the question is, would you let someone plan your house without any knowledge of architecture and design? Probably not. Having the appropriate knowledge is essential. Dealing with money should come with much consideration as there is actually no "Easy profit".
There is no doubt education is an essential part of the package, for your trading career or endeavours. As it is with any new hobby, profession, or skill. A plan is needed. In which Identification, Familiarity, Practice, and Consistency become the building blocks to Master your Plan and execute it at will.
In the first stages, decide what assets you wish to trade on (Currency Pairs, Commodities, Indices, and or Stocks), then find as much information that you can about it. Focus on a few, that you find interesting and don't try to read and learn about ALL markets and all assets at once. Remember your plan and stick to it.
You have range information, on several related topics, available to you via a simple google search or from your trading broker. Start with EBooks on specific topics, like, shares, forex, CFDs, Cryptocurrencies, trading analysis or commodities. Enrich yourself with Courses, videos, and tutorials for all levels such as Beginners Course, Trading Tools, and Market Reviews.
All of these are available for XTrade investors and Traders at no cost. Xtrade may supply you with all the information, materials and guidance you may need on your path to intelligent trading and gaining of knowledge.
Now that you are aware of your options and choices, to increase your knowledge, it is recommended that you find, 1-3 mediums that best suits you. Do not hesitate to contact us if you can't find the right one. Start slow, aim to spend 30 minutes each day to learn more about your intended trades and Online Trading. Knowledge is your ticket to trading wisely.
Sign up with Xtrade today and enjoy free access to our Educational Centre.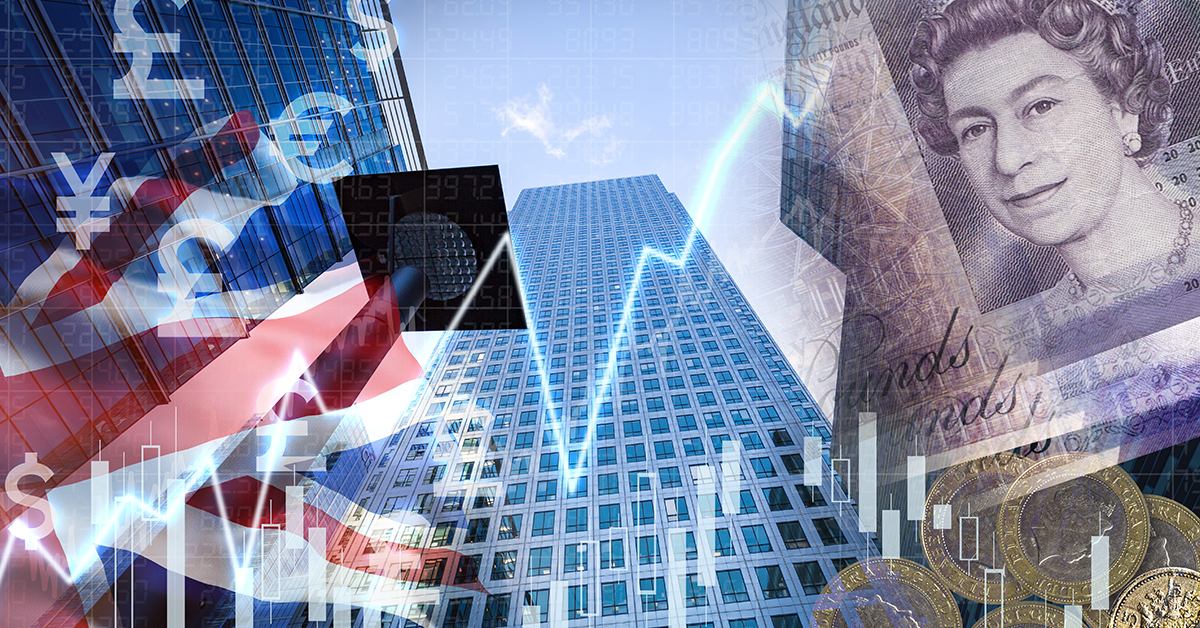 February 13, 2019
Kenneth@Xtrade
Markets Smile As Hopes May, Be Overshadowing Facts
---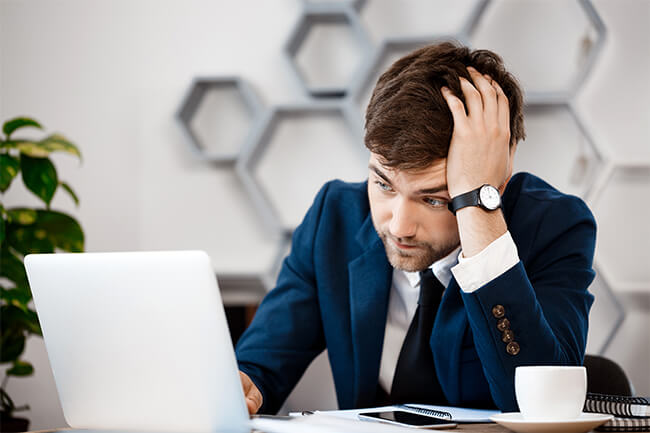 February 12, 2019
Kenneth@Xtrade
Some Headwinds & Attempts For Compromises Dominates The Markets Psyche.
---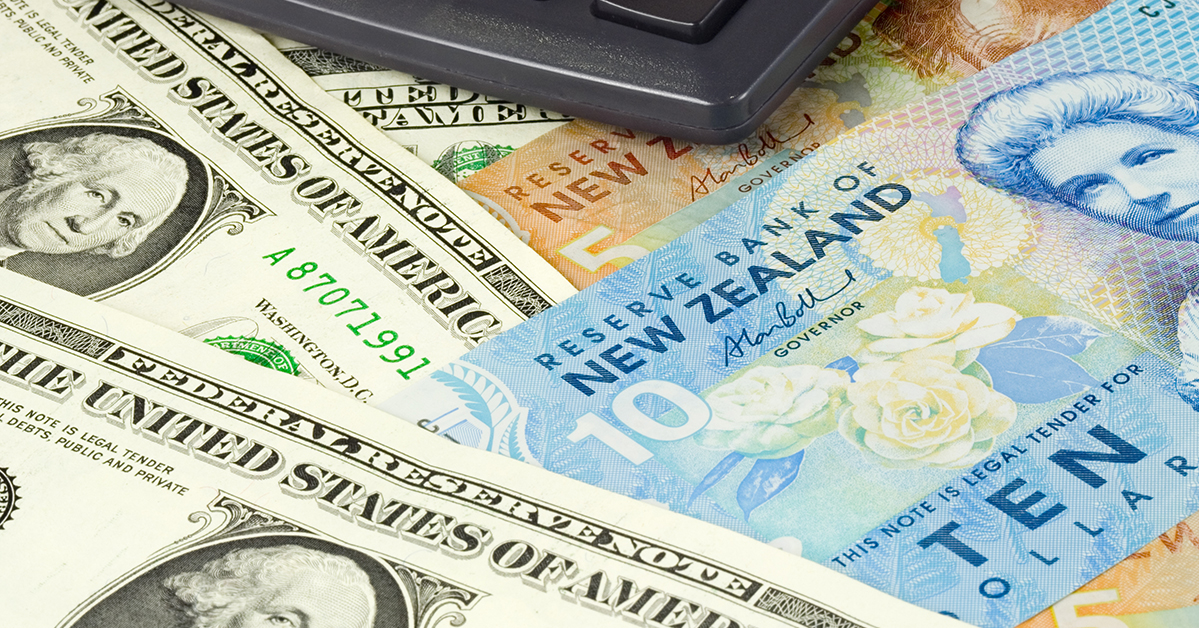 February 11, 2019
Kenneth@Xtrade
The USD, Still Got Its Foot on the Throttle.
---