Without Any Concrete Concessions, Market participants Jump
By Xtrade Academy
- on January 8, 2019
---
Without any concrete concessions, Market participants had excitedly jumped on the bandwagon that trends were going to surge with the US & China back at the table and perhaps the prospects of future US rate hikes were put on a slow burner. Unfortunately, the trends could not carry the sentimental burden much further without a challenge.
Although Global markets rallied most of them disappointed by not reaching their intraday target. Fumbling along the way as investors considered the outcome of the status quo.
Today's calendar is fully loaded with sentimental indicators such as the EU Consumer Confidence, Service Sentiment, Industrial sentiment to name a few. Meanwhile, the US will be releasing stats on its Job Openings (JOLTS), API weekly Crude Oil stockpiles, Imports & Exports to gauge the strength of the USD.
Global Markets:
Monday's prognosis that Wall Street was set for a positive open. Unless the US-China negotiations were to hit a snag manifested.
US30: Acted as forecasted remaining in familiar territory ranging from 23,498.0 – 23,662.0. by the time of print 08:15GMT it was spotted at 23,498.0 uptrends to 23,800 could be very feasible. As US Tech stocks attempt to recoup gains.
Germany 30: Was seen at 10,780.50 from 10,732.5 heading to 10,805.0 and perhaps beyond 10,820 .0
Italy 40: has been oscillating between 18,862.50 -19,545.00 caught at 19,007.50 changing gears for a possible steep climb up.
UK100: Has also been roller-coasting in a similar range to yesterday 6,740.0 – 6,805.0 up 0.51% at 6,778.8 and aiming to remain above the 6,8k for the day. Analysts think a more realistic number would be around (6,790.00 to 6,795.00)
Commodities:
Oil: Ahead of today's American Petroleum Institute's weekly crude oil stockpile, WTI Oil attempts to rally back to the $49bbl. mark before the report is released at 21:30 GMT. Awesome time for those in Australia. Ranging between 48.32 – 48.95
Gold: Investors verge out on risk-on mood. Neglecting the safe havens for a while. GOLD was spotted at 1,283.45 down -0.50% from 1,291.25 and it support levels at 1,282.75
Copper: Shares are bound to rally with the US- & China talking at least a surge of a 1%which is likely from 2.625-2.652
FX Market:
The DXY indicates the USD is consolidating seen up 0.15% from 95.68 -95.96. the apparent recovery but the EUR and other majors at odds with the USD gaining.
EUR/USD: The pair lost some of it mojo seen stuck around 1.1437 down 0.32% from 1.1485 heading to 1.1433 and lower if the economic data disappoints.
GBP/USD: GBP was pressured down to 1.2760 by the time of the EU open. As stocks prepare for a lift upwards on rumors of a better, House Price Index report. Due 08:30GMT. The pair could go as low as 1.2748 before corrections are seen.
USD/JPY: With "risk" back on the USD rallied against the JPY at the time of print was at 108.92 a dip to 108.60 is plausible before maybe rallying back to 109+
For further details, please visit Xtrade.com. You may also leave your comments below.
Related Links:
https://blog.xtrade.com/homepage/the-market-is-teaming-up-with-action-and-trading-options/
https://uk.investing.com/news/stock-market-news/uk-shares-jump-as-investors-flock-back-to-retailers-hope-for-trade-deal-1419676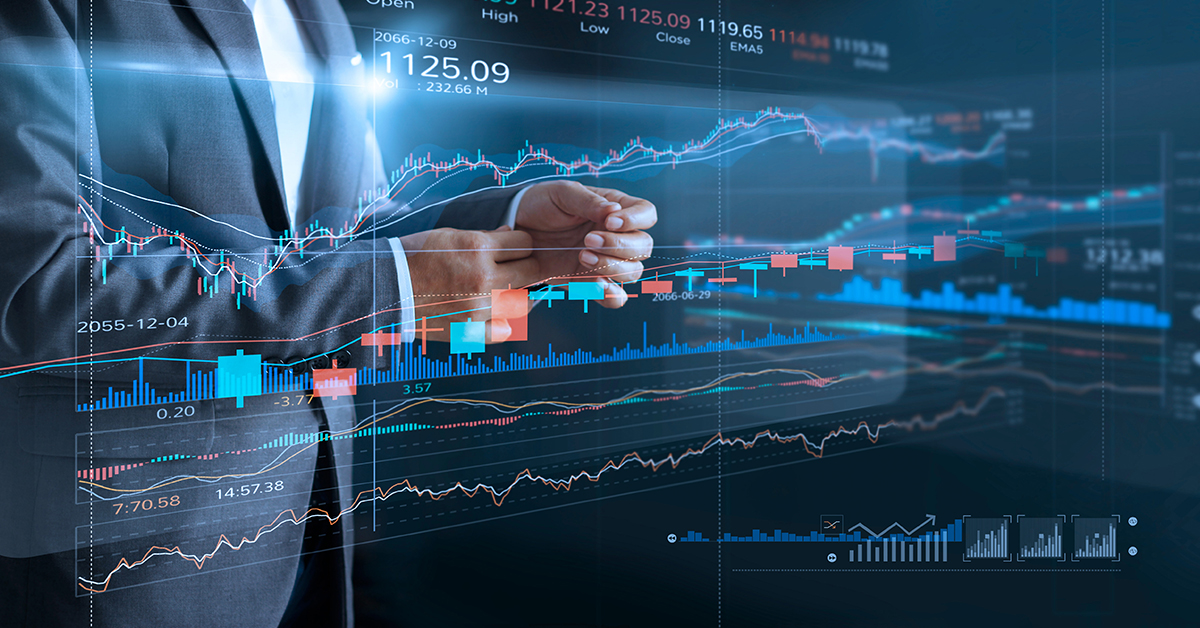 June 24, 2019
Kenneth@Xtrade
Monday All Hands On Deck Deciphering The Catalysts To Market Trends.
---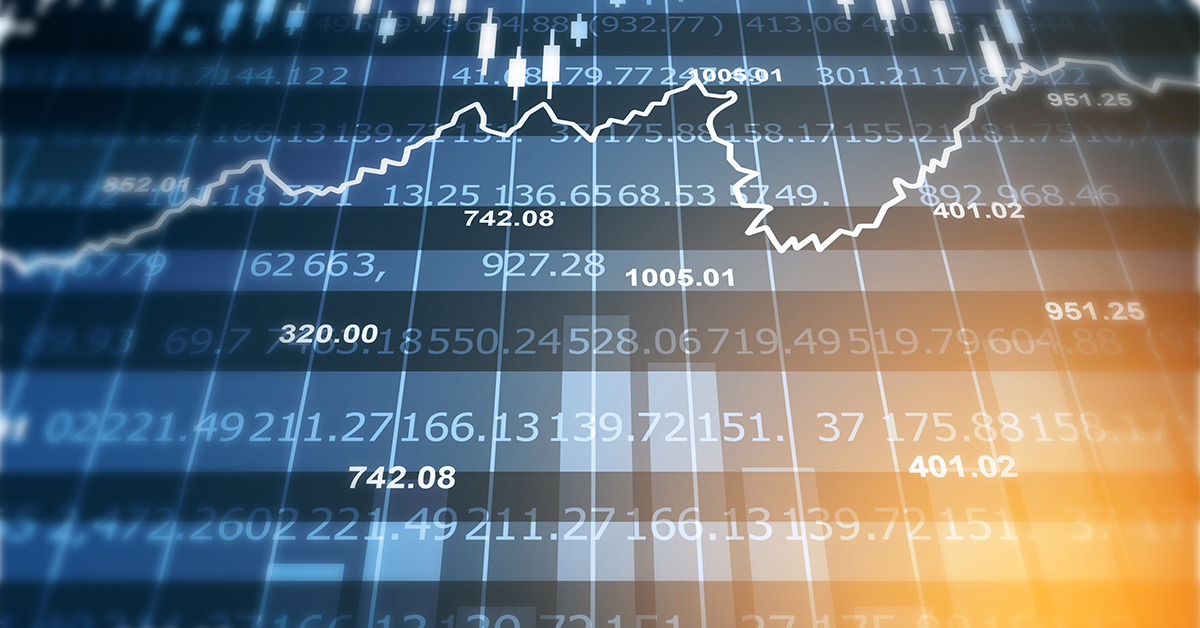 June 21, 2019
Kenneth@Xtrade
A Highly Charged Week Comes To An End With The "Hawks" Out, USD Parks.
---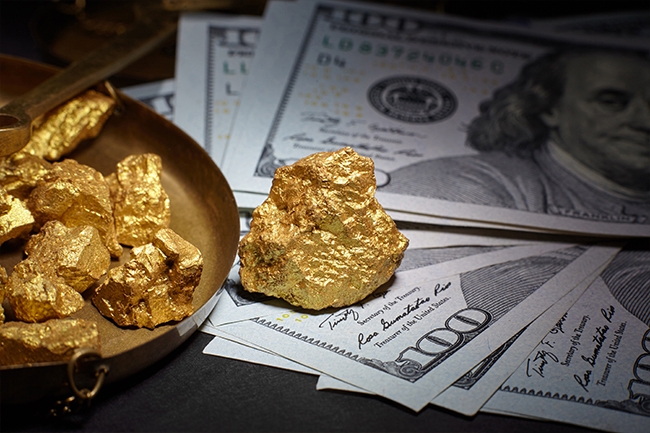 June 20, 2019
Kenneth@Xtrade
Gold Surges In Shifting Market Tides, Spiced New War Front, With Central Banks Obscurant.
---