A Big Week for Q3 Earnings Report In A Respite Market
By Kenneth@Xtrade
- on October 22, 2018
---
It's a big week for Q3 earnings report amid a respite market. As the week starts with a storm of events likely to push markets to their limits. With about 150 companies releasing their earnings reports, Amid Fed Speeches, reactions to the Italian budgetary woes which weighs on the EU. Contemplations on the progress of the Brexit saga and deliberations of the murdered Journalist at the Saudi Embassy in Turkey.
 Global Stocks:
Asian Stocks reversed losses, as China tweaks it's the economy again uplifting the market and spreading the optimism to Europe which had a boost to its shares helped by Italian Banks. As Moody's kept the outlook of Italian sovereign stable. Meanwhile, the EURO STOXX were seen up 0.4% at the time of print 07:50 GMT while the US looks forward to upbeat sentiments to boot stocks as yields take a break. It could be very disappointing should the earnings fail.
US 30: Wall Street is counting on some of the companies reporting today to elevate the stocks of the US30 which was seen trading up 0.17% between 25,279.0 – 25,539.0  
DXY: The Dollar Index began the day on a positive footing demonstrating it strengthen against a basket of other currencies however analysts expect volatility to kick in as the capping upside gains to remain in a range of 95.47 – 95.76 swings between small gains and losses.
Italy 40: Which captures about 80% of the Italian Domestic market posted some gains after a series of a downward trajectory. However, by the time of print had been registering gains as the Italian government hints that it is ready to talk about the budgetary issues. Up 0.58% trending from19,107.50 – 19,457.50  
UK100: was up 0.19% as Brexit deliberations cool off a bit, to range from 7,051.25 – 7,082.79
Germany30: Carries some of the heavyweights in the German Frankfurt Stock exchange such as BMW, and VW and Deutsche Bank to name a few analysts are looking forward to a bullish day for the Stocks which were spotted up 0.50% oscillating from 11,609.18 -11,676.47.
Currencies:
EUR/USD: The condition of the EUR remains similar to Friday. The USD remains relatively high and thus any headwinds seem checked it is even feared ECB actions may pull the EUR down. Amid US rate hikes.  The resistant level for today was seen at – 1.1550 while support levels set to 1.1498. ranging in and out of gains.
GBP/USD: The Pair is still struggling between 1.3047 – 1.3090 jumping in and out of loses.
USD/JPY: The Yen has remained challenged by the USD where the pair were seen trading from 112.35 -112.78 up 0.19%
Commodities:  
Oil: On Friday the Baker Hughes Rig Count came out to 873 from 869 the rise of 3 more rigs amid increased crude oil inventories kept prices below the $70 bbl. However, the week began with investors pondering on the approaching US-led Iranian sanctions. Talks of this are likely to create volatility and stem prices a bit higher today WTI crude oil price was seen up 0.67% in a range from 69.19 – 69.83. Unless investors are spooked with more negative concerns then Oil price may drop to

68.60

or below before any correction.
XAU/USD: Gold has been surging amid all the market commotions at times acting as a safe haven and at time buyers take advantage of sudden drops, to buy the precious metal for the upcoming Diwali celebrations. The pair is likely to range between 1,222.74 – 1,229.63 dropping when the USD is tightened and surging on any worrisome news.
For further details please visit com. You may also leave your comments below.
Related Links:
https://www.investing.com/analysis/heres-what-to-expect-when-q3-peak-earnings-season-kicks-off-tomorrow-200349589
https://www.cnbc.com/2018/10/22/asia-markets-china-economy-australia-politics-currencies-in-focus.html
https://www.investing.com/analysis/what-can-bite-you-this-week-200349585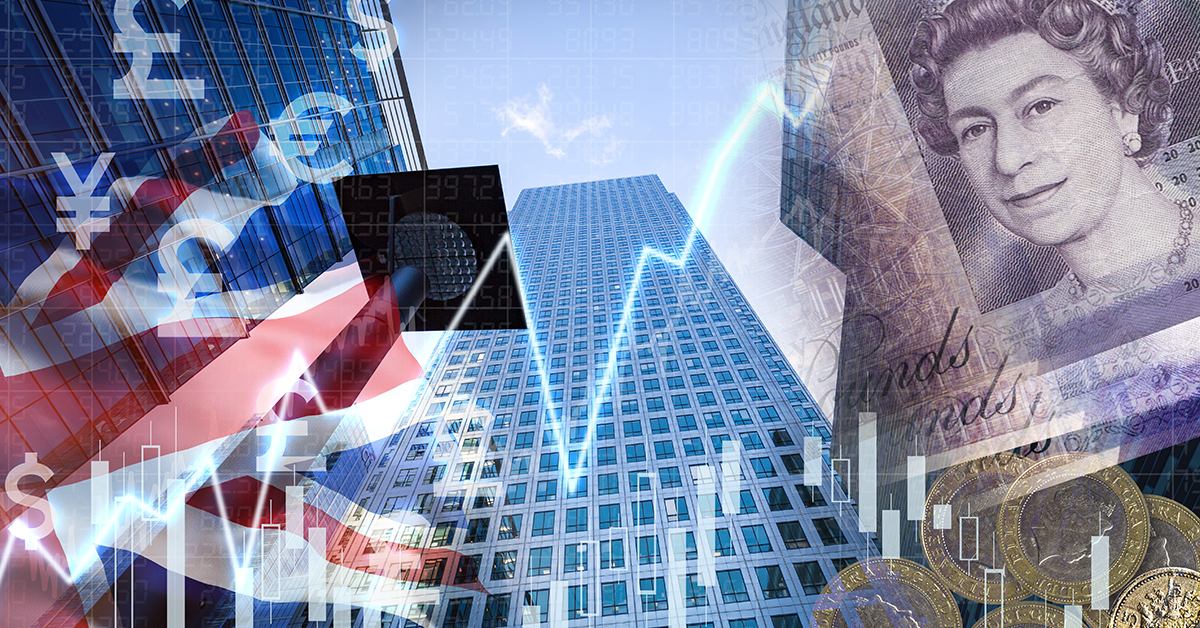 February 13, 2019
Kenneth@Xtrade
Markets Smile As Hopes May, Be Overshadowing Facts
---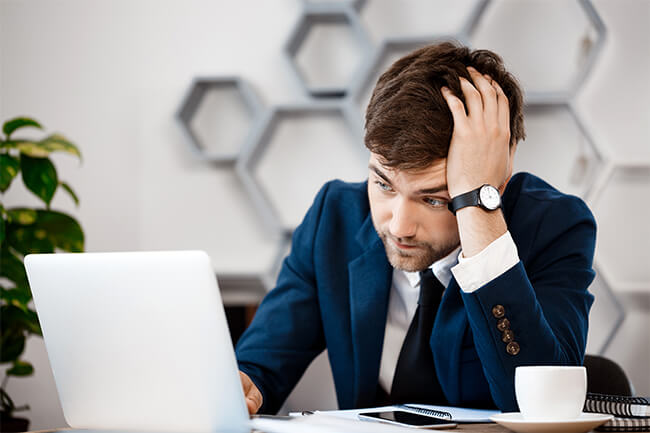 February 12, 2019
Kenneth@Xtrade
Some Headwinds & Attempts For Compromises Dominates The Markets Psyche.
---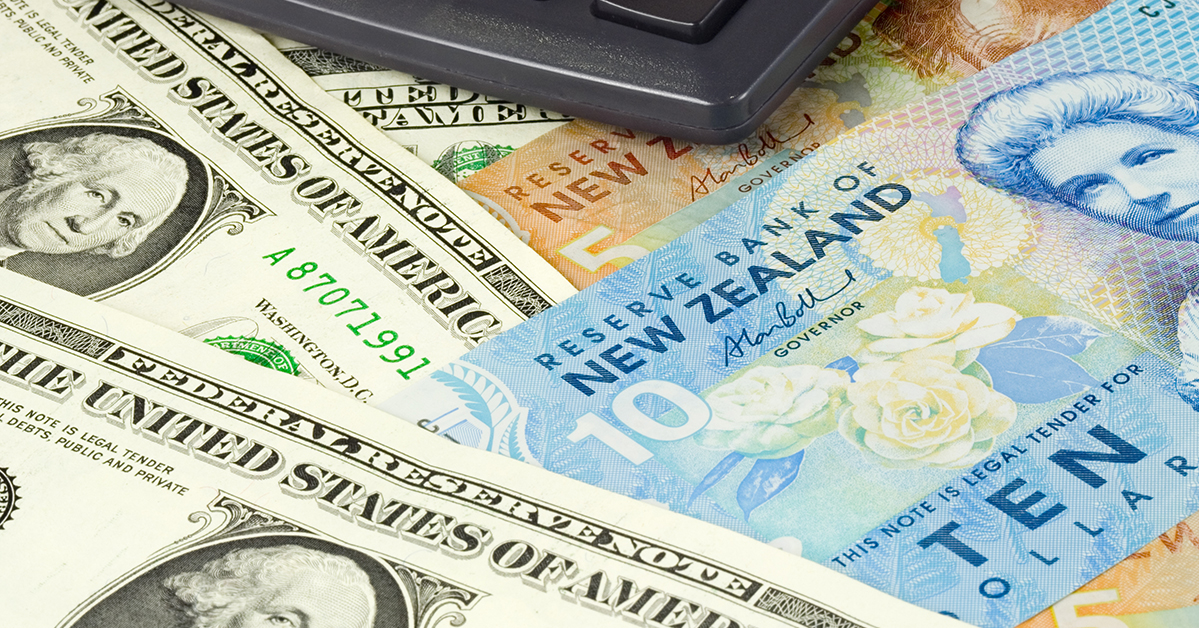 February 11, 2019
Kenneth@Xtrade
The USD, Still Got Its Foot on the Throttle.
---