A Charged Trading Day Ahead, US Jobs and OIl Report On Tap.
By Xtrade Academy
- on December 28, 2018
---
A Charged trading day ahead meanwhile deciphering market trends becomes slightly elusive, scheduled reports from the US have either been delayed or totally brushed off partly due to the holiday celebrations which had most markets closed for two days. The US government shut down which drags on into day 7  may add to volatility which drives market sentiment as Investors wade through uncertainties.
Some economic calendars from Online retailers are not updated accordingly. Adding to the anxiety some traders are facing in anticipation of the release of Wednesdays ADP, Crude Oil inventories, and ISM reports. Others hint on the announcement of API's weekly Oil stocks report shallowly, on the backdrop of Today's NFP report.
Global Markets:
In relation to Thursday post, some stocks, Mostly the US, remained buoyant. Encouraging the Asia Stocks and finally EU stocks.
US 30: Surprised traders to close higher after a volatile trading session on Thursday. In pre-markets it is seen trading up 1.14% at 23,138.82 by 09:10GMT aiming for 23,200 cautiously. Unless Fed Chair's speech today, he rubs market participants in an unfordable way.
Germany 30: Analysts are under the impression that Germany 30 could reach 10,570.00 and if not able to, will be restricted between (10,408.2 – 10,564.5)
Italy 40: Had already managed to tack on 1.48% by the time of print 09:10 GMT at 18,270.00 aiming for 18,300 albeit oscillating between (17,865.00 – 18,292.50).
UK100: Some analyst accredit the UK100 surge to Oil prices rebound which helped the share of some of the big Oil firms BP, Shell to name but two. Trading up 1.60% from 6,628.04 to 6,700.05 then, to swing between the day's highs and lows.
Commodities:
Oil: The word from the American Petroleum Institute (API), concerning Tuesday's weekly US Oil stockpiles is that it rose by 6.9 million barrels.  Further insights from the EIA today at 18:00 GMT, would likely help Traders to overcome the limited fundamentals. Hopes that Oil supply is diminishing to support short-term rally is not supported.
Although rallied 3.5% from recent declines. The fact that, the US is seen adding more rigs, while Exxon continues drilling offshore in Guyana. WTI crude is up 2.11% today ahead of the crude inventories report and aiming to go from 45.30 – 46.25 and beyond should there be any supportive data if not we might see a plummet down to 44+ and by Monday 42+ 
Gold: Remains bullish likely to head to 1,286 by later EU markets session. Already up 0.05% at 1,280.45 by 09:10GMT technically set to trade between 1,276.65 – 1,284.55. However, since today is Friday a day for profit-taking Investors are playing it safe flocking to the Safe-heavens.
FX Market:
EUR/USD: The pair rose beyond our predictions Thursday above the 1.1410 hitting and sticking. Rising to close at 1.1429. With the DXY retreating the EUR climbed to 1.1473 before letting go of the throttle trading 0.37% at 1.1471 in a range from 1.1427 – 1.1473.
GBP/USD: Has chattered a path from 1.2635 – 1.2689 up 0.36% at 1.2689 which is the current resistance level. Some say it could touch the 1.27 mark today.
USD/JPY: The pair had a merry go round day on Thursday. Finally closing at 111.00 instead of the 110.50 predicted. However, by Asian open, the Yen had strengthened against the USD again down 0.55% at 110.39 and range bound between 110.23 – 111.03
For further details, please visit Xtrade.com. You may also leave your comments below.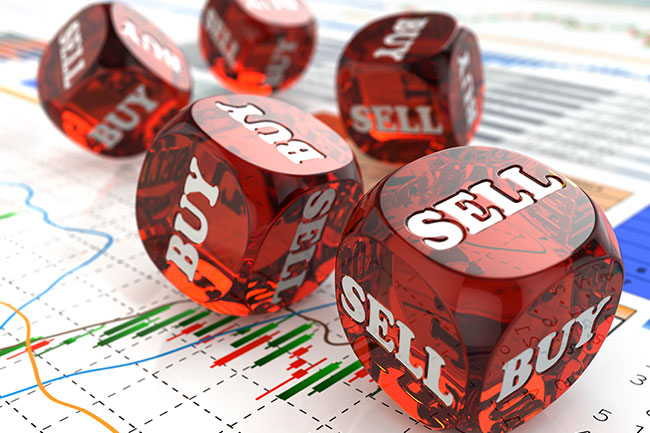 July 23, 2019
Kenneth@Xtrade
Earnings Report Avalanche With UK Declaring The Winner For The New British P.M
---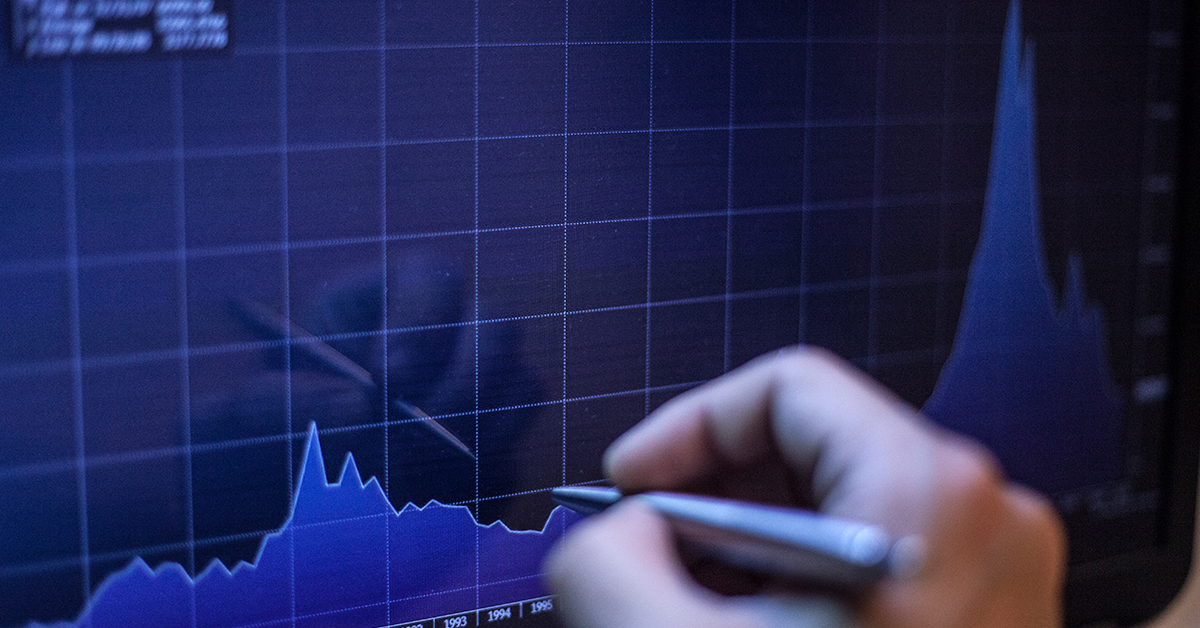 July 19, 2019
Kenneth@Xtrade
The Weekend To A Volatile Trading Week Draws Near
---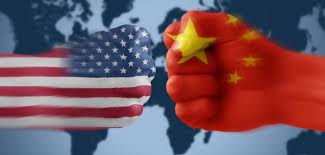 July 18, 2019
Xtrade Academy
An Overview Report Of US - China's Trade War Effect On Safe Havens In 2019's Q2
---