A Tempestuous Trading Day Amid Growth Lags
By Xtrade Academy
- on December 14, 2018
---
Following Thursday's tempestuous trading day market participants are not so eager to lunch out as uncertainties lurk. While some explore the possibility of gaining in Emerging Markets.
The Market resorted to general selloff trading sideways in bearish territory for most asset classes.
Meanwhile, the EU 27 member states, refused to give PM Theresa May face on the Irish border backstop which is generating a lot of stumbling blocks for the Brexit. Pushing the finalization date to 21st January 2019
The slowdown in Chinese Industrial Production 5.4% vs estimated 5.9% and disappointing retail sales coming in at 8.1% vs the predicted 8.8% as well as downbeat reports from the EU weighed on investor sentiment.
Despite the dismal mood Christmas shoppers are in a shopping mood and increasing individual share value.
Global Markets:
Global Markets are in reverse mode for most of the EU trading day.
US 30: Was unable to climb above the 24,700k settle at the previous day's highs of 24,610. Then plummeting 1.04 % at the time of print 08:00GMT. It is expected to stay in a range from 24,610 down to 24,260. Volatile around 24,350 overall US30 lost about 300 pips overnight. As growth stagnation plagues.
Germany 30: is set in a range from highs of 10,918.5 not being able to cross the 11,000 levels. Analysts expect a downward trend to 10,730
Italy 40: Is also trading down at 1,880 by 08:00 GMT the asset is expected to selloff to 18,735 and beyond. Support and resistance level are as follows: 18,732.50 – 18,900.00.
UK100: Down 0.94% Trading from 6,827.75- 6,788.60 and oscillating between 6,823.50-6,812.00
FX Markets:
EUR/USD: With the ECB not raising rates till mid-2019 and ending the QE stimulus program, the EUR is losing footing. Some analysts think we could see the pair end the day around 1.1280 by the time of print down 0.38% still above 1.13.
GBP/USD: With the Brexit jittering the pound gives up recent gains from 1.2666 towards 1.2558.  by late EU afternoon when the US begins to release their economic reports.
USD/JPY: As some sort to seek shelter the USD fell to the JPY down 0.04% at 113.57 by print. There is a tendency to move lower to 113.20 although it ranges between highs and lows between 113.42 – 113.67
Commodities:
Oil: Deliberations at the IEA meeting welcomed South Africa formally as an associate. However fine tuning supply cuts to augment price stability to the upside is proving to be a delicate affair. Saudi Arabia announced it plans to stop exports to the US.  Oil rose to 52.95 before shedding 0.53% to 52.31 and aiming to drop further to 52.24 maybe to the upside of 51.
GOLD: Is currently stuck between 1,247.30 and 1,241.30 down 037% and lurking around 1,242.
For further details, please visit Xtrade.com. You may also leave your comments below.

Related Links:
https://www.investing.com/news/stock-market-news/stocks–us-futures-fall-amid-fears-of-slowing-global-growth-1721763
https://www.investing.com/news/economy-news/top-5-things-to-know-in-the-market-on-friday-1721719
https://www.cnbc.com/2018/12/14/china-reports-november-fixed-asset-investment-industrial-production.html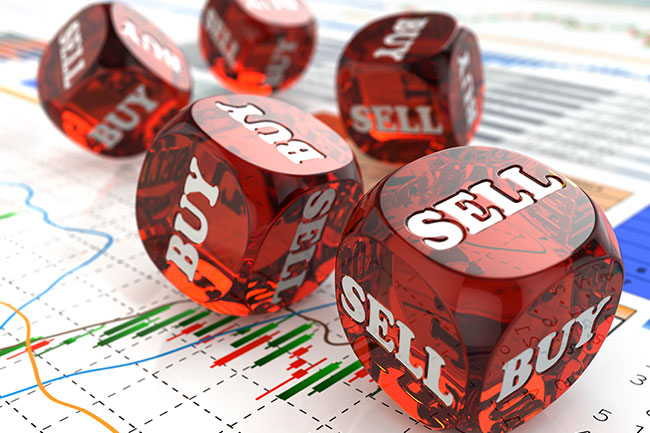 July 23, 2019
Kenneth@Xtrade
Earnings Report Avalanche With UK Declaring The Winner For The New British P.M
---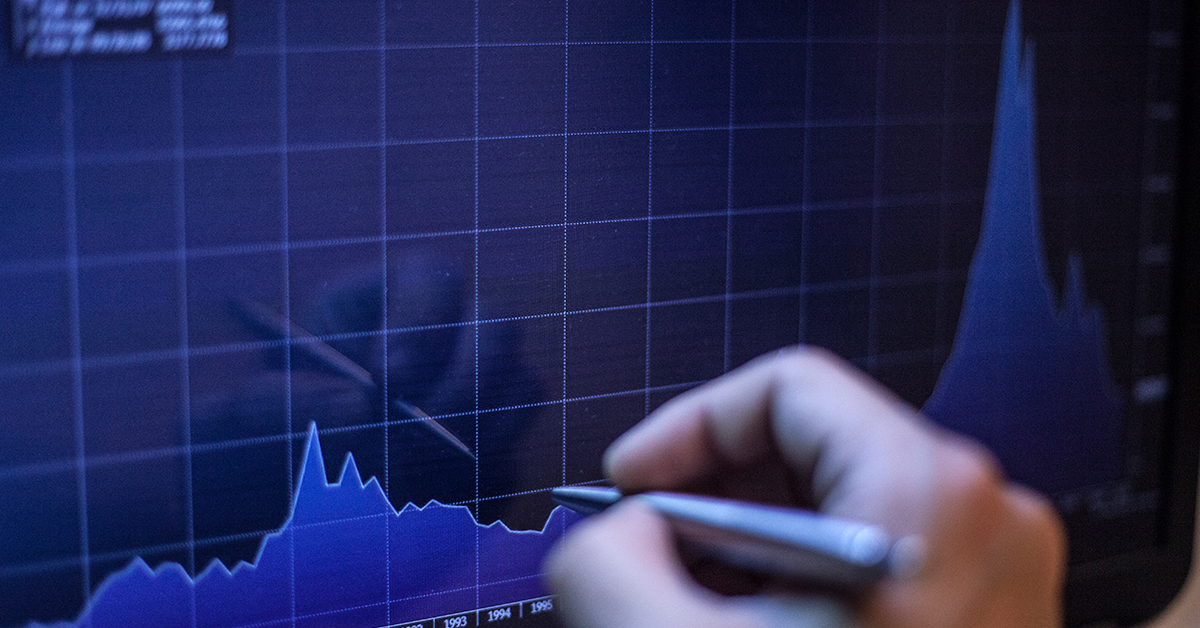 July 19, 2019
Kenneth@Xtrade
The Weekend To A Volatile Trading Week Draws Near
---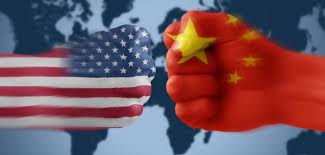 July 18, 2019
Xtrade Academy
An Overview Report Of US - China's Trade War Effect On Safe Havens In 2019's Q2
---