A volatile "Vendredi" Friday, Partially Blindfolding Markets.
By Kenneth@Xtrade
- on January 11, 2019
---
A volatile "Vendredi" Friday, partially blindfolding markets. Following up on Thursday's post as markets brace for today's profit-taking global stocks seem on track to end to week on a positive footing. Driven by several factors, partly due to development in the US-China Trade Impasse, which has brought to light adverse results which is contributing to the slowing of global growth and stretching of emerging markets elasticity.
Global Markets:
The uncertainties no doubt has increased the market gyration with volatility highly spiced in a capricious market sentiment. Well taught out, trading strategies and predictions are completely blown out of the water, as fundamental are changing rapidly with a shortened or elongated time frame. EU shares though after showing undeceive downward trends Thursday EU open to which some analyst thought would have kept stock prices contained. Were unable to keep the lid on for too long.
Germany 30: Was seen at 10,935.20 aiming for 11,000 however, the first resistance is set at 10,958.00, Many Analysts think there could be a reversal of trends before it continues to climb again to if possible to the 11,000 levels. Downside to current support levels of 10,910 are more realistic. From the time of print 08:10GMT to perhaps 14:00GMT.
Italy 40: Was captured at 19,277.50 slightly down from highs of 19,297.50. perhaps we could see some sell-off to 19,100.00 in the EU Trading hours.
UK100: Is very bullish perhaps driven by expectation of the delivery of UK' GDP. It was spotted at 6,899.8 sliding from 6,909.2. in as much as the asset is set to breach the 7k levels market participants are warrying this would only be a teaser.
US30: Made a run for it Thursday almost taking us to the 24k level. Unfortunately, this was not released closing at 29.953. Today the expectation is for it to get as close as possible to 24k, perhaps 23,994.00 which is the current resistance level. After which knee-jerking down to 23,920 is highly possible as recession cries are heard in what is become a protracted US government shut down. Impacting the lives of many.
Commodities:
Oil: Prices are jittery driven also by developments between China & US as well as OPEC and Saudi's efforts to curb slumping price by limiting production and supply. Saudi Oil Minister was quoted elsewhere to have mention seeing Oil price back to $80 bbl. we are not sure if that is Crude oil or Bent. However, these efforts come in as the Saudi's reconsider the IPO od Aramco, which is said to be in 2021. Meanwhile WTI Crude Oil was spotted at 52.80 by 08:10GMT from 50.14 heading to 52.83. there after 53.00 and maybe 53.28. Ahead of the day Baker Hughes Rig Count.
Gold: This is what we said about gold on Thursday, "With the doubts in the market Gold keeps its lustre seen at 1,297.05 by the time of print it is expected to drop perhaps to 1,290 when the trading on the USD resumes. However, upside movement to 1,298.00 is likely by the end of the day". Today Gold is set to trade between 1,286.80 – 1,295.70 by the time of print it stood at 1,294.55 up 0.58% knee-jerking has not been ruled out.
FX Market:
EUR/USD: Behaved as expected yesterday. At the time of print the pair stood at 1.1530 uptrends to 1.1545 are likely with support levels set at 1.1496.
GBP/USD: GBP is gaining momentum on possible rumours of a postponed Brexit date ahead of the 14 January parliamentary vote. By the time of print they stood at 1.2763 upside to 1.2840 before backing down by mid-day GMT is warranted. In case the deluge of economic data releases due during the day such as Industrial Production, GDP etc. come out exceeding market consensus to the up side, the pair could head to the 1.29 level. If not down trend to 1.2710 will not be surprising. Simply put Brexit weighs.
USD/JPY: As the apparent weakness in the USD persists the JPY flexes. Set to trade in a tight range between 108.24 – 108.48. by the time of print 08:10 GMT they were caught at 108.30.
For further details, please visit Xtrade.com. You may also leave your comments below.
Related Links:
https://uk.investing.com/news/economy-news/top-5-things-to-know-in-the-market-on-friday-1422398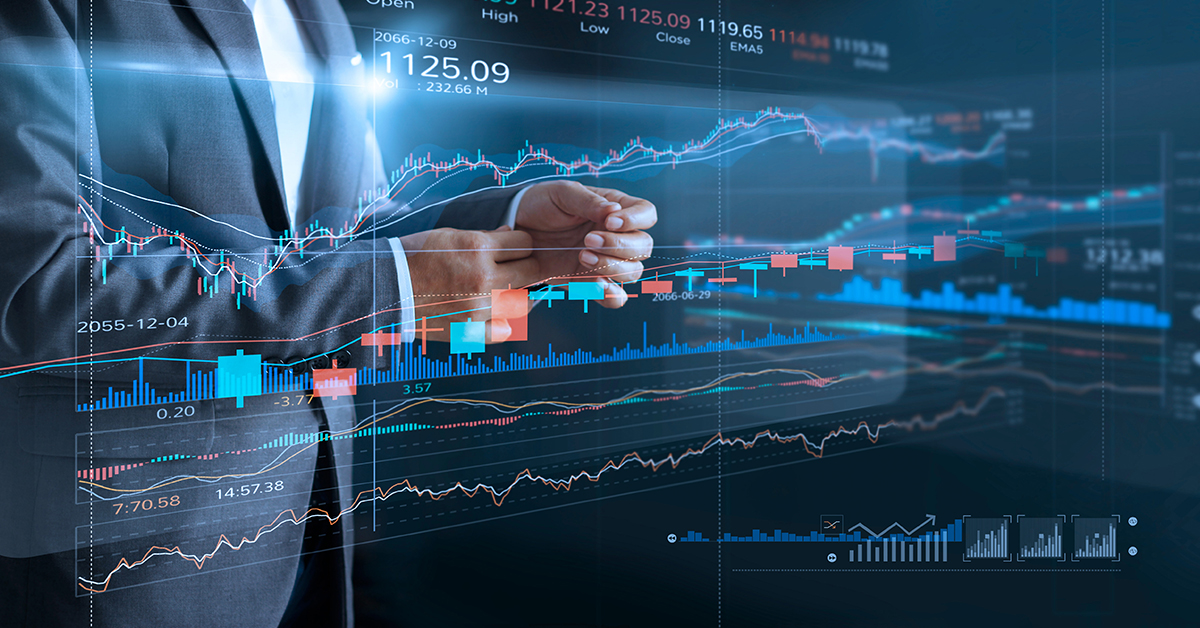 June 24, 2019
Kenneth@Xtrade
Monday All Hands On Deck Deciphering The Catalysts To Market Trends.
---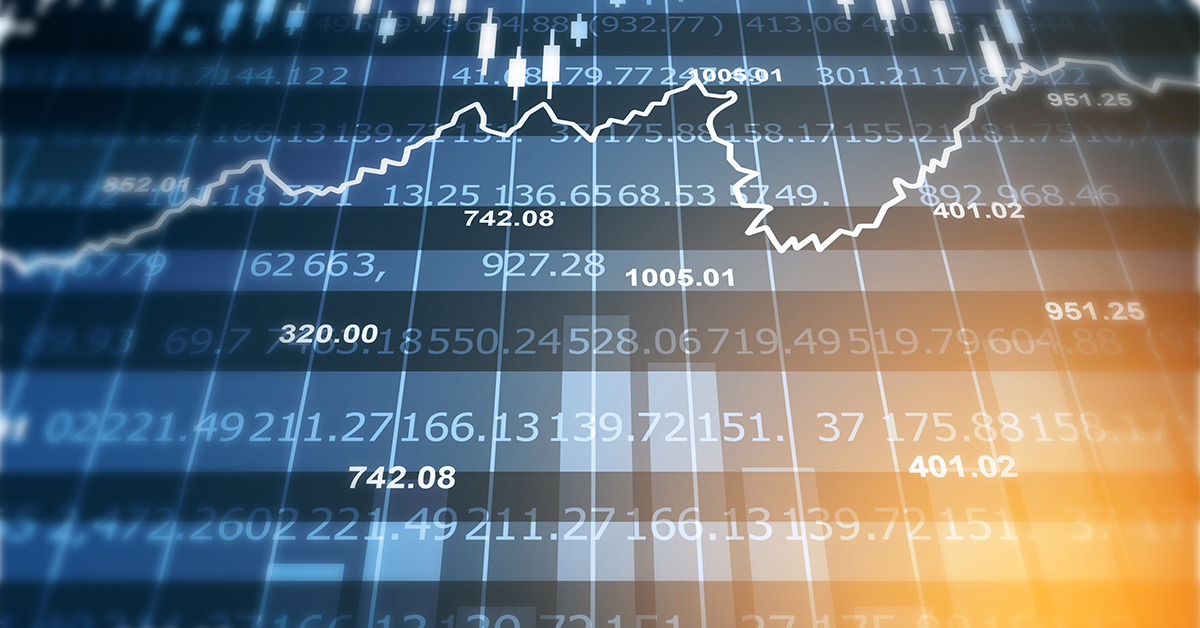 June 21, 2019
Kenneth@Xtrade
A Highly Charged Week Comes To An End With The "Hawks" Out, USD Parks.
---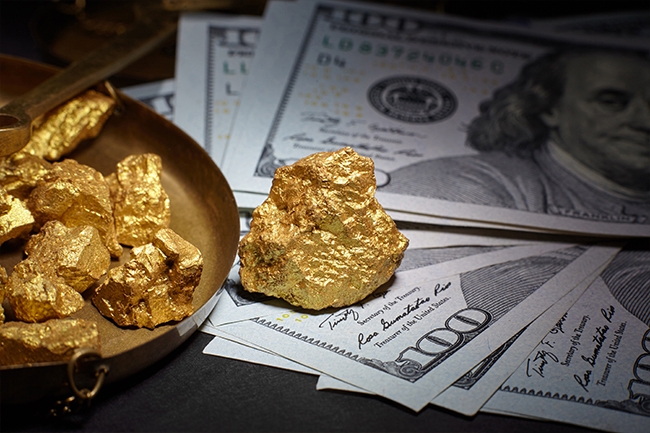 June 20, 2019
Kenneth@Xtrade
Gold Surges In Shifting Market Tides, Spiced New War Front, With Central Banks Obscurant.
---