All Eyes on G-20 Summit & Fed Minutes vs Draghi's Speech
By Kenneth@Xtrade
- on November 29, 2018
---
As leaders for the G-20 countries converge for their deliberation on global economic issues. Market participants remain hopeful yet considering alternative moves should in case the meeting turns out to be disappointing. Analysts believe the summit will not resolve all the Trade tensions.
Global Stocks: Global stocks were seen having another green day.
US 30: rallied nearly 600 pips yesterday crossing the 25k levels reaching 25,355.0 before entering into an oscillation mode ranging between 25,266.0 – 25,355.0. Ahead of today's fed minutes.
Germany30: Rose from 11,346.74 heading to highs of 11,400 and beyond however progress could be capped due to the deluge of economic events due for release. And perhaps Deutsche Bank woes could pull stock prices down.
UK100: Ticked up 0.80% at the time of print 09:30 GMT at 7,060.25 with its resistance at 7,064
Italy 40: Is Hawkish up 0.43% and set to trade between 19,142.50 – 19,345.
Currencies:
GBP/USD: Lost its luster early EU market open, plummeting from 1.2850 down 0.40% at 1.2775 further downsides is possible to 1.2758. Despite all banks passing the stress test ahead of the Brexit. However, weighed down by a disappointing U.K. BoE Consumer Credit report.
EUR/USD: The pair was seen bullish regaining grounds passed the 1.13 mark trading from lows of 1.1267 and aiming for 1.1398 the uptrends could only be halted as the US releases its reports.
USD/JPY: The USD gave way to JPY down 0.36% from 113.69 -113.27 further downsides to 113.15 may be reached before the report on US Pending home sales, initial jobless claims and Core PCE reports are released
Commodities:
Oil: Oil (WTI)Gained upwards momentum yesterday ahead of the Crude oil inventories. However, this morning plummeted on Saudi Oil minister's comments oil took a dive from 52.54 to 49.76 further downside possible.
GOLD/USD Some investors choose to be safe than sorry heading for the safe heavens Gold rose against the US 0.42% from 1,220.62 – 1,227.16
Meanwhile all US Tech stocks are bullish Apple, Amazon, Facebook etc.
For further details, please visit Xtrade.com. You may also leave your comments below.
Related Links:
https://uk.investing.com/news/economy-news/top-5-things-to-know-in-the-market-on-thursday-1393767
https://www.cnbc.com/2018/11/29/us-china-trade-dispute-is-more-about-strategic-dominance-says-citi.html
https://www.cnbc.com/2018/11/29/deutsche-bank-shares-sink-police-raid-offices-money-laundering-allegations.html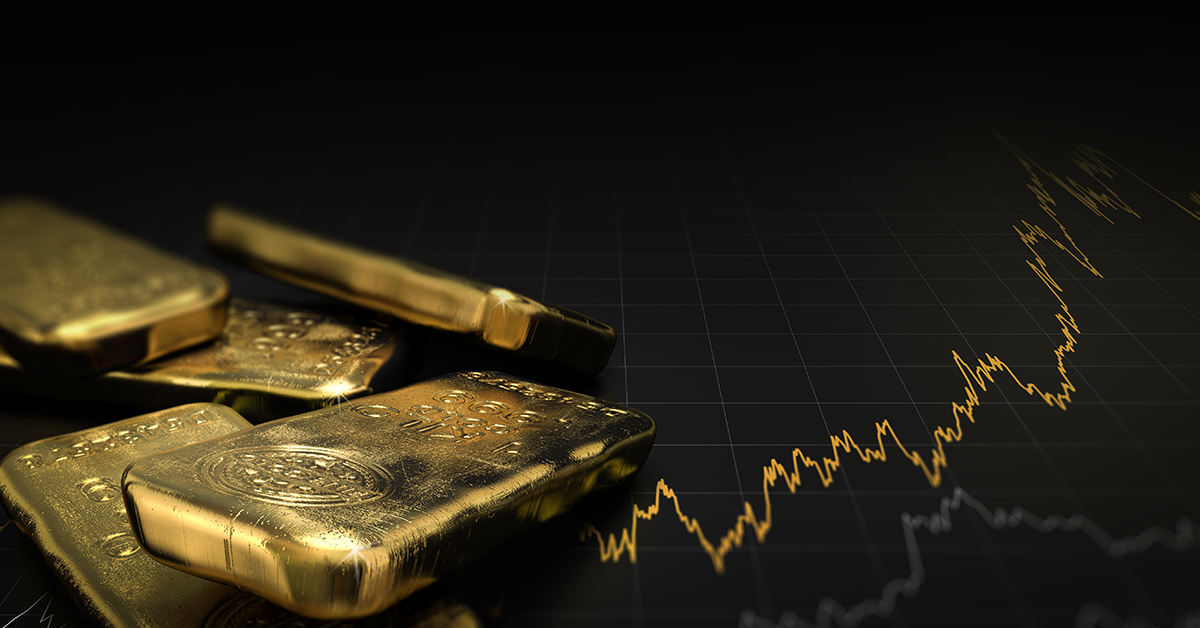 February 15, 2019
Kenneth@Xtrade
Valentine's Day Hype Gives Way To Safe-Haven Comeback With Gold At The Helm.
---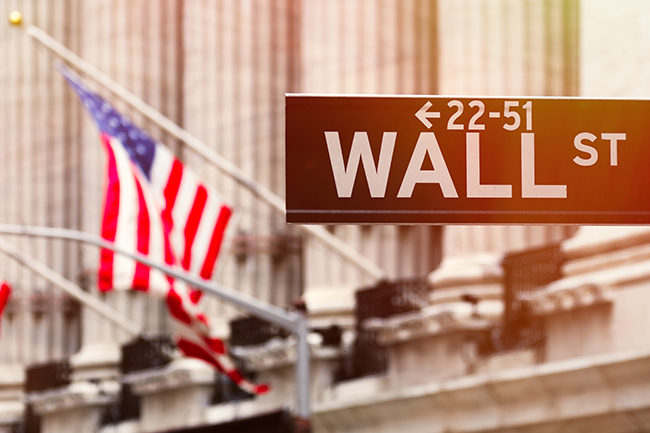 February 14, 2019
Kenneth@Xtrade
Are Markets "Valentining"?
---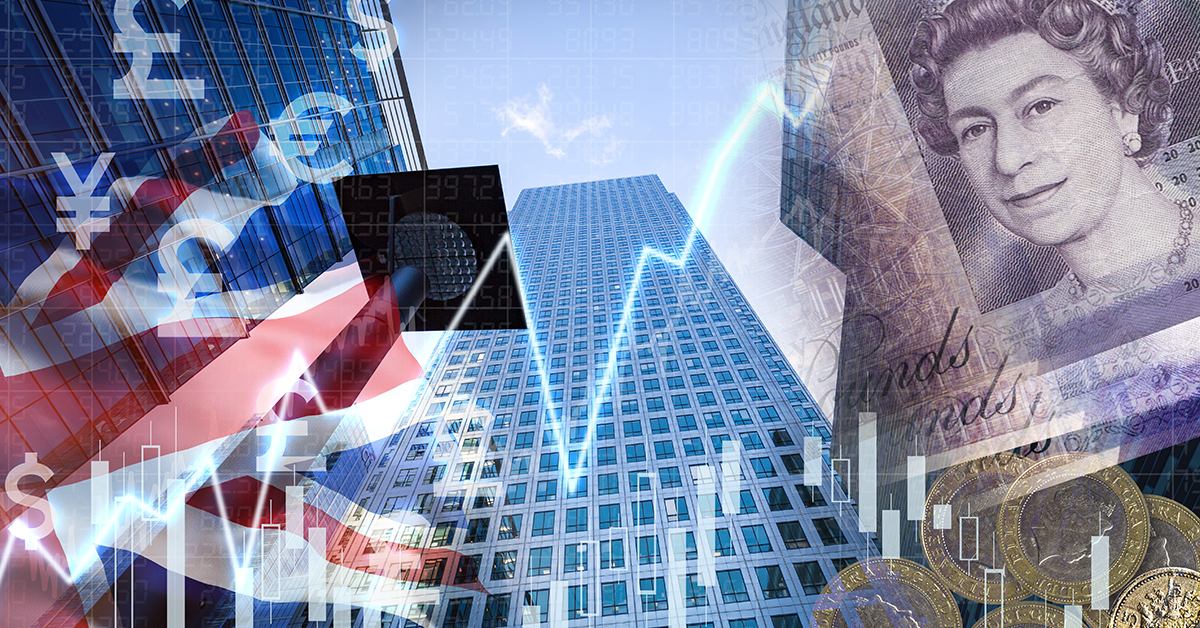 February 13, 2019
Kenneth@Xtrade
Markets Smile As Hopes May, Be Overshadowing Facts
---