All Eyes On US Fed Munites,CAD Interest Rate, & Oil inventories,report
By Xtrade Academy
- on January 9, 2019
---
All eyes on US Fed minutes, Canadian interest rate decision and Oil inventories report. Market participants are hunting. Meanwhile, the US-China talk enters into its 3rd day, with the progress thus far encouraging. Despite the US government's partial shutdown in demand for assistance in constructing the border Wall with Mexico Which enters its 3rd week., President Trump has offered the use of steel instead of concrete. Perhaps a sleek attempt to put steel stocks up on the charts.
The positive feedback from the Sino-US trade & tariff negotiations boosted the Asian markets rendering some optimism in global markets since the onset of the Trade War tiffs which has left markets attempting to recover from a significant clamp down.
Global Markets:
Germany 30: Is bullish up 0.46% at 10,874.5 by the time of print 08:30 GMT, set to climb to highs at 10,950 from lows of 10,812.00
Italy 40: Was spotted at 19,067.50 coming from 18,940.00 and trying to head back to beyond its current resistance levels of 19,107.50.
UK100: Hawkish surging 0.68% by the time of print to 6,908.53 from 6,892.50 -6,921.50
US30: Registered a triple-digit boost on Tuesday and the markets were encouraged by developments in the US-China talks, which enters into its 3rd day of deliberation. Ranging from 23,716.0 – 23,888.0. up 0.44% at the time of print. almost all the FAANG and Tech stocks are likely to rally, up.
Commodities:
Oil: The API revealed a drop of nearly 6.5 million barrels this and the progress between the two largest economies, allowed the price to rally, hitting the %49 bbl. and climbing to $50.20 the anticipation is for a rise to 51.10 or beyond before the crude oil inventories report is released at 15:30 GMT.
Gold: Meanwhile Gold swings in out of losses. Pressured down to targets of ranging between lows of 1,282.05-1,288.10
Other commodities like copper, Aluminium, and Steel edge up while Silver walks in tandem with Gold.
FX Market:
EUR/USD: Bullish at 1.1475 some weakness will be spotted as the day's economic data is released however, a surge to 1.1482 is likely possible again.
GBP/USD: The pair was seen 0.48% up at 1.2771 and set rally to 1.27780 before losing steam as Brexit bites.
USD/JPY: They managed to cross the 109 targets before receding into the 108 territories, found ranging between 108.68 -109.00 upside movement back to 109+ is very likely on volatility in the afternoon of the EU open.
For further details, please visit Xtrade.com. You may also leave your comments below.
Related Links:
https://www.investing.com/news/economy-news/top-5-things-to-know-in-the-market-on-wednesday-1742011
https://www.cnbc.com/2019/01/09/uae-oil-minister-on-president-donald-trump-and-opec.html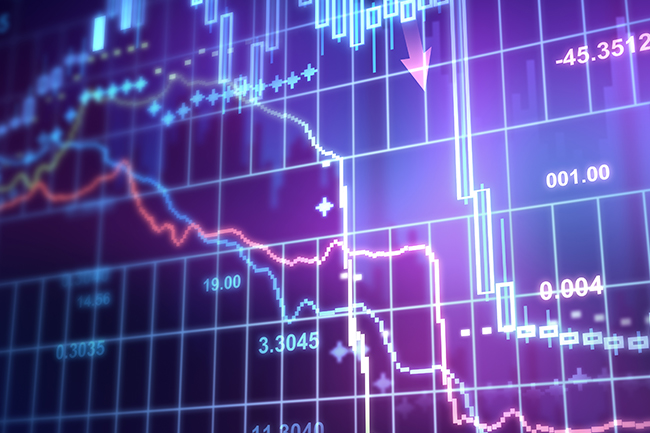 April 5, 2019
Kenneth@Xtrade
Markets Eyes US Jobs Report The NFP, & Closure To The Trading Week.
---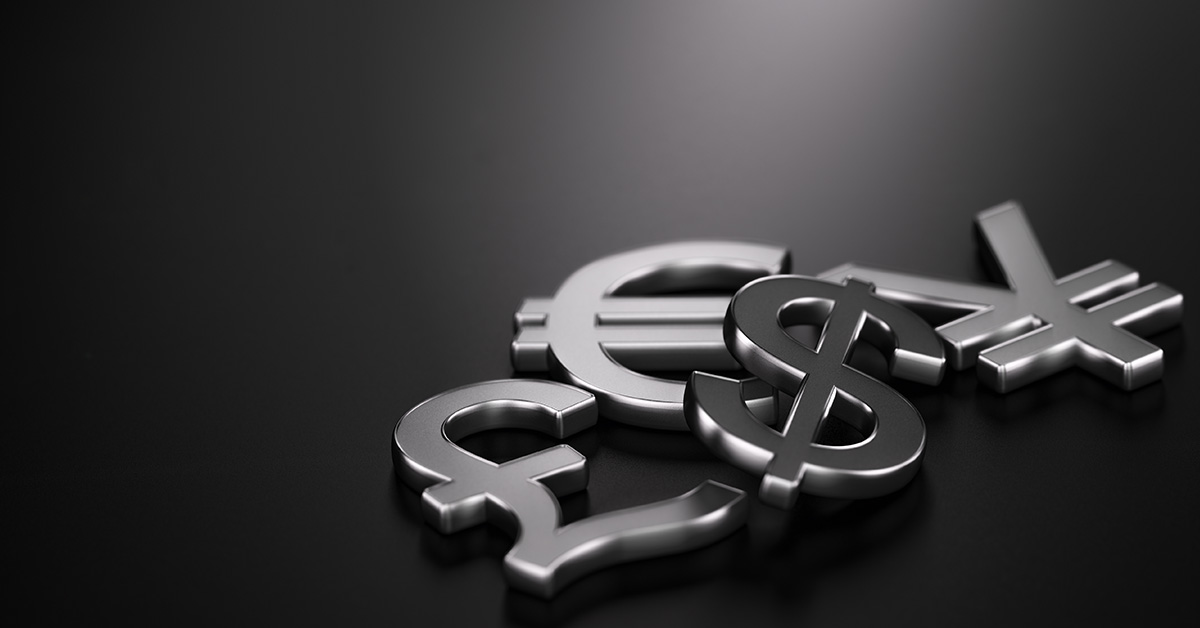 April 4, 2019
Kenneth@Xtrade
Caveats, Caution Concerns Coos Markets.
---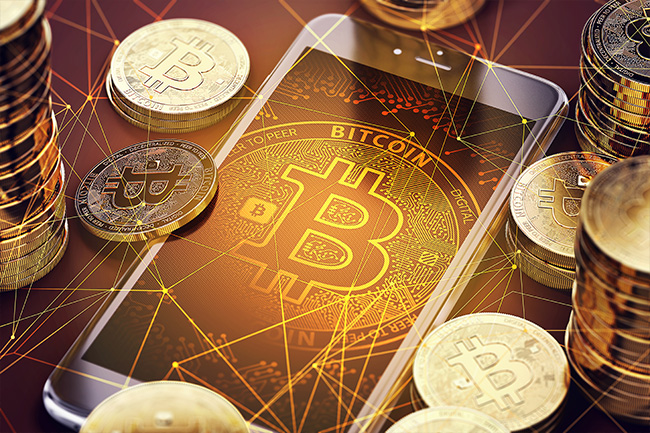 April 3, 2019
Kenneth@Xtrade
Bitcoin Bounce, Brexit Breakthrough, Oil Overview & Changing Trade War Fronts.
---