An Amazing Recovery For Global Markets
By Kenneth@Xtrade
- on October 31, 2018
---
What an amazing recovery for global markets today. Facebook's Q3 earnings on Tuesday had a capricious effect on trends rallying 3% before the open bell, then shedding almost all gains after the report fell short of estimates, Market participants took a few moments to decipher the reports and then decided to go long. Bringing the shares up 2.91% to trade between 139.74 – 146.64 Wednesday morning in premarket. Open market open it is expected to jump another 3% or more. Likely to keep the US 30 in flight mode with probably another 120 or pips as GM and others are set to release their reports. On the Docket today are the following:
US private sector payrolls data from the ADP with Analysts predicting a 189k
Crude oil inventories from the EIA with a prediction of a surge US WTI inventories.
Global Stocks:
Global shares were in an upbeat mood as Facebook earnings relieved investors' fears coupled with several better than expected Q3 results from a deluge of companies yesterday
Germany30: Rallied almost 1.50% with further upside trading between 11,392.77 – 11,487.88
Italy 40: was seen up 0.28% in a range from 18,957.50 – 19,177.50
UK100: Despite Brexit woes, the Index rose 1.58% to trade from 7,112.91 – 7,160.01
US 30: As mentioned earlier the due to companies like GM and the tech industries recovery the US 30 is poised for to surge above the 24,950 mark at the time of print 09:45 GMT is seen trading between 24,823.0 – 24,904 with hawkish wings. Perhaps with a rise of 1.5%
The Dollar Index (DXY) climbed up crossing the 97 thresholds to trade between 96.88 – 97.19 in a demonstration of the USD's strength a display of continuous uptrends not seen in nearly two years.
Currencies:
GBP/USD: After plummeting below the 1.26 levels the pair was seen recovering and trading from 1.2699 – 1.2780 bullishly.
EUR/USD: Was seen as the biggest loser down 0.08% to trade from 1.1311 – 1.1416
USD/JPY: The dollar dominated the yen trending from 113.03 – 113.38.
Commodities:
Oil: In anticipation of the day Crude oil inventories WTI prices drop below it open of 66.31 to lows of 65.80 should the report beat market expectation below the 4,110 million barrels. Prices may spike perhaps to $67 bbl before reverting down.
XAU/USD: gold prices are expected to remain subdued trading from 1,223.36 – 1,216.08 or further down.
For further details, please visit Xtrade.com. You may also leave your comments below.
Related Links:
https://www.investing.com/news/forex-news/forex–dollar-near-10week-highs-amid-renewed-trade-concerns-1665178
https://www.investing.com/news/stock-market-news/futures-rise-as-facebook-lifts-highgrowth-stocks-1667558
https://www.cnbc.com/2018/10/31/chinese-pmi-china-reports-official-manufacturing-purchasing-managers-index-for-october.html
https://www.cnbc.com/2018/10/30/yellen-says-rising-us-deficit-unsustainable-if-i-had-a-magic-wand-i-would-raise-taxes.html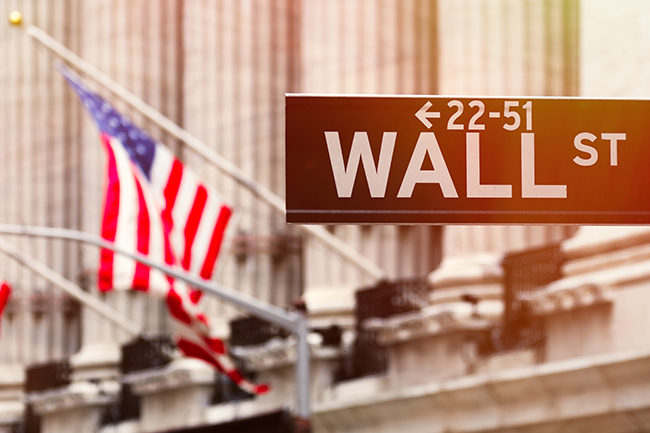 February 14, 2019
Kenneth@Xtrade
Are Markets "Valentining"?
---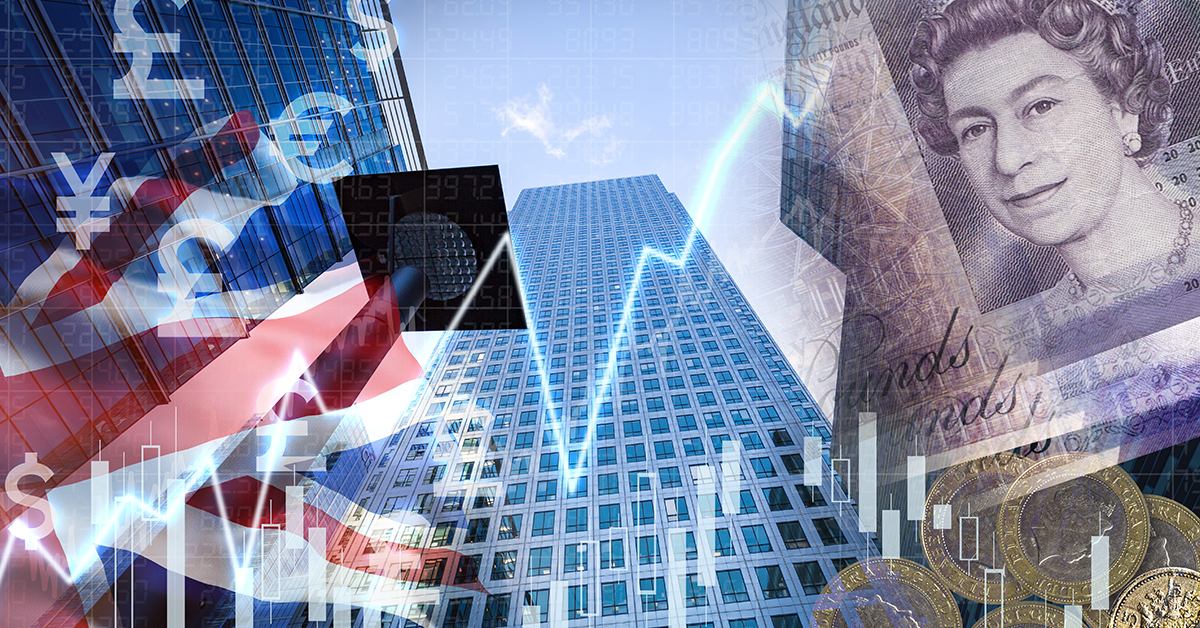 February 13, 2019
Kenneth@Xtrade
Markets Smile As Hopes May, Be Overshadowing Facts
---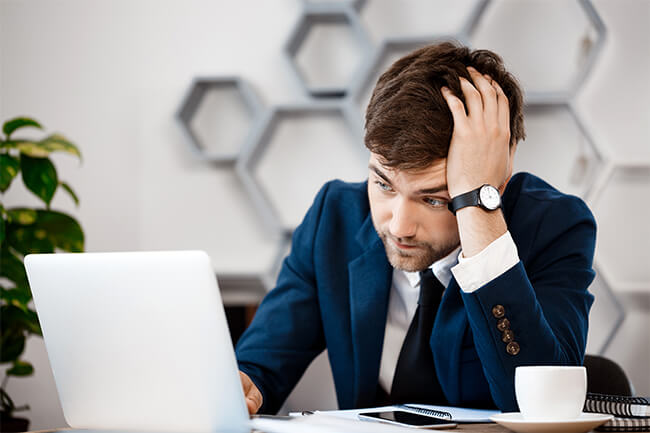 February 12, 2019
Kenneth@Xtrade
Some Headwinds & Attempts For Compromises Dominates The Markets Psyche.
---