A Brave New Day For Global Markets
By Kenneth@Xtrade
- on May 10, 2018
---
Global markets where in good moods today. The Asian Market remained bullish throughout, initially propelled by soaring Oil prices followed by upbeat earnings reports from the Japnese Glass, Fishery, and Banking sectors.
EU stocks joined the party, Germany's DAX was ranging between 12,928.44 – 13,034.51 up 0.33%  UK's FTSE climbed 0.32 %  seen  between (7,629.75 – 7,688.04).
Wall Street came in strong, with NASDAQ surging  6,888.75 – 6,943.25, the Dow Jones extended gains by  0.61%  to 24,692.21 as NVIDIA stocks jumped 1.07%.
USD took a breathe ahead of PCE inflation data allowing other majors to stage a mini-comeback.GBP/USD ahead UK's construction Output & Industrial Production reports surged only to dip as markets released, the BOE was likely to postpone its interest rate decision and the results were disappointing.
Global oil prices continued the upstream bolstered by Wednesday's crude oil inventories report which indicated a draw of – 2.197M amid the US. imposition of the sanctions on Iran after withdrawing from the Joint Comprehensive Plan of Action aka Iranian Nuclear Deal. Gold, Silver, and copper also rose,
Markets expect further upside for the USD as investors continue to weight the US impact of US pullout.
Kindly contact your account manager or visit the xtrade.com platform for more details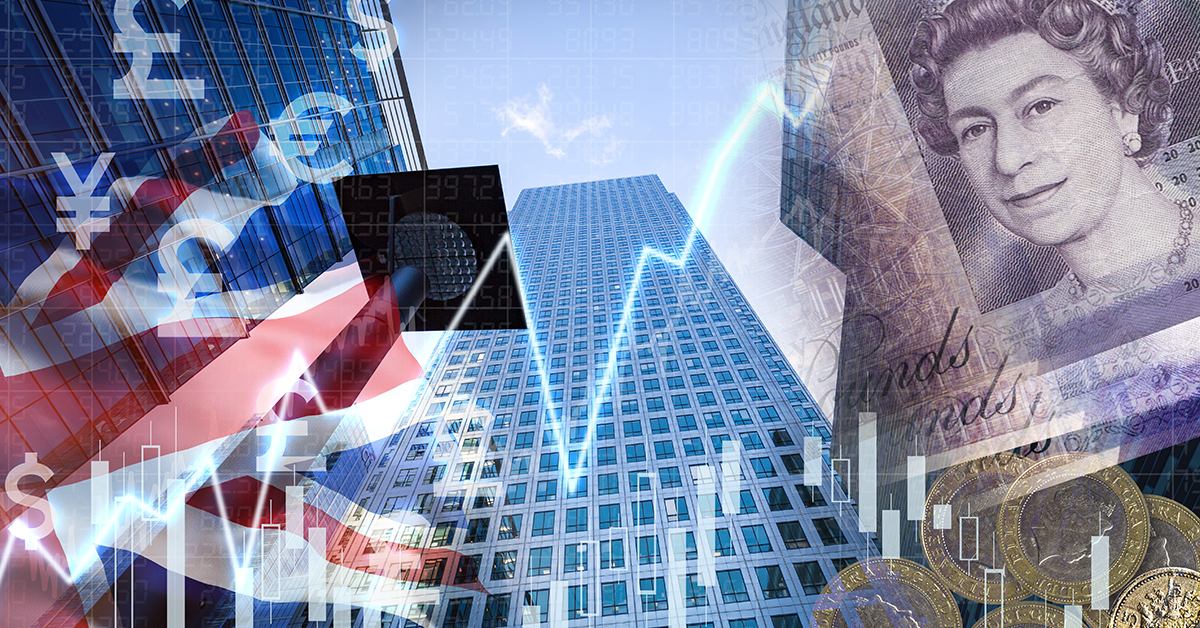 April 10, 2019
Kenneth@Xtrade
Brexit Summit Crude Oil Inventories, Q1 Earnings Report & Market Recalibration.
---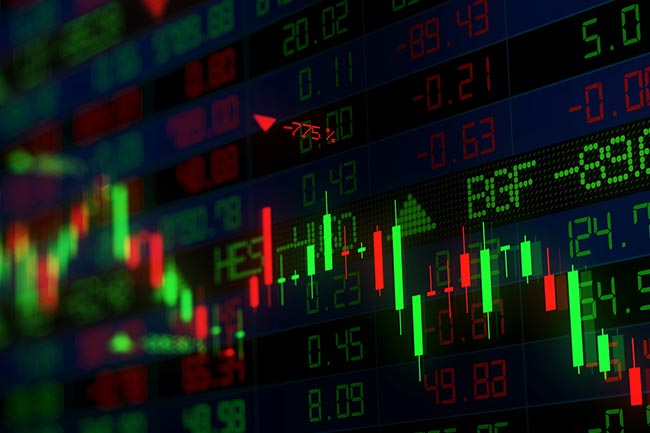 April 9, 2019
Kenneth@Xtrade
The Market Is Marking - Time Around Thorny Issues Or Not!
---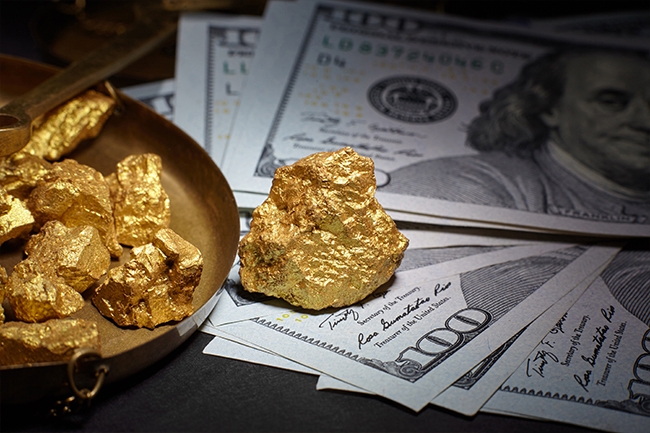 April 8, 2019
Kenneth@Xtrade
Monday "Moons" Markets, To What Could Be A Rally For Commodities Like Gold.
---