Cyber Monday & Hopeful Market Post Brexit Summit.
By Kenneth@Xtrade
- on November 26, 2018
---
Cyber Monday is upon us and the markets are hopeful some last minute sales today could help the mini dent Black Friday caused before trends were reversed.
With the EU commission's endorsement on Sunday of the proposed Brexit Plan, some sort of semblance to alleviated market sentiment and restored faith is noted. Italy also came to reason in considering adjustment and review of its budget "faux pas." Imbuing the EU market with more hope.
It should not come as a surprise to see Stock prices of online retailers such as Alibaba, eBay, etc. Rallying momentarily.
Meanwhile, investors cautiously look ahead to OPEC's meeting on the 6th December for some clarity while others weighing the chances of a cordial and effective mutually agreed on Trade agreement between the US & China at the G 20 Summit in Buenos Aries.
The USD although relatively high, frizzles on Fed Rate hike rhetoric, which seems to suggest perhaps a slower pace. Some investors think US President Trumps unprecedented antics towards the Feds, may have led to deeper reflections which could be seen as appeasing the US President. The Divide has prompted some Traders to hedge with the Safe havens, GOLD, JPY and CHF to name a few.
Global Stocks: Are generally bullish. EU shares got a boost from the aforementioned points. While Asian shares recovered partially. The US 30 struggles to shed losses. Yet gains may be capped.
Germany30: Took flight heading north, by the time of print at 08:47 GMT it was seen up 1.43% ranging from 11,269.23 – 11,356.38.
UK100: Has also been hawkish in light of the recent progress in resolving the Brexit stance. Rallying 1.23% by the time of print, trading from lows of 6,991.75 to resistance levels around 7,042.75. Further, upside may be in play before any contractions.
Italy 40: although the UK100 began the lead. Italy 40 (FTSE Mib) surpassed all surging 3.10% by the time of print trading between 19,040.50 – 19,320.50 likely breaking the resistance level by mid-day GMT if no further poly-tricks are brought on.
US 30: Was indecisively slow in joining the up trends, however, made it by the time of print up 1.19% with a wide trading range between 24,271.0 – 24,566.0
Currencies:
GBP/USD: Was bolstered further by upbeat Gross Mortgage Approvals report 39.7 K vs estimated 38.9k. coupled with the headways obtained over the weekend. The pair was bullish up 0.20% trading from 1.2796 – 1.2847.
EUR/USD: Technically the pair has been ranging in a familiar territory of from 1.1326 – 1.1421. Analysts do not perceive any major break out ahead of ECB Speeches later in the day.
USD/JPY: Even with some traders veering for the safer havens, The USD was firmer against the JPY.  Up 0.21% and standing around 113.21 with a possible course between 112.88 – 113.35.
Commodities:
Oil: As per Friday's post. Oil acted exactly as noted. Fading below the 51 levels. Should OPEC cut production in the face of US ramps How effective could the move be? After fall nearly 7% WTI crude 1.41 % up at 51.13 upside resistance is capped around 51.50 downside movement does not have a solid support. Trading between 50.16 – 51.41.
XAU/USD: AS investors hold on to their Gold as a hedge the USD could be seen subservient to XAU. Trading up 0.26% between 1,222.35 – 1,228.11
For further details, please visit Xtrade.com. You may also leave your comments below.
Related Links:
https://uk.investing.com/analysis/brexit-italy-and-risk-aversion-drive-postholiday-fx-flows-200204850
https://www.cnbc.com/2018/11/26/trade-war-will-still-be-a-problem-for-markets-after-g20-summit.html
https://uk.investing.com/news/stock-market-news/ftse-joins-european-bounce-as-brexit-outlook-keeps-sterling-in-check-1390173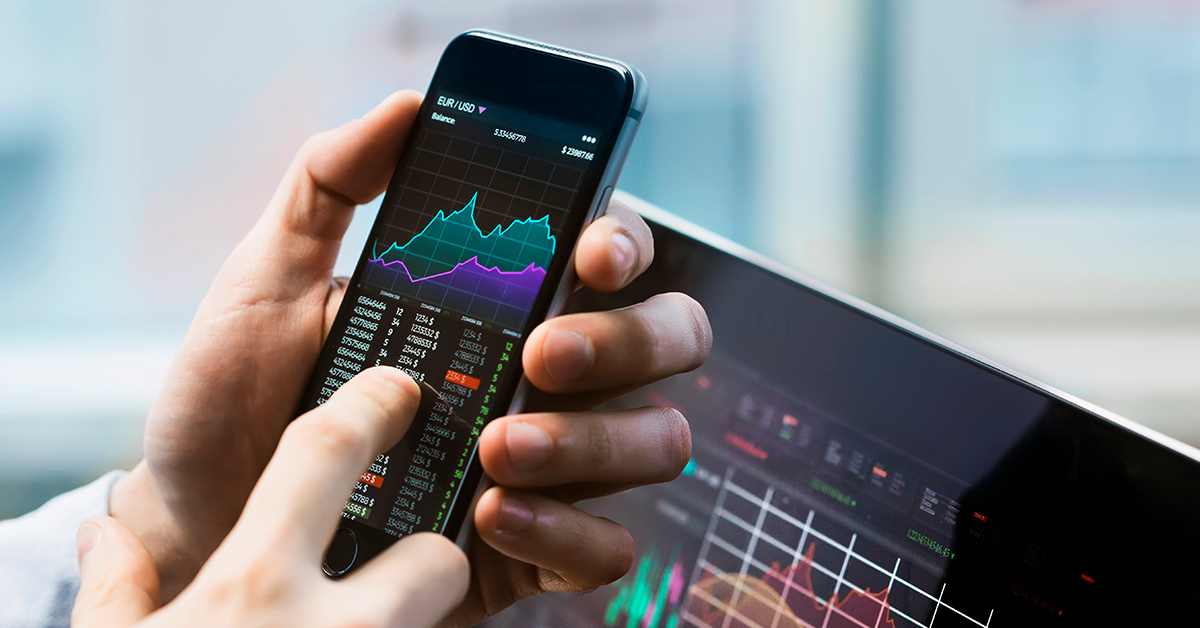 June 26, 2019
Kenneth@Xtrade
Traders And Investors Practice Keeping Steady Hands Amid Market shocks.
---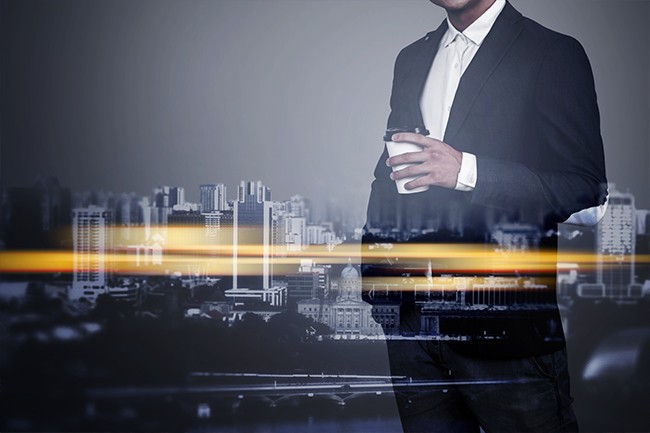 June 25, 2019
Kenneth@Xtrade
Markets Slides And Smooth Operations Ahead Of The G-20 Summit.
---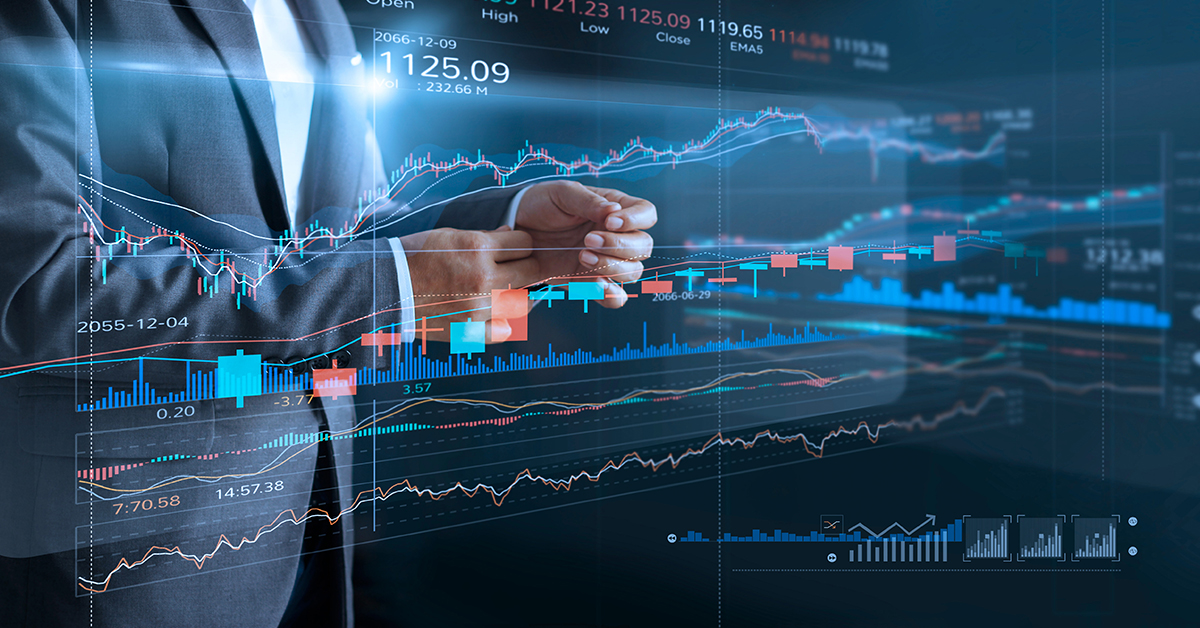 June 24, 2019
Kenneth@Xtrade
Monday All Hands On Deck Deciphering The Catalysts To Market Trends.
---