Dollar Reigns as Global markets Adjust
By Kenneth@Xtrade
- on October 10, 2018
---
Ahead of a deluge of reports on the docket of the economic calendar abrupt surges and trough are likely to be seen in early EU trading hours. As investors await reports on the Italian Industrial production, UK GDP, UK Construction data and US PPI to name but a few. Diving straight into the Market let take a glance at the usual suspects.
Global Stocks:
Asian Stocks were left in a bearish state even though the sale of global bond slows down. Naturally, the EU shares were pressed down in tandem.
Germany30 Churning at 11,950.22 down 0.24% and in a range from 11,921.73 – 11,986.07.
Italy 40 was bearish 0.17% swinging from 20,010.00- 19,832.50. with inconclusive reports that the Italy government will not change it budgetary approach.
UK100 was also forced to cringe a bit down, 0.22% at 7,217.50 trending from 7,234.25-7.217.50.
US 30 was sliding between 26,521.0 – 26,424.0 down 0.10% at the time of print 0:7:52 GMT. However with earnings about 4 companies delivering their Q3 earnings

DXY is seen bullish in the range between 95.55 – 95.79 affirming USD 's resilience
Currencies: A basket of major currencies attempt a slight recovery against the already firm but parked dollar following President Trump's comments that the Fed was racing with the hikes at a time when the USD was strong. Again an act is seen as meddling the Fed's Mandate. Some investors saw this as a caveat or sign to buy into other currencies.
EUR/USD: Climbed to 1.1504 with a range path set between 1.1432-1.1530 upside movements are seen capped even should economic releases turn out to exceed market expectations.
GBP/USD: rallied to 13181 up 0.27% range bound between 1.1432-1.1530. The abrupt rally is seen unsupported and likely to fade bay before mid-day.
USD/JPY: With all the hype on the USD it managed to regain it crown against the JPY safe haven up 0.21% at 113.91 to trade from previous lows 112.93-113.22 upside trends are viewed with caution.
Commodities: The USD's strength and the slow growth in Chinese factory productions weight on commodities.
XAU/USD Was down trotting as the USD flexes it muscle. The pair were seen 0.23% down at 1,187.10 likely to range 1,186.42 – 1,191.41
Oil: With hurricanes likely hitting the US coasts. Rigs have been closed due to safety concerns. Which puts pressure on prices Tuesday's API report was shifted to today and not as reported in Tuesday's blog post. Hence Crude Oil inventories are to be expected on Thursday due to the US Bond market closure on Monday for Columbus Day celebrations. The IMF's cut in global growth did not help oil prices plummeting from 74.92-74.50 a 0.25% decline putting investors in a wait and see scenario.
Nickel: drops 0.58% to range from 13,015.00 -12,857.50
It should be noted however that Silver and Copper remain the odd ones out, standing tall at the moment upside movement does not seem to be sustained.
Silver: was up 0.07% at 14.410 rallying from 14.340 – 14.455
Copper: Spotted jumping in out of gains between 2.788 – 2.820
Cryptocurrencies: The only thing that could be said about the Cryptocurrencies is disappointing. Reports of widespread hacks keep eroding investors' confidence and to allow room for a consistent rally. Although some savvy traders have managed to capture the momentum moves.
For further details please visit com. You may also leave your comments below.
Related Links:
https://uk.investing.com/news/economy-news/global-debt-is-growing-imf-says-but-so-are-values-of-public-assets-1338246
https://uk.investing.com/news/economy-news/italian-bonds-sell-off-as-5star-league-inch-towards-government-1180298
https://uk.investing.com/news/cryptocurrency-news/cryptocurrencies-drop-tiberius-stops-selling-digital-tokens-1338319
https://finance.yahoo.com/calendar/earnings/?guccounter=1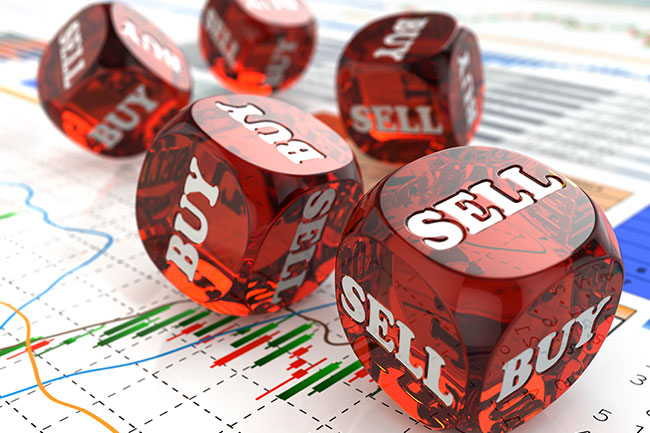 July 23, 2019
Kenneth@Xtrade
Earnings Report Avalanche With UK Declaring The Winner For The New British P.M
---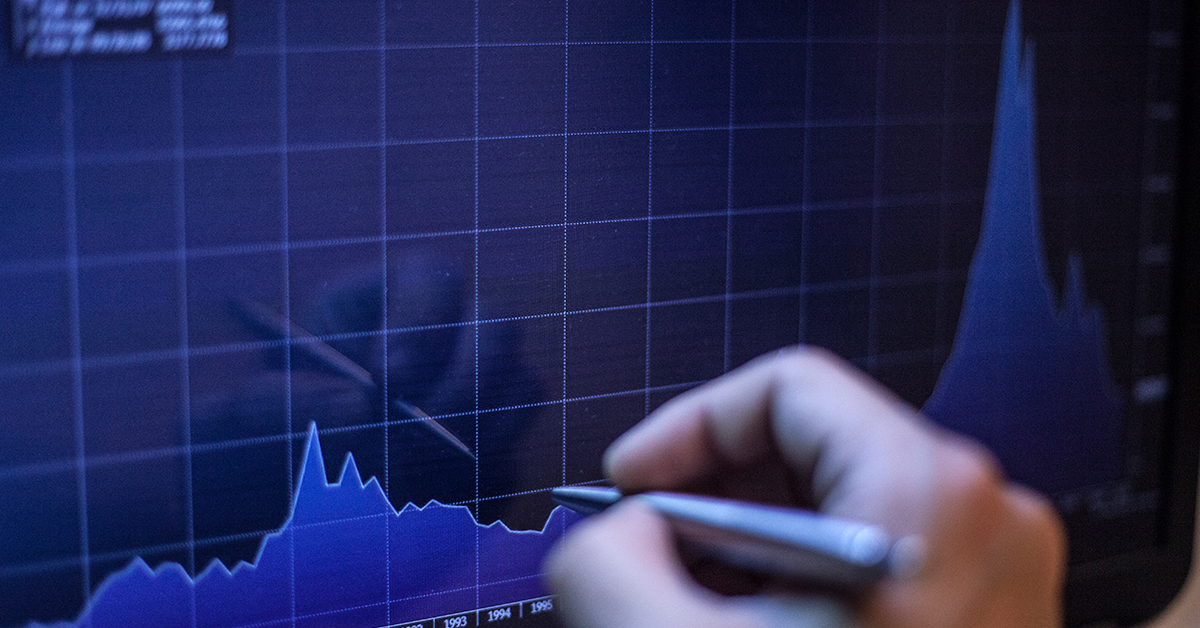 July 19, 2019
Kenneth@Xtrade
The Weekend To A Volatile Trading Week Draws Near
---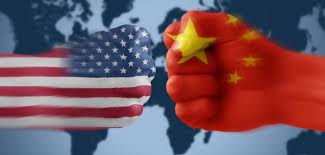 July 18, 2019
Xtrade Academy
An Overview Report Of US - China's Trade War Effect On Safe Havens In 2019's Q2
---