GBP/USD drops as BoE governor dampens rate hike expectations
By andreyS
- on April 20, 2018
---
The pound moved lower against the dollar on Friday after Bank of England governor Mark Carney hinted that market expectations for a rate hike in May could be overblown.
Late Thursday, Carney told BBC that while markets could expect gradual rate hikes in the coming years, he didn't want "to get too focused on the precise timing. The BoE chief pointed to weak business surveys and retail sales as some of the softer data. "I am sure there will be some differences of view but it is a view we will take in early May, conscious that there are other meetings over the course of this year," he said in the interview.
GBP/USD was last off 0.09% at 1.4073, after having hit an intraday low of 1.4036. The EUR/GBP is now set to challenge its highest levels for April as the euro holds firm in the face of general dollar selling. The GBP/JPY slightly higher today though in line with other yen pairs. Strong data has helped the US dollar rally for the last four days, topped by yesterday's better than expected Philly Fed Manufacturing Index.
The pound wasn't the only currency in the dollar's firing lines yesterday. The AUD/USD slumped, while the NZD/USD is down another 0.5% this morning. The Kiwi is now down over 1.5% on the week.
The yen pairs are generally on the front foot this morning, making minor gains, though the damage has been done.
Actually, EUR has held up well recently, while its close neighbours the pound and Swiss franc struggle. The trend is firmly with the latter and this could point to further upside from here.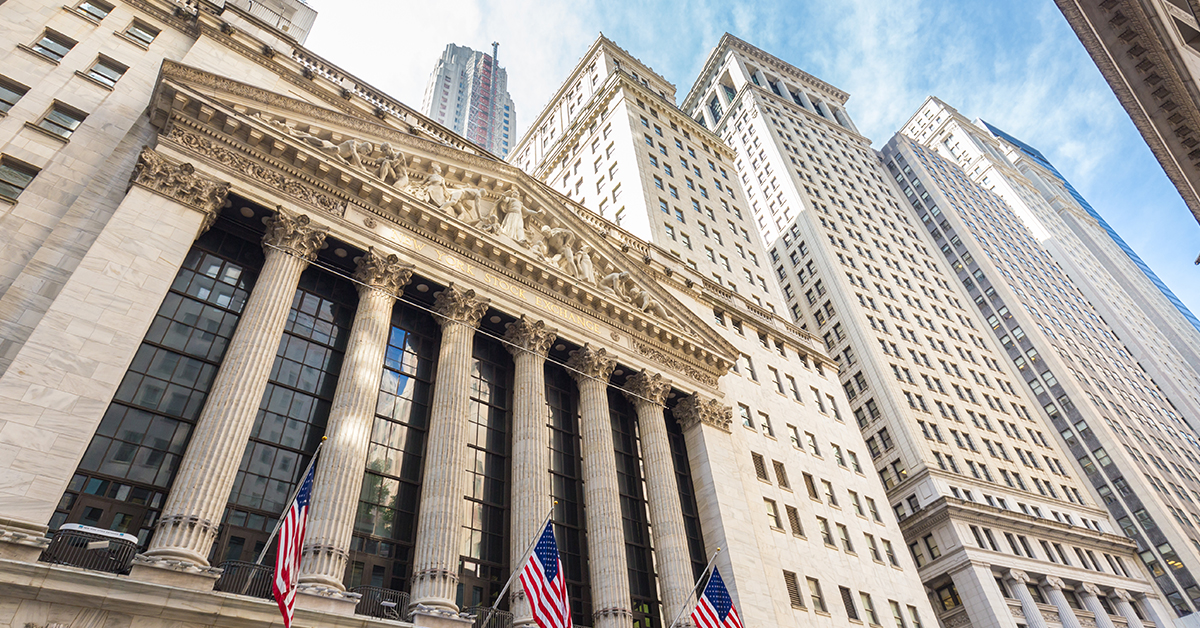 April 11, 2019
Kenneth@Xtrade
Marketers, Dig Their Heels Into Q1 Earnings Report. Meanwhile, Nervous Traders Began To Reconsider Their Bets
---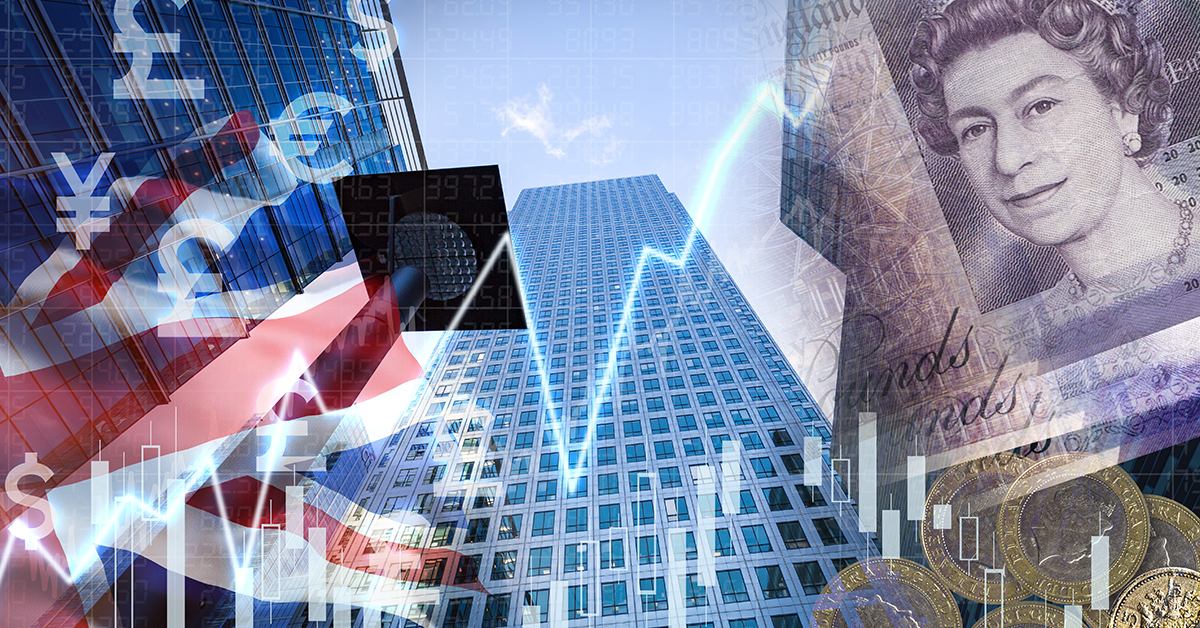 April 10, 2019
Kenneth@Xtrade
Brexit Summit Crude Oil Inventories, Q1 Earnings Report & Market Recalibration.
---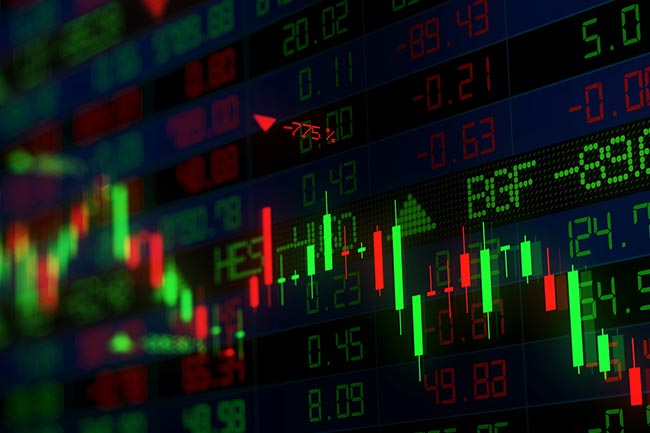 April 9, 2019
Kenneth@Xtrade
The Market Is Marking - Time Around Thorny Issues Or Not!
---