Global Markets Swimming in Blood Red
By Kenneth@Xtrade
- on September 6, 2018
---
Today Global Markets are swimming in blood red.
Yesterday Market Participants were caught by surprise as Brainer UK's Chief Brexit negotiator revealed that there seems to be a breakthrough. The excitement soothes trader sentiments who choose to go long on the GBP and EUR. Naturally, the rumor only addresses relations with Germany and not with all EU.
FX Market:
Despite the USD letting out a little steam it still remains supported ahead of today's ADP, ISM, and Crude Oil Inventories among other reports. The bruised emerging Markets have not yet been able to fully recover  USD/MXN  was bearish, down 0.21% and ranging between 19.4462-19.3014. Highlighting the slight weakness in the USD.  However, with USD/TRY the opposite is seen in which USD is bullish, the pair stood at 6.6185 up 0.25% trending 6.5696 – 6.6400, by the time of print 08:15 GMT.
For the Major Currencies:
AUD/USD  once again rose briefly on the surplus trade balance of 1.551B. however quickly drop down to trade between  0.7166 – 0.7211 some corrections are still in the pipelines if the USD fails to gather momentum. Following the release of today's reports
EUR and GBP stand defiant against the USD jumping in and out of gains in search of support.  The EUR/USD  by the time of print 08:15 GMT,  was seen at 1.1614 – 1.1659 up 0.07% and looking very volatile it could head down or up any moment.
meanwhile, GBP/USD  tries to hold on to 1.29 threshold seen up 0.12% at 1.2921. oscillating between1.2896 – 1.2929.
Commodities:
The Commodities arena is mixed, on one hand. Gold prices rally silently for nearly 3 days as some market participants opt to hedge their investments in these volatile times. While Oil prices remain capricious hit by US-led sanctions and supply constraints.
The Gold spot was seen up 0.51% in trading from 1,201.10 – 1,208.80. XAU/USD was also up trending between 1,195.90 – 1,203.27 a rally of 0.43% was recorded.
Crude oil WTI was seen between  68.42 – 68.78 and very sensitive to move in either direction. Depending on the Crude Oil inventories from the EIA today as well as any development with the ongoing sanctions. Meanwhile, US and India are in consultations to iron out what, India's position is on continuing to purchase Iran Oil an how it could affect policies between the two nations.
Global Stocks: are mostly in red as Asia lingers on. EU shares also plummetting. with trade war cited as the culprit.
Germany 30, UK100, Italy 40 and France 40 are all bearish hitting 5-month lows.
For further details please visit xtrade.com. You may also leave your comments below.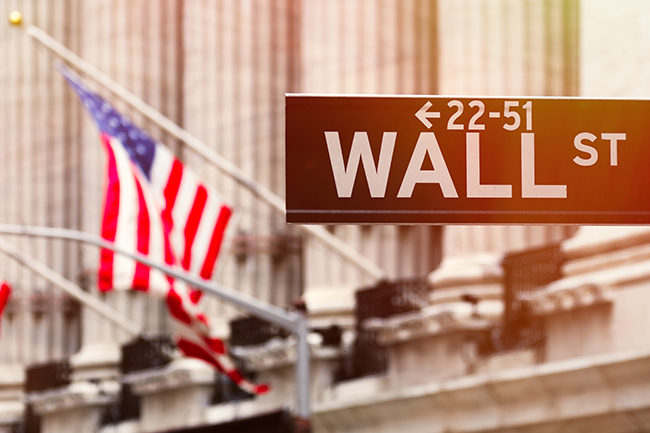 February 14, 2019
Kenneth@Xtrade
Are Markets "Valentining"?
---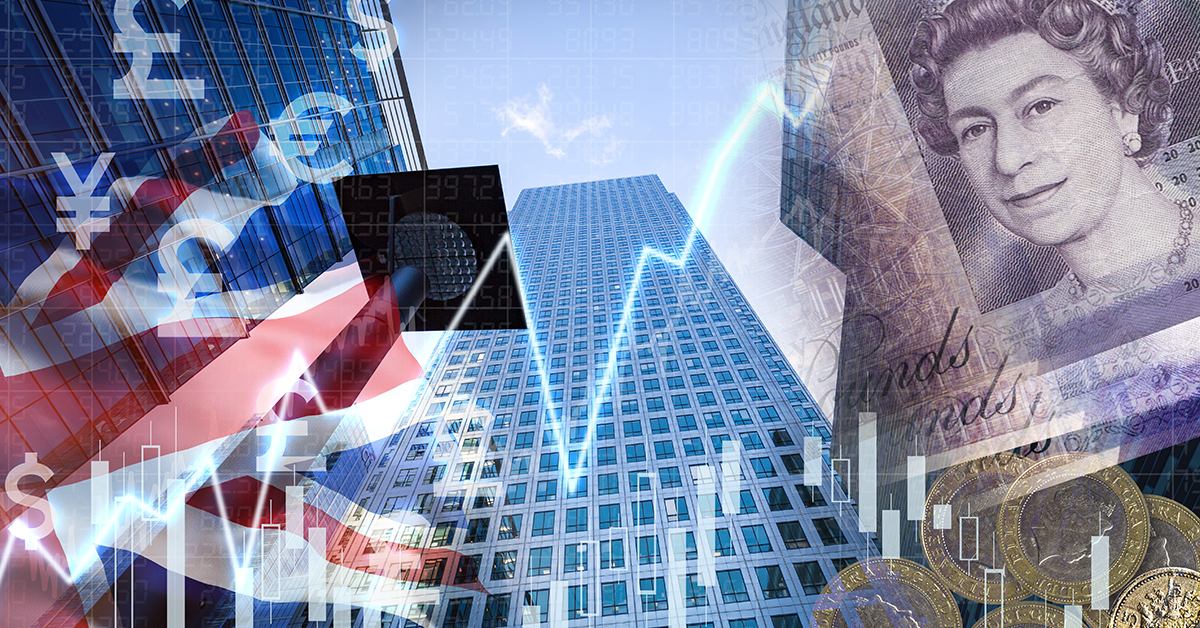 February 13, 2019
Kenneth@Xtrade
Markets Smile As Hopes May, Be Overshadowing Facts
---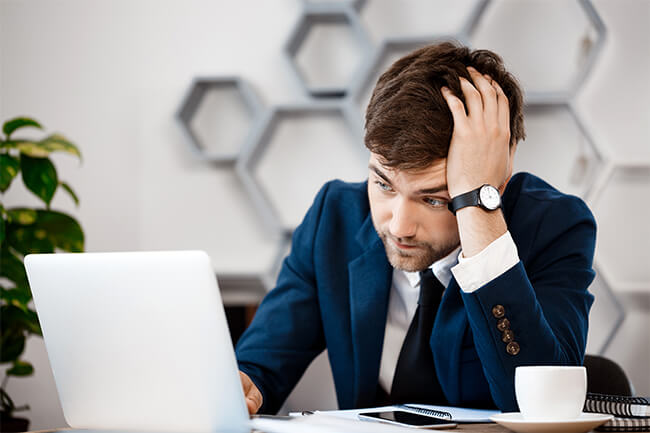 February 12, 2019
Kenneth@Xtrade
Some Headwinds & Attempts For Compromises Dominates The Markets Psyche.
---