Green Day For Global Markets, A Sigh of Relief!
By Kenneth@Xtrade
- on September 21, 2018
---
What a sigh of relief for The Markets as investors folk to take advantage of the positive fundamentals ahead of the weekend, coupled with profit taking. The green spectrums seen across all boards and even the red on China's boards are a positive sign, railing on hopes for more stimulus. With that said, caution is still warranted as correlations and inverse- correlation between assets classes do not seem to be sustainable.
Global Stocks: Global shares are bullish Asian shares are up as are the EU shares. Investors deliberated on the long-term effects of the ongoing trade tiffs between China and the US as with one eye on NAFTA and Brexit. By the time of print 08:30GMT
While the tech industry lead by Apple.inc push wall street up
Commodities: As oil prices maintain a hawkish view, US President Trump fired at OPEC to bring prices down. Investors are keeping a close watch on for the OPEC's World Oil Outlook to be launched in Algiers on 23 September 2018. meanwhile, OPEC Secretary General Mohammad Barkindo, reveals in his interview with Bloomberg on continued co-operation between OPEC and Non-OPEC partners to have the stability to address growing demand.
WTI crude: was seen bullish oscillating between 70.14 – 70.86 up 0.65% after crossing the $71bbl threshold.
Gold prices picked up to trade from 1,211.40 – 1,215.80.
FX Market: All Major except for the JPY seem to hold hawkish undertones, however, it would not be a surprise to see corrections downwards as fundamentals begin to fray.
EUR/USD extended gains crossing the 1.18 psychological mark to trade between 1.1669 – 1.1803. up 0.06% at 1.1784 Reports from the EU's PMI, French PMI, German PMI, may contain uptrends.
GBP/USD climbed to trade between 1.3207 – 1.3276 although at the time of print it was hawkish, it remains at the mercy of upcoming reports on Public Sector Net Borrowing and BoE's Quarterly Bulletin.
AUD/USD lies at the mercy of reports from the US should they been seen as strong the AUD may recede from previous gains currently spotted in a range from 0.7281 – 0.7304.
Meanwhile, the USD continues to triumph over emerging markets like MXN and the TRY. USD/TRY was up 0.97%  found between 6.1950 – 6.2863 while USD/MXN modestly up 0.12% locked between. 18.8270 – 18.8832.
Interestingly the crypto arena has also been doing fairly well occasionally jumping in and out of gains. BTC/USD was seen up 4.62% swinging from 6,340.0 – 6,745.0
For further details please visit xtrade.com. You may also leave your comments below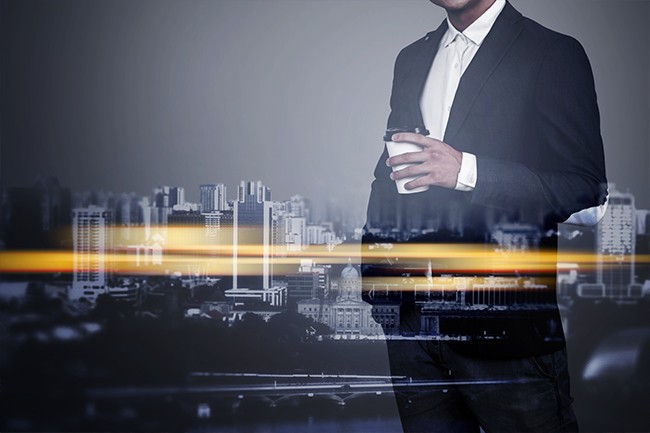 June 25, 2019
Kenneth@Xtrade
Markets Slides And Smooth Operations Ahead Of The G-20 Summit.
---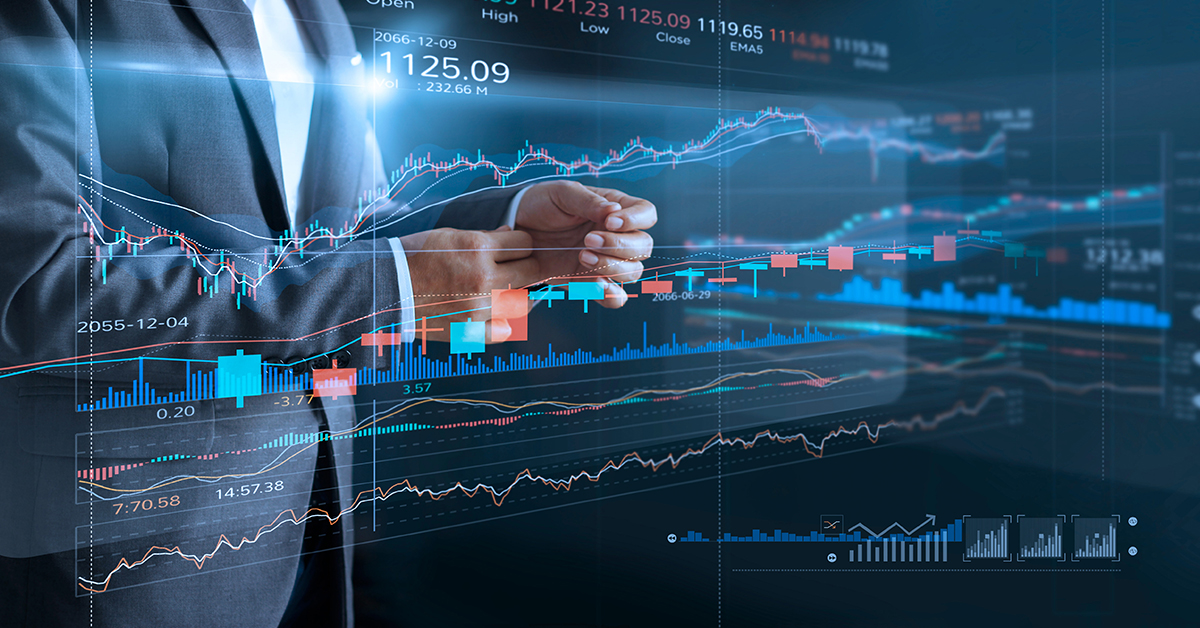 June 24, 2019
Kenneth@Xtrade
Monday All Hands On Deck Deciphering The Catalysts To Market Trends.
---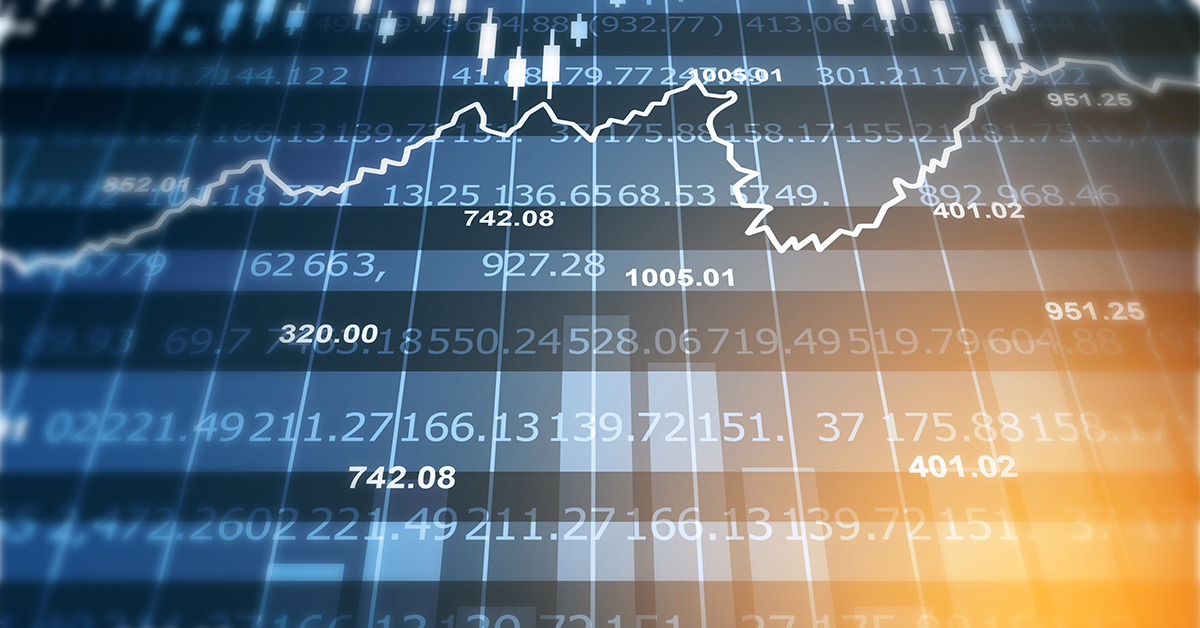 June 21, 2019
Kenneth@Xtrade
A Highly Charged Week Comes To An End With The "Hawks" Out, USD Parks.
---