Investing in the Base Metal Market: What You Need to Know
By X-blogger
- on March 9, 2023
---
People readily invest in gold, considering it a shelter in difficult economic times. Silver is popular, too, because, like gold, it holds its value better than other assets during inflation. Yet gold and silver are not the only profitable metals you can trade. If you are interested in trading commodities, especially natural resource commodities, you can put your money in base metals. Although not as expensive as gold and silver, base metals – copper, nickel, zinc, lead, and iron – serve numerous commercial and industrial purposes and may bring you lucrative profits.
What Are Base Metals?
The concept of "base metals" may sound derogatory, especially alongside the term "precious metals." Compared to the precious and rarer metals gold, silver, and platinum, base metals are more commonly found in the depths of the earth. They are also much easier to mine than precious metals, so they are rated less expensive for manufacturing. However, base metals are not worthless even if they lose compared to gold, silver, and platinum. They are invaluable to the global economy because of their utility and ubiquity.
Indeed, base metals are employed in many commercial and industrial spheres for numerous purposes. Think of copper plumbing, aluminum cans, and the steel necessary for manufacturing vehicles. Nearly ubiquitous and easily mined, base metals cost far less than their precious and rare earth peers. As of writing, the gold spot is trading at $1,817.25 per ounce; platinum's price is $959.21 per ounce. Copper is up to $402.35. The prices of base metals respond to changes in demand for the products for which the metals are used.
Copper has an additional function lacking by other base metals. Investors look to copper prices to understand how healthy the global economy is because it is widely used in construction. Its prices are used as a significant indicator of global economic growth. Analysts say that if demand for copper is increasing and prices are surging, the global economy might be improving. A decline in the price of copper may alert investors to a slowdown in the economy or, at least, prompt the thought that economic activity is slowing down in essential areas of the economy.
How to Invest in Base Metals?
If you consider investing in base metals, you can participate in the base metals market in several ways. You can invest in individual companies that specialize in base metals production. Statista provides a list of the major base metal-producing companies worldwide, which you may address when deciding where to put your money. For instance, you may invest in GlencoreXstrata, producing copper, nickel, zinc, tin, lead, and cobalt; or Freeport – McMoRan, dealing with cooper; or BHP Billiton, participating in the production of copper and nickel. RioTinto, producing copper, is also a good choice, as are Norilsk Nickel specializing in nickel and copper, steel company US Steel, and aluminum company Alcoa. In addition to investing in individual companies, you may try your hand at trading futures and options contracts of individual metals. Go to CME Globex, a trading system providing global connectivity to the broadest arsenal of futures and options across all asset classes, and trade copper futures (HG) and options (HX).
Another variant is to turn to base metal exchange-traded funds (EFTs) found in a wide variety worldwide. You may make a deal at the Invesco DB Base Metal Fund, comprising futures contracts on zinc, copper, and aluminum. Or you may contact the SPDR S&P Metals & Mining ETF, which consists of companies involved in the mining and metals industries. There is also the iShares US Basic Materials ETF, including companies producing basic materials.  
How to Invest in Copper?
Copper enjoys popularity and is known to people more than other base metals because of its wide range of applications. Copper is used in wiring, plumbing, electronics, and coinage. This base metal is referred to as an indicator of the health of the global economy. As the economy worldwide has lately been unstable, the price of copper has experienced highs and lows, swayed by trade tensions between China and America, supply shortages, and the war between Russia and Ukraine. As the pandemic began to subside, copper jumped to an all-time high of above $10,700 per tonne. As copper might experience a supply deficit, Goldman Sachs predicts its prices will soar to $9,750 in 2023, with the average price climbing to $12,000 by 2024. There are reasons to expect copper to beat its all-time high record next year.
You may invest in copper as you invest in other base metals. Choose either copper futures or copper exchange-traded funds (ETFs), or copper stocks. Many major miners deal with copper: Codelco, Glencore, PHP Group, Freeport – McMoRan, Grupo Mexico, Teck Resources, Southern Copper, Rio Tinto, and Antofagasta. There is also a rich arsenal of smaller companies engaged in copper production, including ATEX Resources, Barksdale Resources, NGEx Minerals, Los Andes Copper, and Amarc Resources.
Base metals might be cheaper than their precious peers and are not deemed a safe haven in troublesome economic times. But they are indispensable in many industries and often boast unique properties absent in other metals. Nickel is the major component of stainless steel, whereas zinc is included in galvanizing steel as a protection against corrosion. Copper goes into wiring and coinage. These unique qualities, together with their comparatively low prices, recommend base metals as investment assets.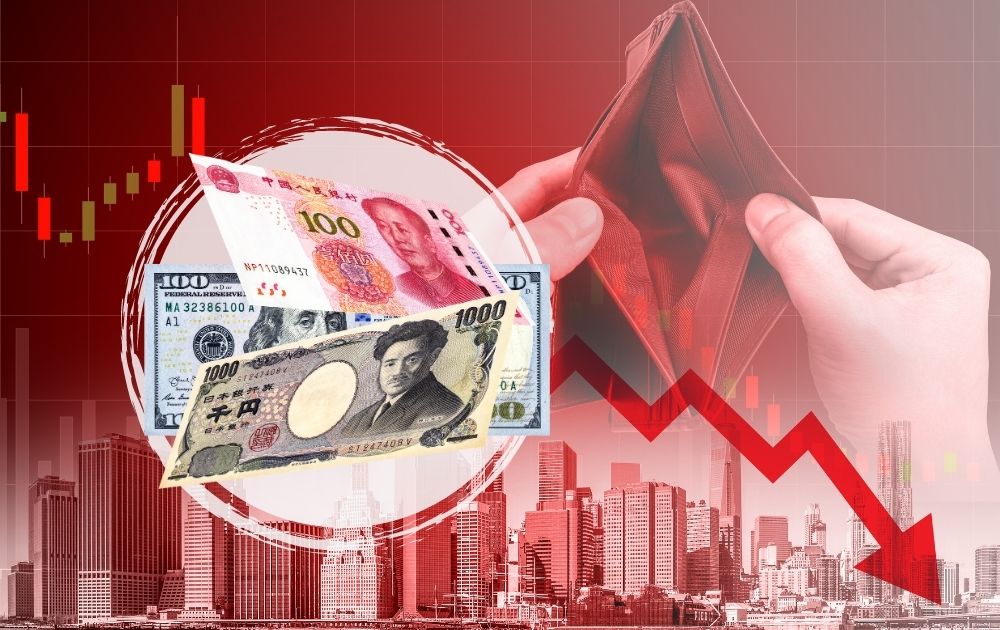 August 24, 2023
X-blogger
Exploring the Potential: Is There a Chance to Short the Yen and Yuan Against the US Dollar?
---
August 1, 2023
X-blogger
Cocoa price has risen
---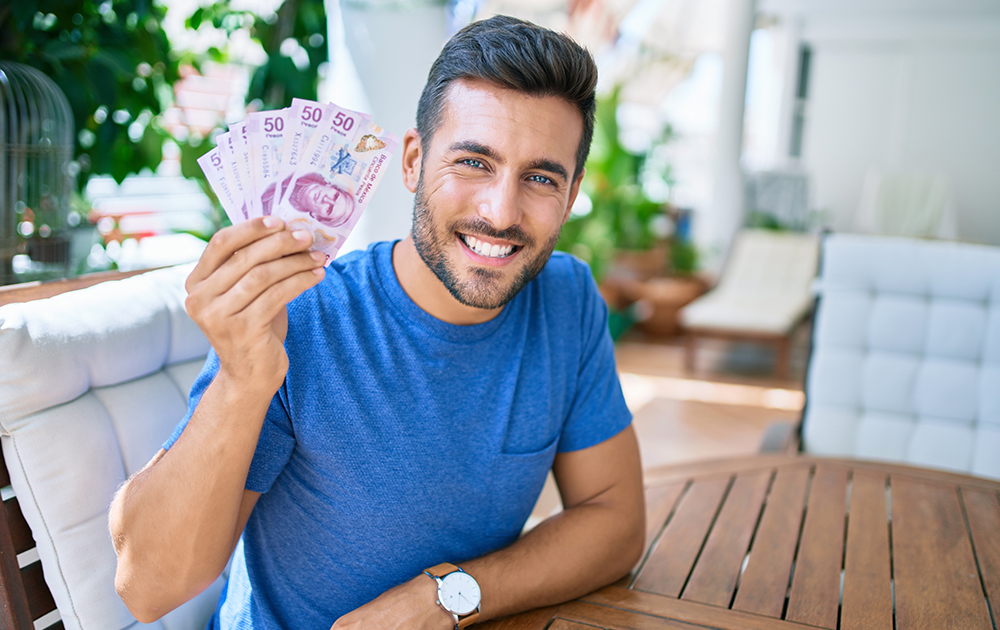 August 1, 2023
X-blogger
The Mexican Peso: Continued Strength and Lucrative Trading Prospects
---