Is the USD Invincible? Another Profit Taking Friday
By Kenneth@Xtrade
- on September 28, 2018
---
Is the USD invincible? another Profit-taking Friday laced with a very active financial calendar. On the docket are various Consumer Price Index reports, PCE, and Canada's GDP report to mention a but a few.
Following the US fed rate hike's initial scrutiny, The USD has established its stance vs a basket of other majors such as the EUR, GBP, JPY, and CHF.as "invincible".  Upbeat Microeconomic data partly due to Private Sector Credit and ahead of the RBA's rate decision lifted the AUD vs USD.
The DXY which measures the strength of the USD vs other majors was gathering momentum after a small downward correction, ranging between 94.92 – 95.12 up 0.18% by the time of print 07:47 GMT
Global Stocks: Were hit again after registering minor gains late Thursday. China reported a slowdown in industrial profit growth, down to 5-month lows amid coping with other punitive sanction from the US for purchasing Russian fighter jets. Italy's budgetary and political saga weighs on Italian stock and impacts some EU sentiments negatively.
Germany30: Had lost 0.83% by the time of print 07:47 GMT. Ranging between 12,315.19 – 12,392.83 reversals are abounding, yet caution is warranted.
France40 Registered losses of 0.50% at 5,515.92 and trending from5,503.98 – 5,522.17
Italy 40 Is still churning on its tummy with no immediate resolute, between 20,882.50 – 21,075.00 down 2.40% at 20,922.50.
UK100 was looking for some respite however with the opposition party in search of a way to derail any Brexit proposals. The asset was pressured between 7,522.25 – 7,549.25
Meanwhile, Wall Street was supported by Apple Inc. and tech stocks.
Commodities:
Cryptocurrencies: In tandem to Thursday's post it is obvious by now that more investors are flocking back to the Cryptocurrencies' to capitalize on their low rates. 96% of tokens were in a bullish mood. Green was registered across the boards
BTC/USD was up 4.37%
ETH/USD up 6.38%
XRP/USD up 3.08% on average all cryptos were up 3.6% approx. As Italy prepare to join the European Blockchain partnership.
For further details please visit xtrade.com. You may also leave your comments below.
Some Sources:
https://uk.investing.com/news/economy-news/italys-budget-proposal-hikes-deficit-defies-eu-and-sends-shiver-through-markets-1330217
https://uk.investing.com/news/stock-market-news/italian-stocks-banks-bruised-by-italy-budget-delay-1328809
https://www.investing.com/news/forex-news/forex–dollar-little-changed-aussie-dollar-inches-up-ahead-of-rba-decision-1627397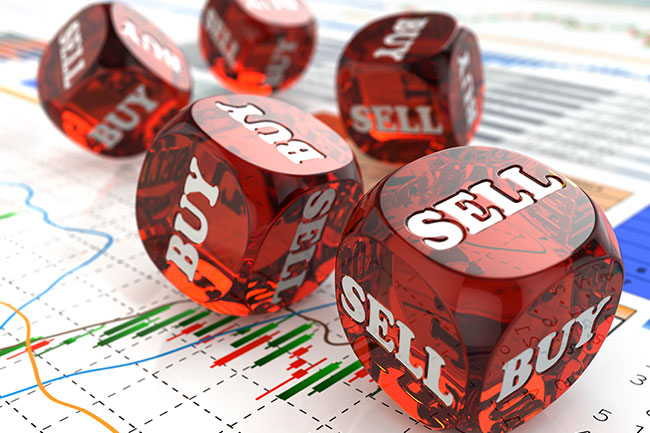 July 23, 2019
Kenneth@Xtrade
Earnings Report Avalanche With UK Declaring The Winner For The New British P.M
---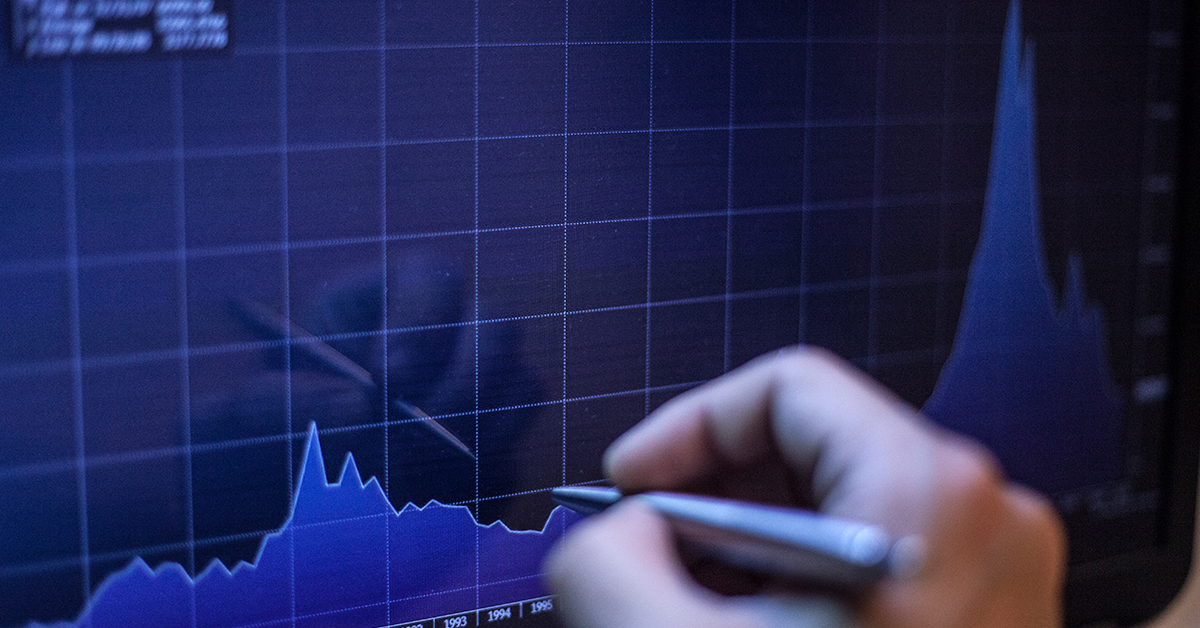 July 19, 2019
Kenneth@Xtrade
The Weekend To A Volatile Trading Week Draws Near
---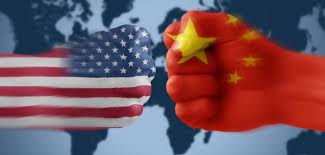 July 18, 2019
Xtrade Academy
An Overview Report Of US - China's Trade War Effect On Safe Havens In 2019's Q2
---