Market "jungle" With Apple & Facebook on Tap, NFP Peeks
By Kenneth@Xtrade
- on October 29, 2018
---
Another week in the Market "jungle". Investors have their fingers crossed while others hedge with Gold others look to "Pick & Shovel" strategies picking an individual stock to capitalize on.  Many analysts believe the rout could linger on.
This week opens the door to a fresh batch of Q3 earnings with notable tech firm like Facebook reporting on Tuesday, Apple down the week amid Jobs reports from the US (NFP).
Currencies: 
The USD is relatively high, near 10 months' levels. Dollar indexes parades in between 96.36 – 96.52 flexing its muscles against a basket of other currencies.
EUR/USD: The EUR was subdued to the USD, seen trading down, 0.11% between 1.1384 – 1.1412 by the time of print 07:48 GMT ahead of the EU Economic Forecast meeting.
GBP/USD: The Nicker another name for the pound was down trotting ahead of the BOE consumer credit report among others. Trading below the 1.29 level at 1.2811 a 0.16% drop to a range between 1.2811- 1.2843
USD/JPY: The USD was showing signs of recovery from the nosedive Friday. the pair were seen ranging between 111.78 – 112.05 a modest 0.04% at the time of print.
Global Stocks: Global Stocks seem to be in turmoil US 30 plummeted nearly 378 pips on Friday, setting the stage for other shares to bow in shame. Asian shares were still bearish. Investors believe this could affect the EU shares negatively should the US stocks fail to calm sentiments.  HSBC Asia was bullish and in the meantime, EU share try a petite rebound
Germany30:  attempts a recovery seen up 0.28% at 11,232.06 to range between 11,218.32 – 11,277.57.
Italy 40: The stocks are ready to shine ahead of the day's economic release such as the Italian (Producer Price Index) trading up 0.83% between 18,782.50 – 19,097.50 further upside is very likely before any reversals.
UK100: Took on some hawkish wings with shares really 0.92% with more upside the Stocks swung between 6,971.25 – 7,036.75
 US 30:  After Friday's rout, the Stocks are poised for a small relief trading up 0.25% at 24,807.0 between 24,655.0 – 24,852.0
Commodities:  
Oil: Crude prices have been boxed in lately Friday's Baker Hughes Rig count revealed another 2 rigs added from 873 to 875 the news did not rub concerned uses correctly. WTI has been spotted trading sideways albeit down 0.41% by time of print, ranging between 66.94 – 67.95
XAU/USD: the USD up some spread better turned their attention to the USD, neglecting the precious metals. Which due to the Diwali remains very much in demand, and the uncertain has market participants hedging. The pair was seen down 0.29 % between 1,227.76 – 1,235.49.
Market Participants will also have their attention on Friday's NFP jobs report. while pondering on the effects the Tech Industry could have on stocks.
For further details please visit com. You may also leave your comments below.
Related Links:
https://www.investing.com/news/stock-market-news/european-shares-in-tentative-rebound-after-selloff-hsbc-shines-1663257
https://www.cnbc.com/2018/10/29/hsbc-reports-2018-third-quarter-earnings.html
https://www.cnbc.com/2018/10/29/china-stocks-shanghai-and-shenzhen-markets-fall.html
https://www.cnbc.com/2018/10/26/china-tariff-effects-started-showing-up-in-shipping-data-months-ago.html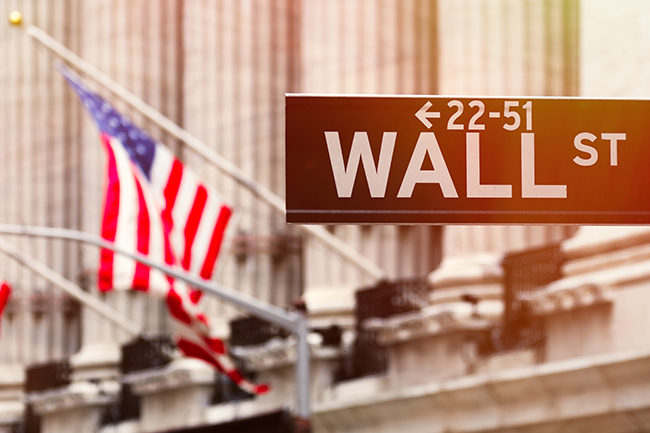 February 14, 2019
Kenneth@Xtrade
Are Markets "Valentining"?
---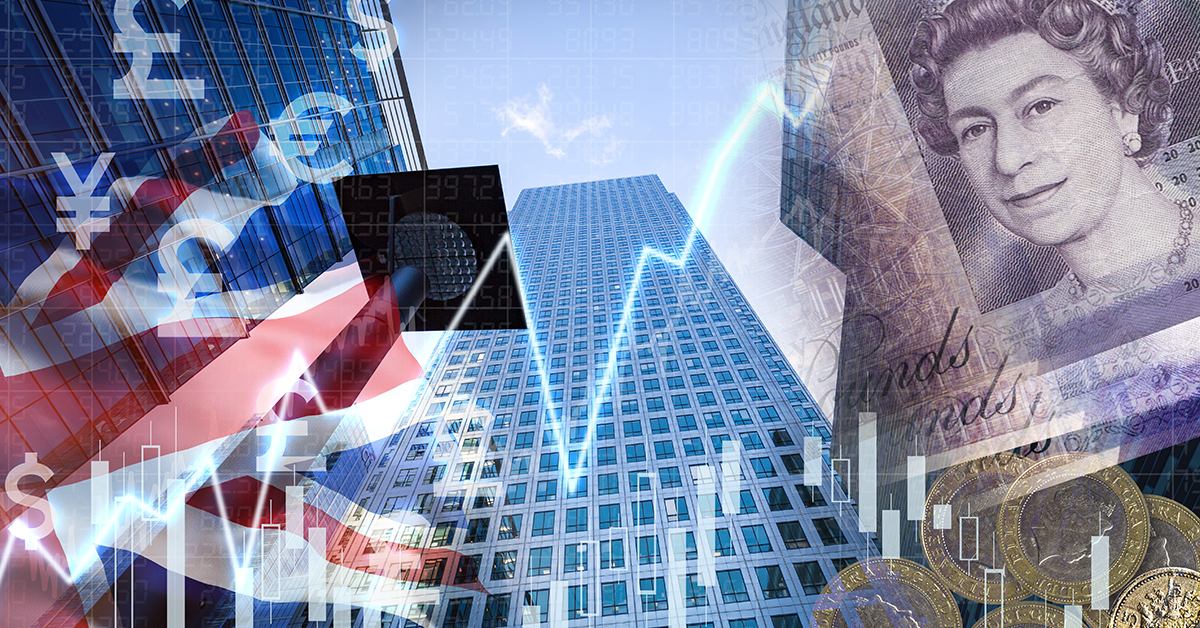 February 13, 2019
Kenneth@Xtrade
Markets Smile As Hopes May, Be Overshadowing Facts
---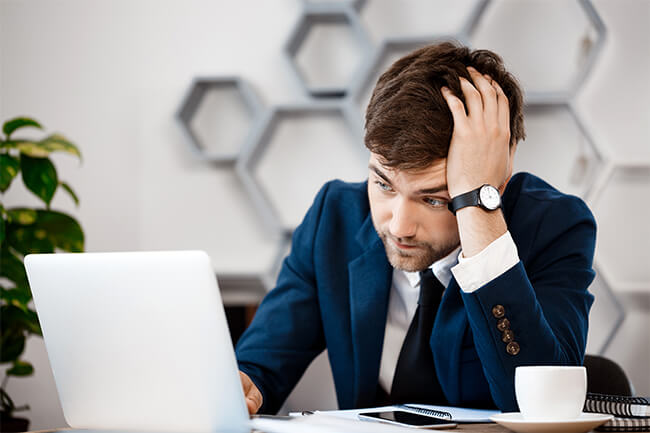 February 12, 2019
Kenneth@Xtrade
Some Headwinds & Attempts For Compromises Dominates The Markets Psyche.
---