Markets Trying To Shake Off The Negativity
By Kenneth@Xtrade
- on October 25, 2018
---
Markets trying to shake off the negativity as Q3 earnings reports have been disappointing thus far, even when major companies beat expectations, they are only able to boost the individual stocks of that company for a shorter time frame but not the index they are listed on. Wall Street has suffered huge losses wiping almost all of this year's gains.
Market participants like spread betters are seen selling-off assets sometimes for the wrong reasons except that looks viral or contagious. For Example, Google shares sold off as traders discovered that the tech giant's estimates missed their targets mostly plagued by all the recent probes into privacy breaches ensured by the new General Data Protection Regulation procedures. i.e. the UK, watchdog fines Facebook $644,000 for failing to protect user's data.
The US30 popularly known as Dow 30, (DJIA) lost nearly 600 points, although by the time of print 09:00GMT it had surged 102 pips given the impression that a rebound for Wall Street may be possible today. Prudent Analysts are very cautious today, following a series of disappointments. However, with 274 Companies from all industries including Amazon ( AMZN) Alphabet inc. (GOOGL), and Twitter, Inc. (TWTR) to name a few are due to release their reports one could not help but be a bit optimistic. Especially when UBS hits the stands with a 32% rise in its quarterly earnings today.
Naturally, it pays to be cautious as technicals and fundamentals indicators seem not always in sync at least for short-term analysis and forecast which are becoming a bit trickier. In the name of Caution, some traders switched to risk-off mode turning to the JPY and Gold for refuge. Easing demands for the USD means a drop in the DXY and surges for other majors, EUR, GBP, JPY, CHF to name a few.
Global Stocks: Plummeted, Europe followed Wall Street and Asian shares down
Germany30: Attempts are rebound seen up 0.29% ranging from 11,078.36 -11,229.22.
Italy 40: Was also caught in the correction mood up 1.13% at 18,647.50 in between lows of 18,362.50 and highs of 18,667.50.
UK100: Had not shaken off the negative pull down by the time of print like it's counterparts. Shares were down 0.07% trading between 6,886.50 – 6,958.49. However, the day is young and anything is possible. The UK expects a break with some good news.
US 30: As mentioned earlier the shares for this index was seen rebounding up 0.89% and ranging between 24,574.0 – 24,835.0
Currencies:
EUR/USD: Closed Wednesday at 1.1392 however by the time of print was up 0.17% at 1.1411 sent in a range of 1.1380 – 1.1476
GBP/USD: GBP managed to reverse some of its losses Wednesday back to the 1.29 handle trading from 1.2878 – 1.2919 up 0.16% at the time of print.
 USD/JPY: the USD was subservient to the JPY in early EU trading hours as investors jumped ship to the safe havens, however, the USD seems to be regaining on the JPY to trade from 111.82 – 112.36
 Commodities: 
Oil: Crude Oil prices slumped following reports from the EIA which revealed a surge of 6.346 million barrel as opposed to the 3.694 million barrels forecasted. Seen ranging capriciously between 66.00 – 66.97 remains politically charged.
XAU/USD: In conjunction to our post yesterday, Gold is acting as expected oscillating between 1,230.18 – 1,239.21 yet gaining more tailwinds as the Diwali celebrations kick in.
Elsewhere market participants watch for European Central Bank Governing Council meeting decisions and clues as to if Mario Draghi will end the asset purchasing this year as he previously stated.
For further details please visit com. You may also leave your comments below.
Related Links:
https://www.investing.com/news/stock-market-news/european-shares-sink-in-sustained-selloff-wpp-plummets-on-sales-slump-1658971
https://www.cnbc.com/2018/10/25/italy-faceoff-is-not-expected-to-derail-the-european-central-banks-message-to-markets.html
https://www.cnbc.com/2018/10/25/ubs-earnings-q3-2018.html
https://uk.investing.com/news/stock-market-news/wpp-slump-keeps-ftse-100-behind-european-peers-1355875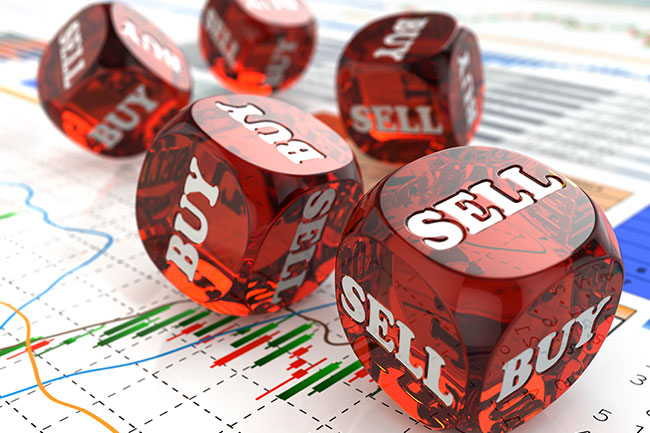 July 23, 2019
Kenneth@Xtrade
Earnings Report Avalanche With UK Declaring The Winner For The New British P.M
---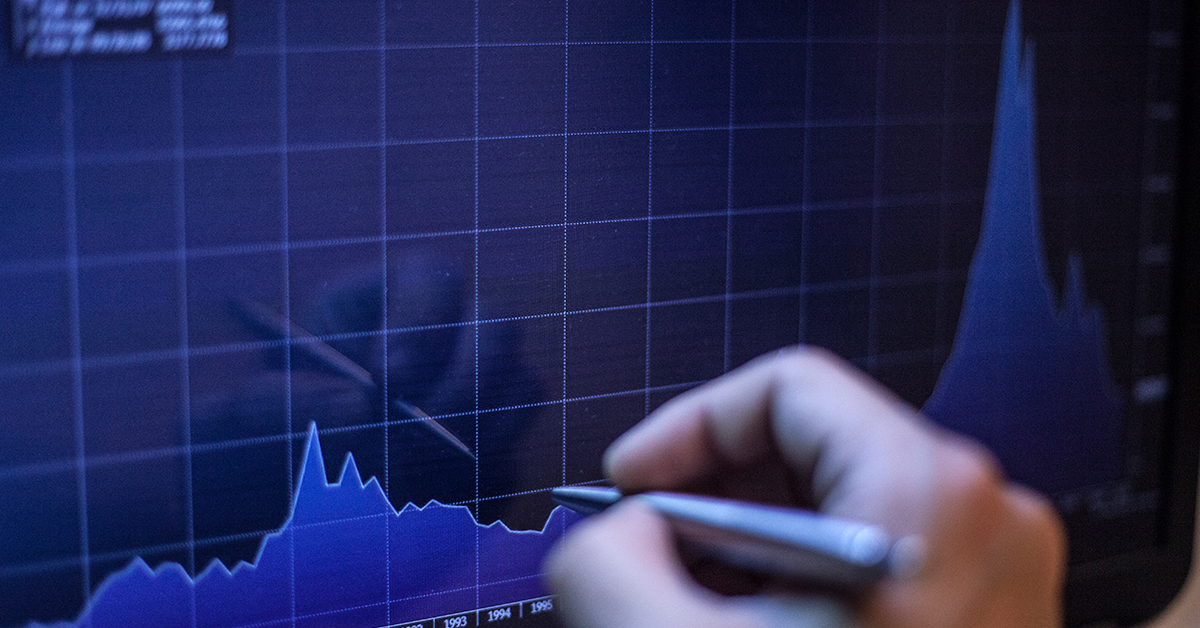 July 19, 2019
Kenneth@Xtrade
The Weekend To A Volatile Trading Week Draws Near
---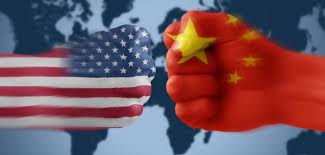 July 18, 2019
Xtrade Academy
An Overview Report Of US - China's Trade War Effect On Safe Havens In 2019's Q2
---