Merry Xmas & Prosperous New Year.
By Xtrade Academy
- on December 25, 2018
---
Merry Xmas and a very prosperous new year. As most celebrate the Christmas holidays according to the Gregorian calendar, it is commendable to extend sessional greetings to all those who will be celebrating according to the Julian calendar around 7th January as well.
Naturally, most western and other stock markets are closed. As some celebrate with family and friends, others are likely taking time to ponder over the markets' status quo, which is currently entering into a bear market with both feet. In simple terms, stocks are shedding nearly 20% or more of their value from recent gains. The losses have forced Emerging markets to brace for a year of uncertainties at least in the first quarter of 2019.
Hoping the US-China 90-day truce does not usher an era of protracted trade tiffs. Markets are populated with hedge funds in search of viable assets to trade on. Meanwhile hedging with Gold. which seems to be climbing vicariously up 1.14%  by 09:00 GMT. Trading in a range from 1,260.50 – 1,273.90 which started Monday. Analysts are under the impression prices could reach 1.300 by end of the year. 
WTI Crude and Oil prices, in general, have also been in the headlines a lot lately with US sanctions on Iran, commitments by OPEC + to curb production quotas in an attempt to balance prices, which eludes participants as the US engages in shale production which cancels out OPEC effort to a degree, perhaps sent prices down to $40 bbl
Trading on stocks is pruned to wild swings dominated mostly by sentiment. US 30 lost 600 pips Monday. Even though the US economy may end the year with gains.
Currencies are playing the fiddle with risk-on, risk-off aversion. While others take their chances with the Cryptocurrencies. Opportunities remain, abound for the bold and those who don't mind trading in a bear market.
For further details, please visit Xtrade.com. You may also leave your comments below.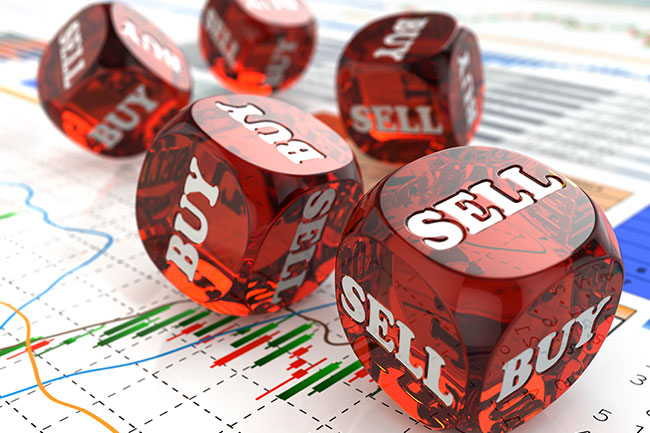 July 23, 2019
Kenneth@Xtrade
Earnings Report Avalanche With UK Declaring The Winner For The New British P.M
---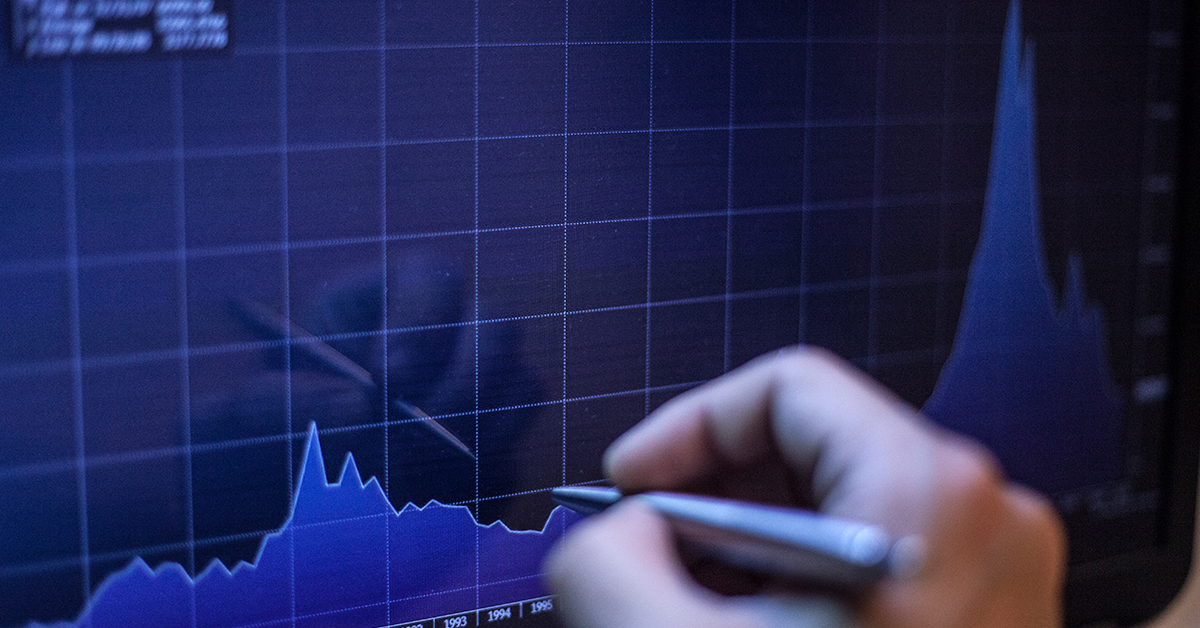 July 19, 2019
Kenneth@Xtrade
The Weekend To A Volatile Trading Week Draws Near
---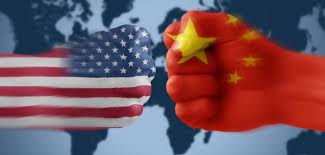 July 18, 2019
Xtrade Academy
An Overview Report Of US - China's Trade War Effect On Safe Havens In 2019's Q2
---