Not All Hands Are On Deck, US & Canadian Markets On Vacation
By Kenneth@Xtrade
- on September 3, 2018
---
The Markets opened this week with a caveat and are likely to be dominated by ongoing trade war rhetoric between the US-China and the reshuffling of the NAFTA deal between The US, Mexico, and Canada.  On Friday Negotiations between Canada n US did not yet any conclusive results.
Not all hands are on deck, as US and Canadian Markets are closed for Labour day celebration which is likely going increase volatility and force investors to look elsewhere to hedge.
FX Market:
Emerging Markets were hit hard with the Trade war Saga, Exotic Currencies remain under pressure as the USD stands tall.
EUR- seems to be gaining unwanted attention as investors look for ways to hedge.
EUR/USD I likely to be in a range of 1.1590 – 1.1625
Commodities:
With the US and Canadian Market closed for labor day Celebrations. Investors laud to the commodities. However, WTI Oil remains sideways trading down 0.03% in between 69.54 – 69.99 by 07:27 GMT with volatility expected to sway in the upside.
Gold, Copper, and Silver were also seen bullish as investors hedge.
Global Stocks:  Are dismal Asia Share were down likely to weigh on EU shares until later in the day. There are only 3 firms reporting on Q2 earnings namely Manchester United plc. (MANU), China Finance Online Co. Limited (JRJC), and China Online Education Group. (COE) which are likely not going move the dial much.
The USD was also lost some of its glory as the DXY reflected a drop of 0.09%  ranging from  95.01 – 95.22. The apparent weakness gave way to the EUR, AUD, JPY to flex their muscle. Not so for the Turkish lira which is still in turmoil.
The Safe havens and commodities, on the other hand, got a break as investors looked to hedge profits the same way most did on Friday.
For further details please visit xtrade.com. You may also leave your comments below.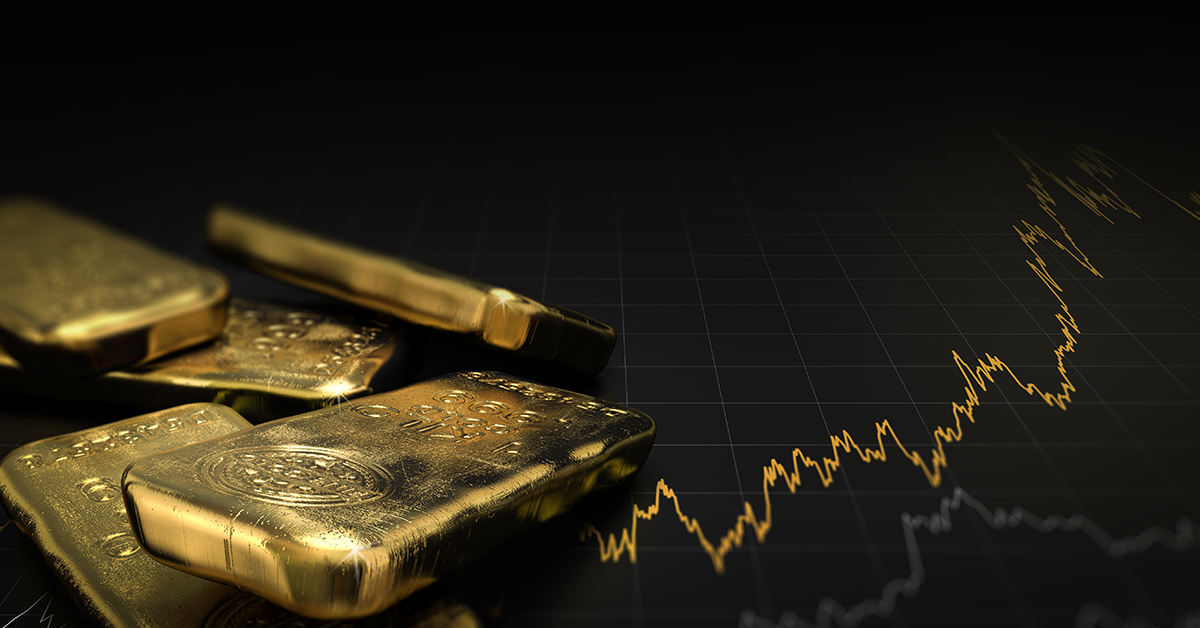 February 15, 2019
Kenneth@Xtrade
Valentine's Day Hype Gives Way To Safe-Haven Comeback With Gold At The Helm.
---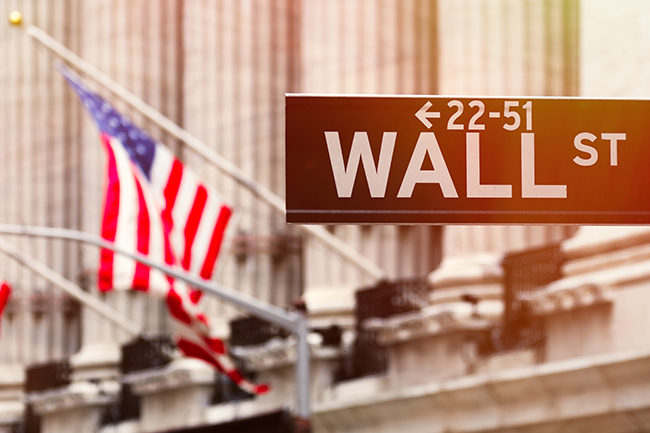 February 14, 2019
Kenneth@Xtrade
Are Markets "Valentining"?
---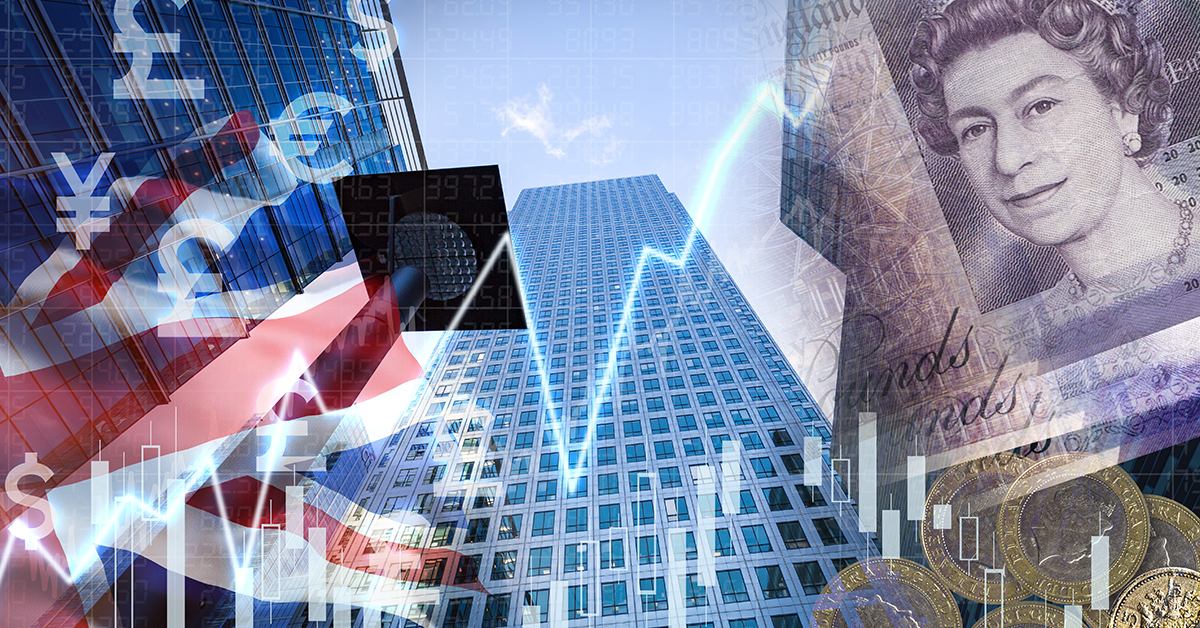 February 13, 2019
Kenneth@Xtrade
Markets Smile As Hopes May, Be Overshadowing Facts
---