Oil climbs towards $75 a barrel to reach highest point since 2014
By andreyS
- on April 20, 2018
---
Oil prices climbed towards $75 a barrel on Thursday, hitting the highest level since 2014 and taking the rally over the past year to almost 50%, with traders pointing to tightening supplies at a time when political risks to the market are mounting. The rise in price, which has spurred a sharp rally in energy shares, follows 16 months of supply cuts by Opec and Russia that have removed at least 1.8m barrels a day from the market. Prices were slightly softer in early Asian trading on Friday.
But in recent months the supply cuts have mopped up the worst of the oil glut that hammered prices four years ago, with Saudi Arabia, Opec's de facto leader, showing little sign of moving to cool the rally as it tries to fund an ambitious — and expensive — programme of economic and social reform. The latest surge over the past two weeks, however, has largely reflected rising political risk, traders say.
Tighter supplies in the market increase the importance of production threats, ranging from Venezuela's economic collapse to the risk of the US reimposing sanctions on Iran's oil exports. Brent, the international benchmark, touched $74.75 a barrel on Thursday, having gained 10 per cent since the start of this month. Prices eased in late US trading and on Friday morning in Asia Brent was at $73.83.
Saudi Arabia's energy minister said on Friday that the world economy had the "capacity" to absorb higher prices, the day after crude hit the highest level since 2014.
Khalid al-Falih, who has led Opec's 1.8m barrel a day supply reduction deal with Russia, said that while the kingdom was not targeting a specific price, it had little fear current levels above $70 a barrel would cut into rising consumption.
"I have not seen any impact on demand with current prices. We have seen prices significantly higher in the past, twice as much as where we are today," Mr Falih said before the start of a technical meeting in Jeddah to review the impact of the cuts.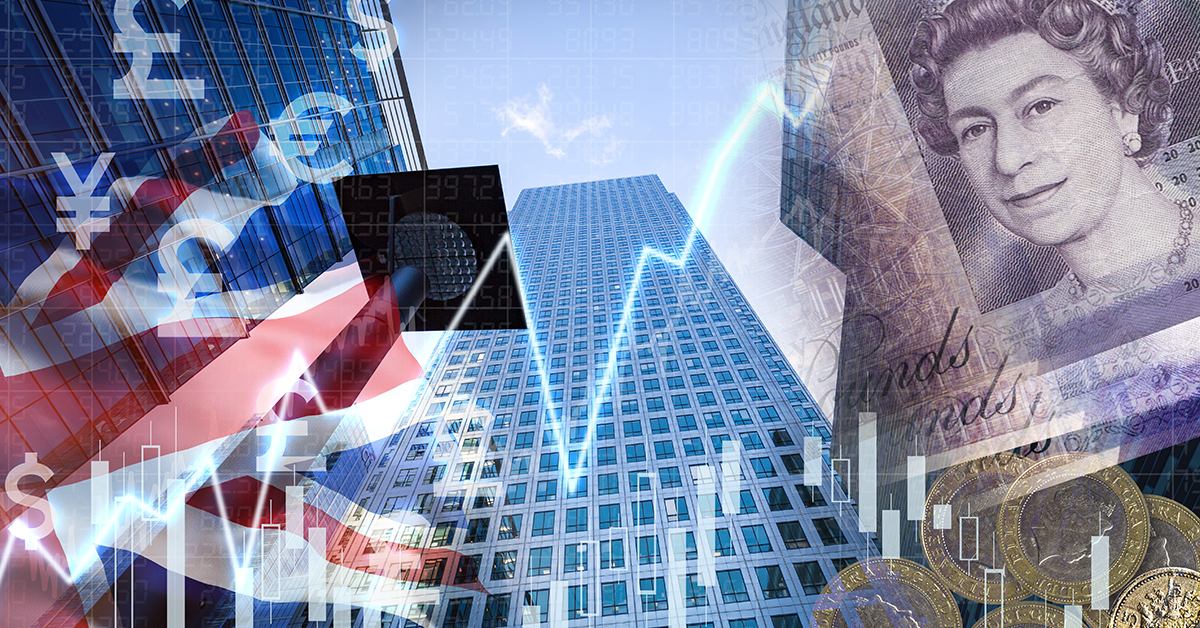 February 13, 2019
Kenneth@Xtrade
Markets Smile As Hopes May, Be Overshadowing Facts
---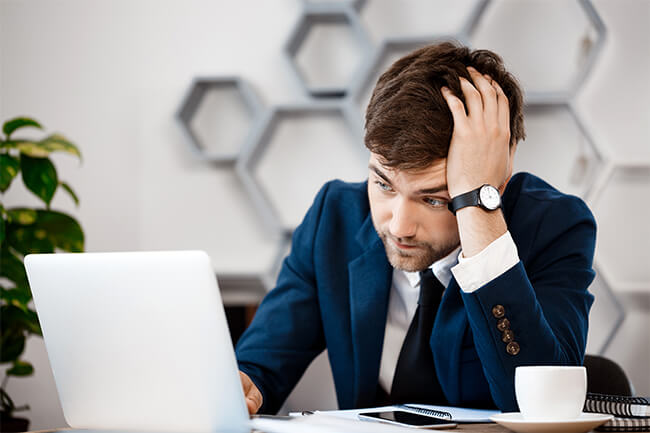 February 12, 2019
Kenneth@Xtrade
Some Headwinds & Attempts For Compromises Dominates The Markets Psyche.
---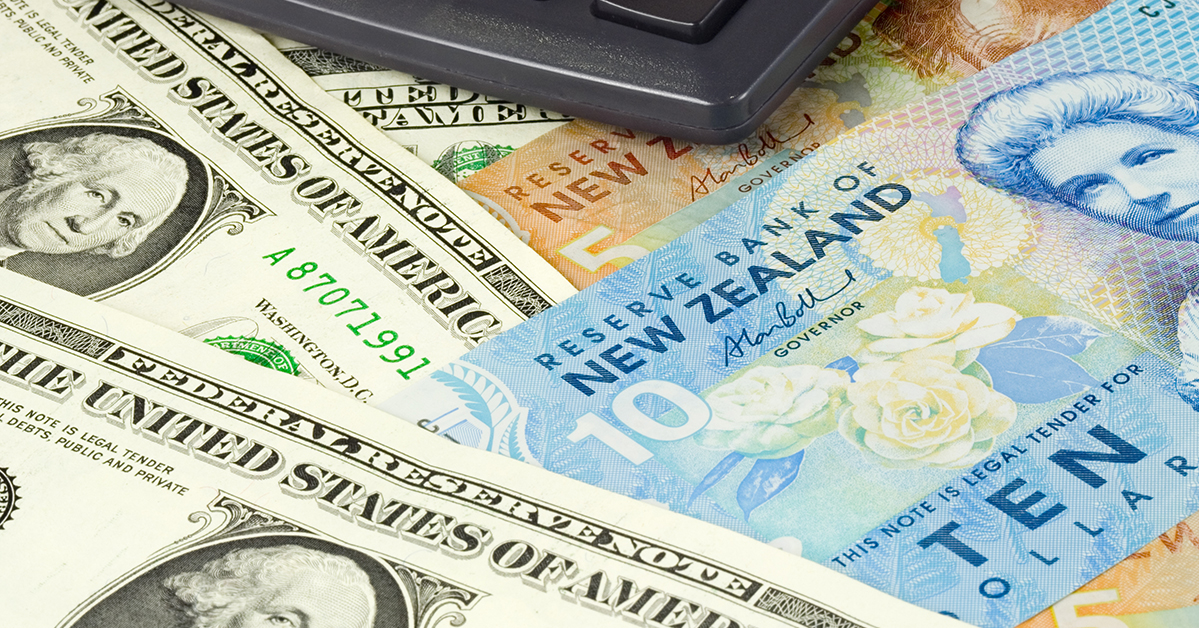 February 11, 2019
Kenneth@Xtrade
The USD, Still Got Its Foot on the Throttle.
---