Oil Inventories, BTC Snag & Some Failed Earnings
By Kenneth@Xtrade
- on August 8, 2018
---
The Markets have been very receptive to acting in tandem with market frail sentiment and the various impacts from Earning reports. On Tuesday Snap Inc. and other earnings reports boosted Wall Street and US 30. Today there are 307 companies to release their earnings amid rumors that about 100 companies will have a negative impact on global Stocks.
Global Stocks:
Global stocks were undeceiving ranging. Asian Stocks were up for a 4th day on upbeat earnings reports from the US. However, EU markets Wednesday EU morning was gloomy on a dovish path.
The Earnings report on Monday lifted wall street and gave Asian Stocks a boost which was reflected on EU shares. Furthermore, with Corporate earnings down it is likely to reflect in the EU and perhaps drag onto the US. Amid US readiness to impose another 16 billion taxes on Chinese goods.
Germany 30: Had plummeted by 0.09% by 09:54 GMT to range between 12,587.00 – 12,654.14 investors believe the trends could change to bullish in the late afternoon when the US markets hopes.
UK100: Was up 0.54% in bullish moods recovering from the brief downturn. Trading between 7,709.00 – 7,761.75.
Italy 40: is rising range bound between 21,785.00 – 21,930.00 and up 0.36%
France 40: Was trying to stay out of the red zone, yet caught 0.07% trending to the downside from 5,530.02- 5,512.78, corrections are expected later during the day.
Currencies:
USD receded from previous gains. Giving way to EUR, JPY, MXN for now.
EUR/USD has been trading sideways between 1.1584 – 1.1628 in and out of small gains
USD/JPY has been locked to the 111 handle. Today USD dropped a few pips more to trade between 1.1584 – 1.1628 down 0.40%
GBP/USD is hit hard with Brexit weighing down 0.25% oscillating 1.2960 -1.2893.
Commodities:
Almost all Commodities have been generally hawkish Wednesday morning.
Gold climbed 0.16% reaching the 1220.20 handle. Silver up by 0.15% Copper is on a sideways trend.
Oil prices rallied ahead of today Crude Oil inventories report which is suggested that there would be a likely drop at the drop-off point in Cushing Oklahoma of nearly -3.333million barrels.
The draw together with the imposed sanctions on Iran on Tuesday which is constricting the Iranian economy and all who do business with it, gave spport to WTI crude oil rally, only by 0.04% up to trade from 69.05 – 69.36 once again it seems prices are locked down shying away from the $70 bbl psychological mark. Should the Inventories report support market sentiment, standard deviations are expected to be manageable in the ballpark of 5-45 pips give and take. Meaning upside movement is limited with more room for the downtrend.
Sudia Arabia after slashing it September prices reports on supply limitations.which could force prices up or down.
Cryptocurrencies;
Cryptocurrencies are down. BTC is down – 8.04% below the 6500 mark with more downside in view. As the US SEC, Security Exchange adjourns decision of Bitcoin ETF. Allowing listings of an Exchanged traded fund backed by the largest digital currency. Could this be the plummet Arthur Hayes of Bitmex caveated upon.?
For further details please visit xtrade.com. You may also leave your comments below.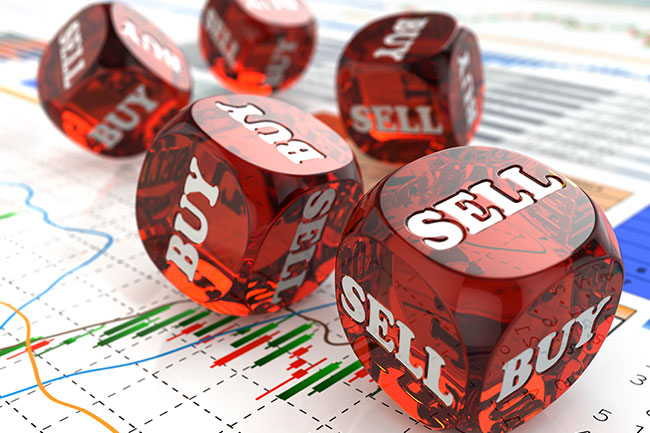 July 23, 2019
Kenneth@Xtrade
Earnings Report Avalanche With UK Declaring The Winner For The New British P.M
---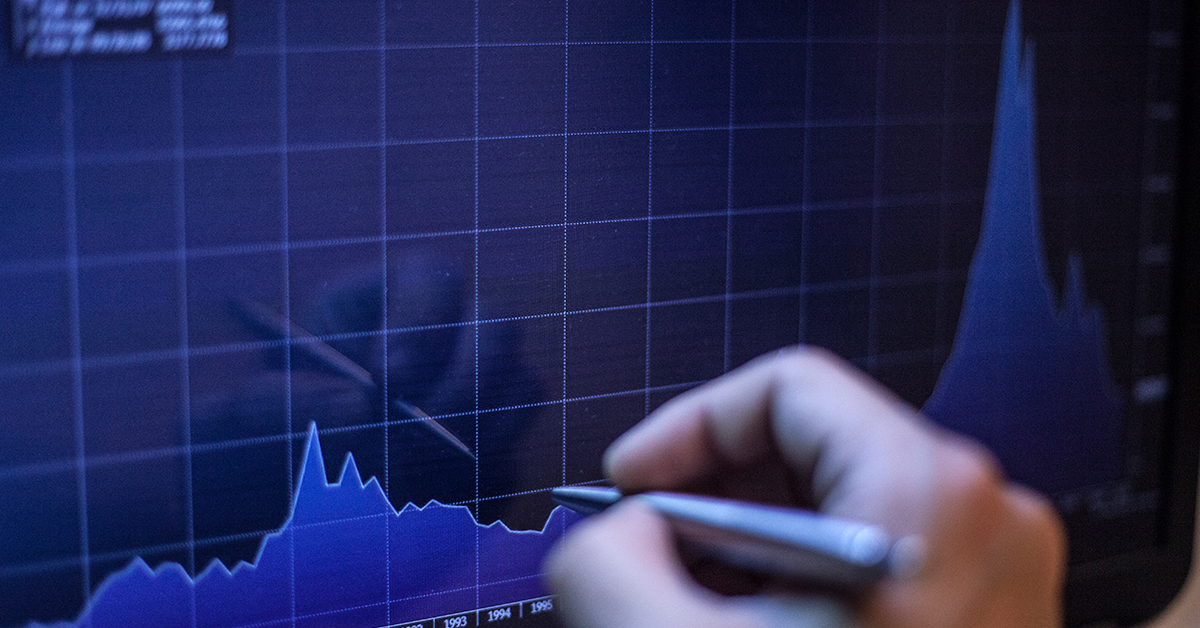 July 19, 2019
Kenneth@Xtrade
The Weekend To A Volatile Trading Week Draws Near
---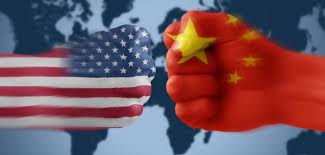 July 18, 2019
Xtrade Academy
An Overview Report Of US - China's Trade War Effect On Safe Havens In 2019's Q2
---