Oil Inventories, USD flexes its Muscle Again
By Kenneth@Xtrade
- on October 24, 2018
---
Following a very turbulent and to somewhat disappointing day for some investors as the earnings reports failed to uplift sentiment, that in fact Wall street further weighed on Asian stocks with negative undertones to the EU market on Tuesday.
The day starts off on a positive note as China's announcement late Monday, to launch a $100 billion asset management to relieve pressure on companies with good developmental future prospects becomes widely known.
Wednesday's usual EIA crude WTI crude oil inventories are due for release with some analysts reporting a likely build of about 3 million barrels.  The Saudi's promised to supply any deficit that the sanctions against Iran leave unattended to.
This naturally eased concerns stipulated in Tuesday's blog. However, with increased US stockpiles, Crude oil price dropped. In correlation to the USD which maintains an upbeat trend line evident in the DXY. The Dollar Index was seen up has been climbing seen at 95.98 up 0.02% more upside it to be seen perhaps a surge of 25 – 35 pips would not be surprising i.e. a resistance level around 96.28 or more could be tested. This means a basket of major currencies (EUR, GBP, AUD, JPY) are going to be lingering should the economic data release from France's PMI, German PMI amongst others fails to render support for them.
Amid the Earnings season with some bigwigs like AT&T Inc.(T), Boeing Co. (BA), Check Point Software Technologies Ltd. (CHKP) reporting before the open bell, to be followed by some 192 other companies perhaps to will be graced with uplifting momentums from the stocks. In other developments weighing down on market is the Italian budget for the fiscal year of 2019. The EU rejects Italy's proposal to have a 2.4% deficit to GDP which put them in a 1% arrays.
Global Stocks: Asia Shares remain vulnerable as any drop in stock prices may trigger more sell-offs.
Germany30: Was seen oscillating between small gains and losses, in a range from 11,258.09 – 11,344.81 and uncertain in its direction. If the German PMI disappoints. sentiment.
Italy 40: treads water between 18,707.50 – 18,872.50
UK100: Was the least affected Wednesday morning up trending from 6,968.25 – 6,998.00.
US 30: Trades between 25,013.0 – 25,280.0
Currencies:
EUR/USD: Was spotted trading between lows of 1.1408 and highs of 1.1476 near 8-week lows.
GBP/USD: Treads a bearish path 1.2928 – 1.2991
USD/JPY: The Pair was seen bullish as USD rallies up 0.12% in a range of 112.32 – 112.65
 Commodities: 
Oil: Ahead of the day's report Crude oil was down 0.27% trading between 66.06 – 66.67 at levels seen two months ago.
XAU/USD: The precious metal has been trading sideways with up & down swings to the USD. However, upcoming Diwali celebrations put Gold in a demand ranging from 1,229.79 – 1,233.70.
Cryptocurrencies;
Most of the major tokens are green. BTC was up 0.34% at 6,581.3  While ETH was 0.44% up at 207.49 at the time of print 07:20 GMT
For further details please visit com. You may also leave your comments below.
Related Links:
https://www.cnbc.com/2018/10/24/china-stocks-share-pledge-loans-pose-risk-to-equity-markets.html
https://www.cnbc.com/2018/10/23/sterling-could-certainly-tank–but-it-wont-be-due-to-brexit.html
https://www.investing.com/news/forex-news/forex–euro-hits-2month-lows-on-disappointing-data-dollar-broadly-higher-1657096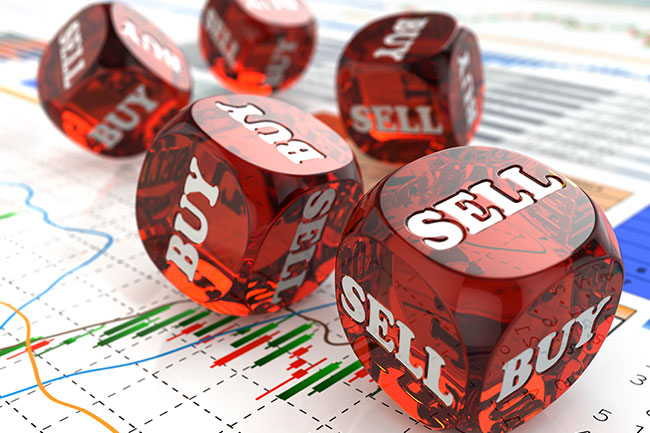 July 23, 2019
Kenneth@Xtrade
Earnings Report Avalanche With UK Declaring The Winner For The New British P.M
---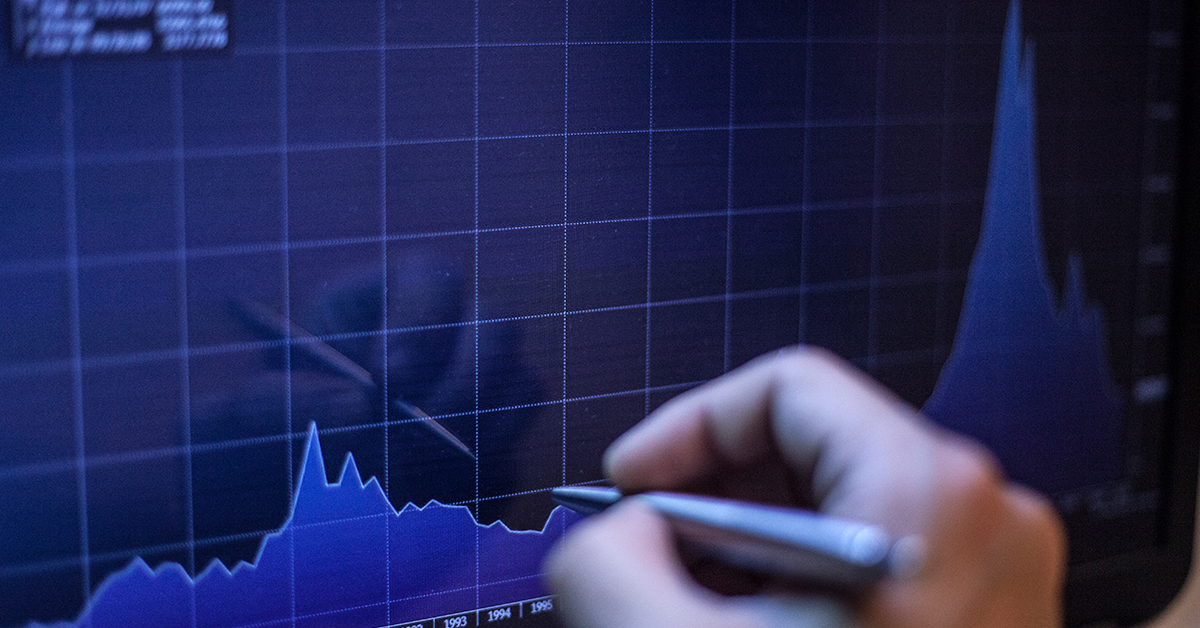 July 19, 2019
Kenneth@Xtrade
The Weekend To A Volatile Trading Week Draws Near
---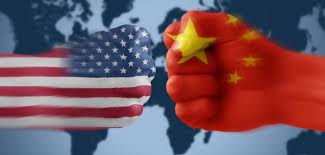 July 18, 2019
Xtrade Academy
An Overview Report Of US - China's Trade War Effect On Safe Havens In 2019's Q2
---