Oil moody, Banks uplift mood with Q2 reports
By Kenneth@Xtrade
- on July 17, 2018
---
With the heads, of some Banks, Governor of the BOE, Mark Carney and the Chairman of the Federal Reserve Jerome Powell, set to address their various audiences. The Market is searching for clues as more Banks and Industries continue to release their Q2 earnings reports.
Goldman Sachs Group Inc. (GS), First Bancorp Inc.(FNLC), Mercantile Bank Corp (MBWM), Johnson & Johnson (JNJ), and UnitedHealth Group Inc. (UNH) are some of the few on the docket.
On Monday, Putin-Trump summit was more of an air-clearing and mending of ties meeting. Oil sagged, as no words of support came out to contend with the status quo. Ahead of the Crude Oil stockpiles report oil continues to be challenged.
Global Stocks:
Asian Stocks were pinned down. Falling oil prices weighed on wall street and beyond. However, with Earning Season, unabated investors are hoping on a positive close for wall street and perhaps some elevation for the EU markets.
Germany30 reversed earlier losses, ranging between 12,521.69 – 12,594.57.
UK100 also turned bullish in a range of 7,589.25 – 7,623.78, while France 40 sagged, down 0.6% trending between (5,385.38 – 5,413.89) Italy 40 is also up ahead of the day's Italian CPI report. Although reports from Italy's Industrial Sales were disappointing.
 Currencies:
The DXY, Dollar index which measures the strength of the USD against a bunch of other currencies was down at 94.40 at the time of print 0.7.40GMT. in correction mode.
EUR/USD was up 0.23% in a range of 1.1613 – 1.1737. The US is to report on it Industrial Production which is likely to cause volatility around the time of the release.
GBP/USD was up 10% trending between 1.3228 – 1.3260 before the release of various economic reports such as the Average Earnings, Claimant Count change etc.
AUD/USD was up 0.05% in a tight range from 0.7402 – 0.7438.
 Commodities:
As USD slid, commodities gained momentum, Gold was little changed yet bullish, up 0.27 at 1,243.20. Silver was up 0.24 % at 15.850, while copper tacked on 0.52%. Oil tried to regain some lost grounds piping up at 67.06 by 07:40GMT.
Cryptocurrencies:
Cryptocurrencies have maintained their uptrends form pre-weekend and remain reliant bullish. BTC/USD rose 5.41% to 6723.7 ETH/USD was at 475.72 up 4.92% XRP/USD was also up 6.59% IOT/USD was among the top gainer with an increase of 8.05% at the time of print. As companies like BlackRock show interest in virtual coins.
For further details kindly contact your account manager or please visit xtrade.com' platform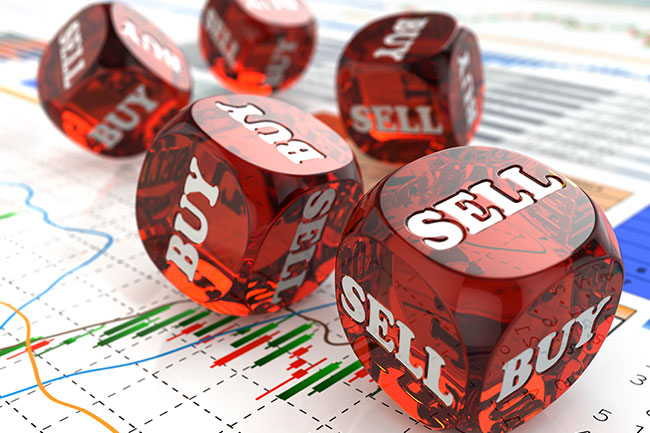 July 23, 2019
Kenneth@Xtrade
Earnings Report Avalanche With UK Declaring The Winner For The New British P.M
---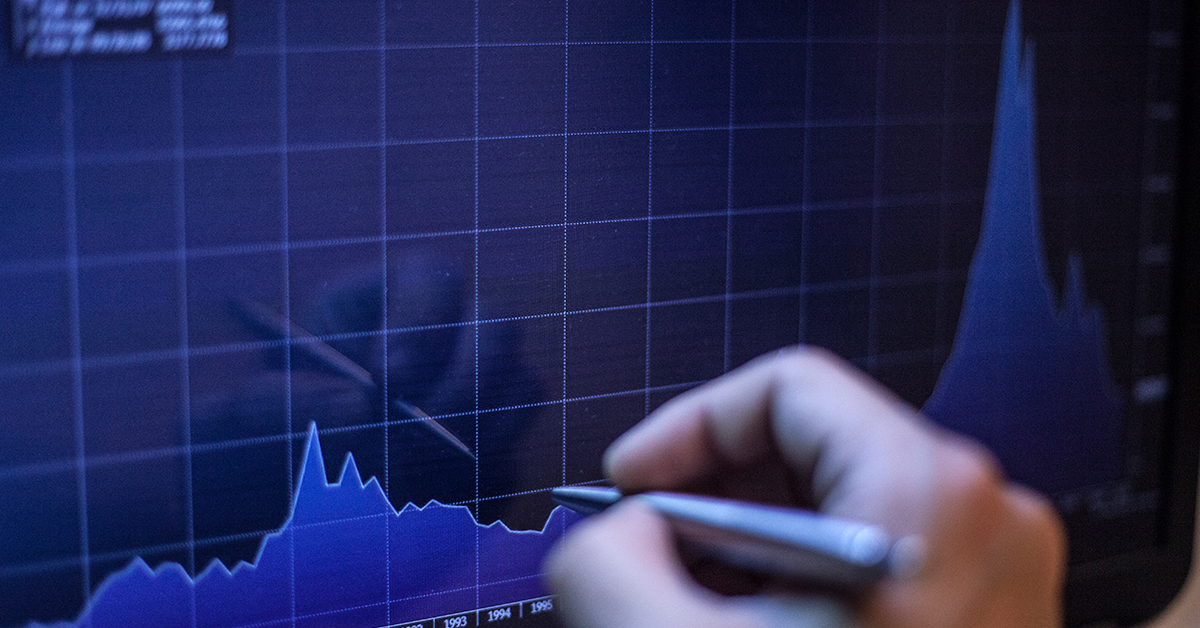 July 19, 2019
Kenneth@Xtrade
The Weekend To A Volatile Trading Week Draws Near
---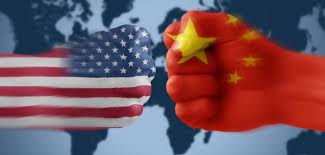 July 18, 2019
Xtrade Academy
An Overview Report Of US - China's Trade War Effect On Safe Havens In 2019's Q2
---