Profit-Taking, Optimistic Mood, Market Short Bounce.
By Kenneth@Xtrade
- on September 14, 2018
---
Asian Markets continues to be bolstered by the cordial reception of both the US and China to enter further rounds to curb the escalating trade tiffs. The optimistic mood was carried to the European Markets, helped by Apple.Inc shares.     Global Stocks: Are thus hawkish for the most part and flat in the worst case scenario
Commodities: The USD lost a bit of it grounds sending the DXY to 94.44 a drop of 0.08% in a tight range from 94.43 – 94.57 with the USD down investors sort to capitalize on a semi profit-taking ahead of the weekend
XAU/USD gathered momentum for up streams. Climbing up 0.54% at 1,208.04
WTI Oil after crossing the $70bbl physiological threshold deep to $68 before correcting upwards ahead of the release of various US economic indicators like the Core Retail report and the Baker Hughes Rig Count WTI Crude Oil prices are currently set in a path ranging from 68.70 – 69.08 up 0.67% at 69.05
Other Metal Commodities like Silver, Copper etc. were also bullish.
FX Market: Following the announcement of both the BoE Bank of England and ECB European Central Banks Interest rate decisions which were at large in expectations to market consensus i.e. both stood pat with forwarding guidance in view of their various policies to begin Tapering. The EUR and GBP both rallied.
EUR/USD was spotted between 1.1688 – 1.1720 up 0.27% at 1.1721
GBP/USD crossed the 1.30 threshold hold on to gains up 0.21% at 1.3134 ahead of Gov. Mark Carney speech today and the release of the BOE's Quarterly Bulletin. If the speech does not resound well with market participants or the quarterly bulletin is dismal we could see the GBP fall into a bearish mood again.
USD/JPY shed 0.09% from 112.08-11.84 with lows in view down up to 111.79 or further down should the reports of the US fail to uplift the USD.
Meanwhile, as correlations and inverse correlation seem to be fairly squared the Cryptocurrencies recently acting like commodities have surged. Only 20 out of the currently 2260 tokens were down. Although optimistic for a long-term rise there is still room for abrupt swings in either direction until the regulator and operation reforms are ironed out not to mention, Mt Gox must liquefy as much of its assets in order not to upset the BTC Market trends
For further details please visit xtrade.com. You may also leave your comments below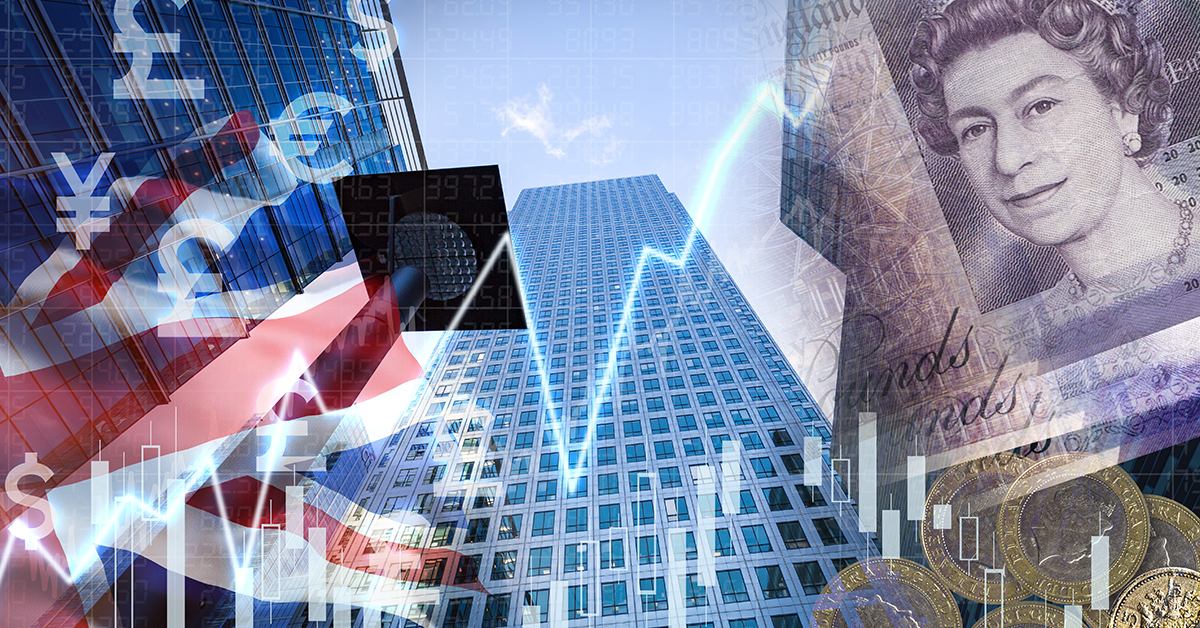 February 13, 2019
Kenneth@Xtrade
Markets Smile As Hopes May, Be Overshadowing Facts
---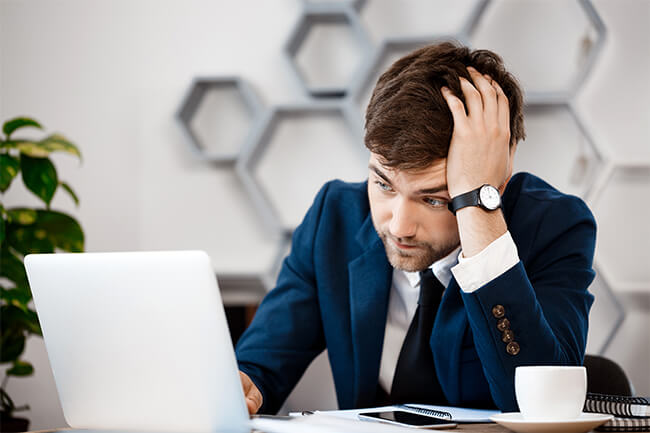 February 12, 2019
Kenneth@Xtrade
Some Headwinds & Attempts For Compromises Dominates The Markets Psyche.
---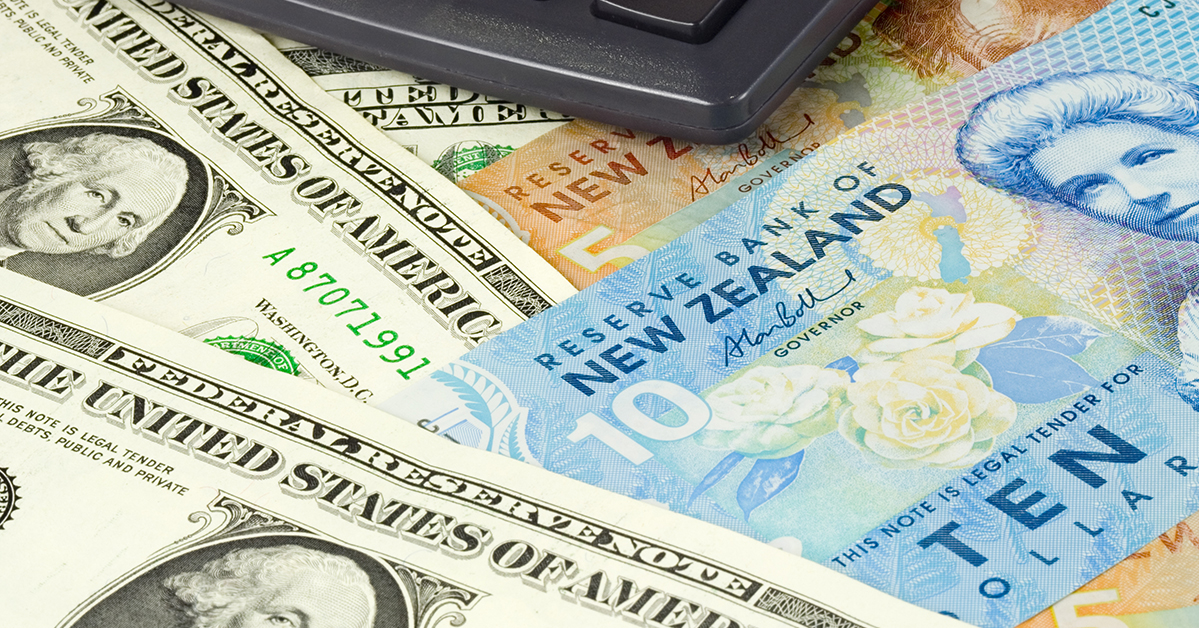 February 11, 2019
Kenneth@Xtrade
The USD, Still Got Its Foot on the Throttle.
---