Q3 Earnings, Week Begins With Some Reflections
By Kenneth@Xtrade
- on October 15, 2018
---
The Week begins with some reflection over what drove markets last week and perhaps the facts which could impact trends this week. Just when Analysts had stuck their heads out to hail the end of the rout and proclaim markets corrections the reality on grounds suggests otherwise.
Global Stocks
It seems the Sino-US trade tiffs continues to weigh on the Asian markets. Perhaps adding to the slowdown in the Chinese economy as investors wade through a pool of uncertainties. With Asian markets in a bearish mode, the wave of negative sentiments is thus split on to the EU markets, exhibiting mixed undertones.
Wall Street seems optimistic as we enter into the second week of Q3 earnings reports. On the docket Bank of America (BAC), Oil-Dri Corporation of America (ODC), Brainstorm Cell Therapeutics In. (BCLI), Charles Schwab Corp (SCHW) among some 12 other S&P 500 companies, it is expected that the reports like Friday's will beat market expectations.
US 30: At the time of print 11:54 GMT the asset was trending dovish. Down 0.34% to range between 25,111.0 – 25,338.0 Netflix and Goldman Sachs the initial hope of investors optimism is currently down in premarket.  
Germany30: Had begun a buoyant ascend up 0.32% from 11,452.25 – 11,587.24.
Italy 40: Was infected by the up winds trading 19,107.50 – 19,265.00. rallying 0.18%
UK100: Whether directly related or not is opened to debate. However, it could be noted that the Brexit saga, is waning on the UK economy. Most of the time in unsuspected adverse ways. By the time of print UK 100 was bearish, caught between 6,960.76 – 7,019.25 and down 0.11%
DXY: The Most evident is the DXY showing clear signs that the USD has taken a breather shedding 0.24 % at 94.99 and set to trend between 94.98 – 95.37
Currencies:
The USD let out some steam giving way for other currencies to take a sigh.
EUR/USD: swings between gains and losses between 1.1541 – 1.1600 by the time of print up 0.30% at 1.1594 ahead of the US retail sales report.
GBP/USD: the pair was staggering earlier Monday morning attempting to take advantage of the weakness in the USD but at the same time cringing on Brexit deadlock. The pair was seen trading between 1.3085 – 1.3258 up 0.14% at 1.3173.
USD/JPY: The USD was seen losing more grounds to the safe heaven JPY as equities parked. The pair traded low, down 0.30% from 112.50 -111.62
Commodities:  
Oil: The Politics surrounding Oil is not new and thus behooves Oil trades to be as dynamic and flexible to ride the volatility surrounding this Black Gold by the time of print swung between 71.28 – 72.69 up 0.77%. Concerns of further demand and supply are a murky as could be. Yet Saudi, amid tensions over the missing journalist, reaffirmed to honor its commitment to meet Indian oil demands.
Nickel: Lost gains from Friday to range between 12,807.50 – 12,597.50 down 0.26% at 12,657.50.
XAU/USD: Gold Climbed as some investors turned their focus from the USD to hedge.
Silver: Was also carried along up 0.82% between 14.620-14.805.
Copper: Surges 0.37% at 2.811 range bound between 2.793 – 2.820
For further details please visit com. You may also leave your comments below.
Related Links:
https://uk.investing.com/news/stock-market-news/asian-shares-slip-on-lingering-trade-us-rates-worries-1343044
https://uk.investing.com/news/economy-news/top-5-things-to-know-in-the-market-on-monday-1343263
https://finance.yahoo.com/calendar/earnings/?guccounter=1
https://www.cnbc.com/2018/10/15/saudi-king-orders-investigation-into-khashoggi-case-reuters-reports.html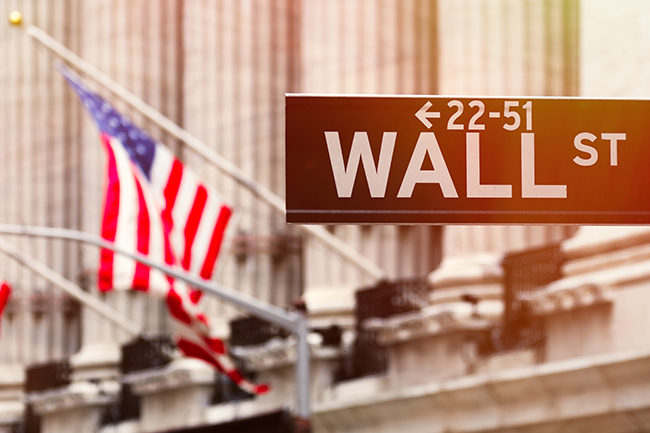 February 14, 2019
Kenneth@Xtrade
Are Markets "Valentining"?
---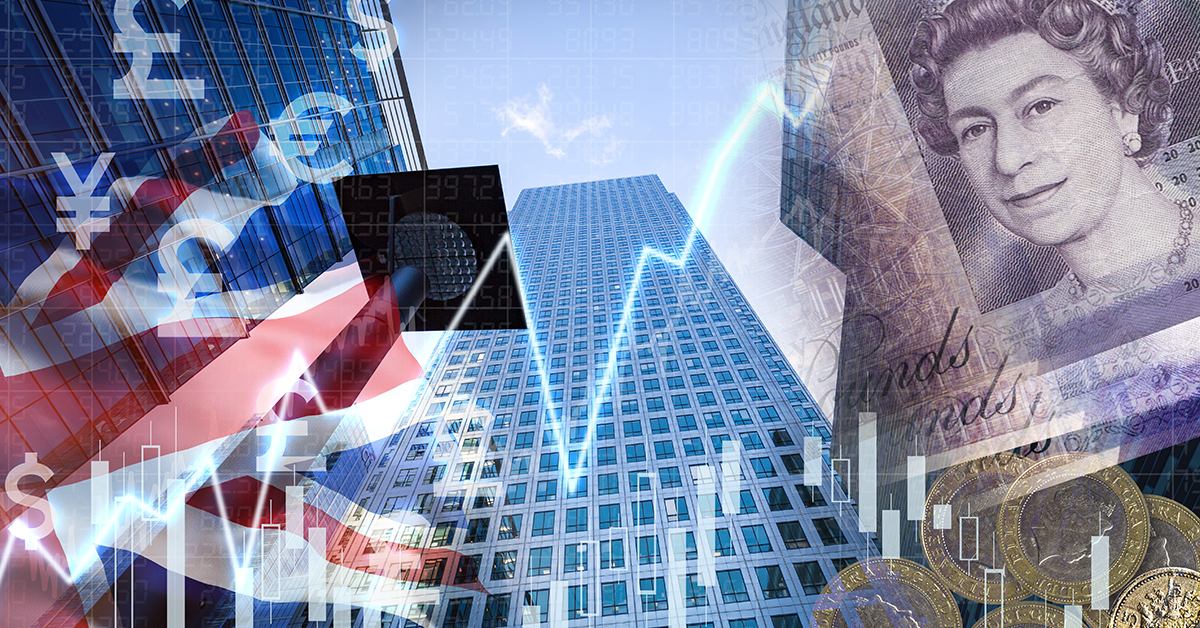 February 13, 2019
Kenneth@Xtrade
Markets Smile As Hopes May, Be Overshadowing Facts
---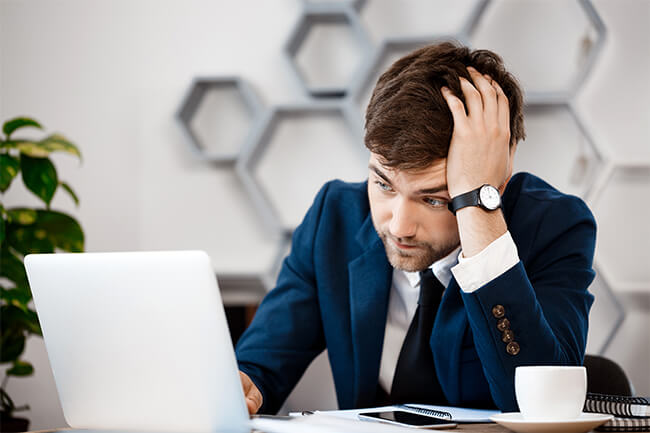 February 12, 2019
Kenneth@Xtrade
Some Headwinds & Attempts For Compromises Dominates The Markets Psyche.
---