Russian Ruble Tumbles On Trump Sanctions Amid Earnings Report
By Kenneth@Xtrade
- on August 9, 2018
---
The Russian ruble and the Turkish Lira plummeted, as the US dished Russia with sanctions for the poisoning of spy agents. Markets were generally optimistic on several fronts. Following Wednesday's gloomy outlook. Today some 260 earnings reports are due to be released. While the US and Japan meet for their first bilateral meeting to avoid exaggerated trade tariffs.
Global Stocks:
The stock market was left dull yesterday with Wall Street down. However early Asian Market open, China lifted Asian shares. Likely the upbeat mood will be transferred to the EU pushing shares up. US shares are then possibly going to rally as the earning reports are delivered.
Currencies:
The USD lost some ground to the JPY as China's Yuan also gathered some steam against the dollar. USD/JPY were trending from 111.44-110.71. Further downside is viewed as the expectation for today's US jobless claims are likely to be negative, while the JPY gets a boost from a possible upbeat GDP.
NZD/USD is bearish as the RBNZ gives a dovish outlook on Interest rates, which was left unchanged at 1.75% The pair were spotted between 0.6633 – 0.6763 down 0.51% with further downside in view.
GBP/USD has not been able to recover from the sell-off mode in a tight range of
1.2842 – 1.2912
EUR/USD lost its center bot and was down 0.11% at 1.159.7 ranging between 1.1576 – 1.1619.
Commodities:
Another green day for commodities Gold edges up as the USD shrinks. The Gold spot was up 0.05% trending between 1,218.40 – 1,225.10. while XAU/USD extended gains by 0.03% range bound between 1,210.87 – 1,217.34
Oil prices rose after falling on Wednesday on Supply concerns, even though there was a draw of nearly 1.5million barrels market participants were disappointed prices dropped to 66.36 before climbing up 0.08% to trade between 66.50 – 67.41 further upside beyond this range is unlikely to occur today.
Cryptocurrencies;
After several tough days for the Cryptocurrencies. 88 out of the popular 100 tokens are bullish. BTC/USD was climbing, up 0.14% to range from 6,128.2 – 6,549.3 with further upside likely to be a challenge. Investors are waiting to see if BTC could hold on to 6500 as resistance after fall more than 4 days straight.
For further details please visit xtrade.com. You may also leave your comments below.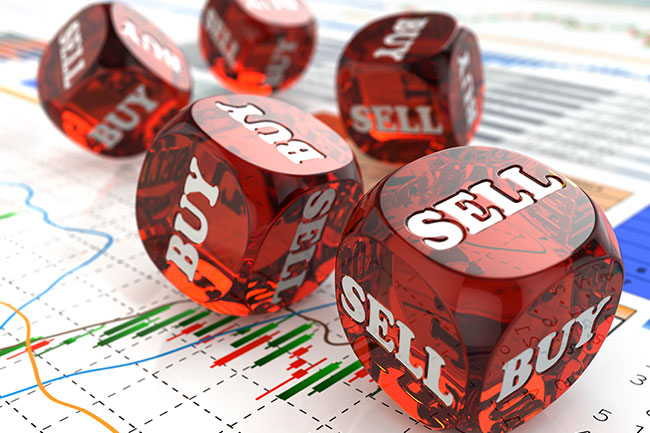 July 23, 2019
Kenneth@Xtrade
Earnings Report Avalanche With UK Declaring The Winner For The New British P.M
---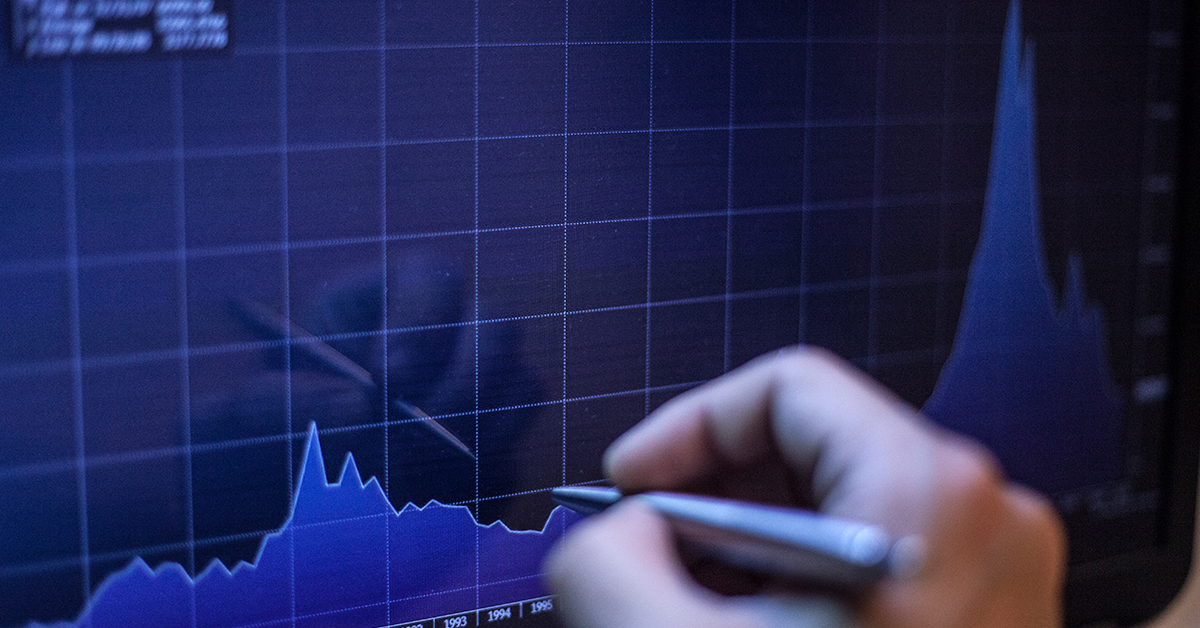 July 19, 2019
Kenneth@Xtrade
The Weekend To A Volatile Trading Week Draws Near
---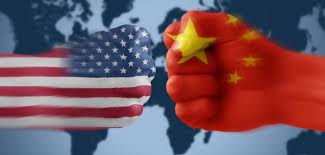 July 18, 2019
Xtrade Academy
An Overview Report Of US - China's Trade War Effect On Safe Havens In 2019's Q2
---