Sino-US trade tensions parades on Market sentiment
By Kenneth@Xtrade
- on October 9, 2018
---
The market is nothing but dull these days spiced by unresolved Sino-US Trade tensions, fears of a stronger USD which encourages a high possibility of another Fed rate hike which currently has about 81% of market participants priced in. Inconclusive Brexit jitters which are said to have of 40 MP's rallying against PM Theresa May's Brexit deal weighs on sentiment and clarity of future trends.
Today, however, as bond traders return from Columbus day celebrations, the US market is in full throttle.
Global Stocks:
Although Asian shares were seen bearish at 17 months' lows, while EU shares recover slightly on rising Oil and banking stocks. Italian saga keeps a lid on upside movements.
Germany30 Was seen hopeful earlier at the time of print 08:42 GMT at 11,963.67 ranging between 11,948.55-11,972.83 upside movement may be restricted. A surge of up to 40pips may not be surprising neither a drop of up 60pips perhaps to 11,880.00.
Italy 40 By the time of print the shares were noted at 19,935.00 in a range from 19,630.00 – 19,965.00 and bullish, however, with the Italian budgetary weighing reversals of up to -0.80% or more may be prudently anticipated.
 UK100 standing hawkish at 7,236.75 and oscillating between 7,235.00-7,246.34 and in search of support to continue surging or else expect a selloff.
US 30 felt trapped between 26,394.0 – 26,555.0 before the open bell. Perhaps wall street may get a break with some of the first earning season numbers. Although unlikely with US yields high. anything is possible as earnings season kicks in
Currencies:
EUR/USD: Could not rid itself of the albatross of the USD strength. Plummeting 0.45% from 1.1530 – 1.1436 perhaps dropping 20 pips by the end of the day, although technical indicators such as the RSI indicates it is at the support levels with possible upside reversals.
GBP/USD: Continues to be pressed down with a decline of 0.36% ranging from 1.3034-1.3106 at 1.3043 by the time of print.
USD/JPY: Although the dollar is up against a basket of major currencies. The JPY stood tall vs. the USD which shed 0.09% from 112.94 – 113.40 as some investors in Asia sort to hedge with the safe haven currency.
Commodities
XAU/USD Was seen sunbathing around 1,190.61 and to range from 1,187.94 -1,191.85 as investors sort to hedge, upside movement, is still seen capped as the USD retains its footing.
Oil: Reports of Iran exports decline as the US sanctions near implementation, coupled with possible production disruptions from Canada Saint John's refinery supported prices, by the time of print Crude Oil WTI was up 0.69% trading from 74.19-74.80 further upside is seen ahead of the API Crude oil stockpiles.
Cryptocurrencies: 
Meanwhile, some investors resorted to taking chances with the Cryptocurrencies. as rumors of a HongKongian investment firm is said to announce its backing of a Swiss bank to become perhaps one of the first cryptocurrency investment banks. BTC and several tokens were seen Hawkish.
For further details please visit com. You may also leave your comments below.
Related Links:
https://uk.investing.com/central-banks/fed-rate-monitorhttps://uk.investing.com/indices/germany-30https://uk.investing.com/news/cryptocurrency-news/cryptocurrencies-rise-hong-kong-investment-firm-backs-crypto-bank-1336956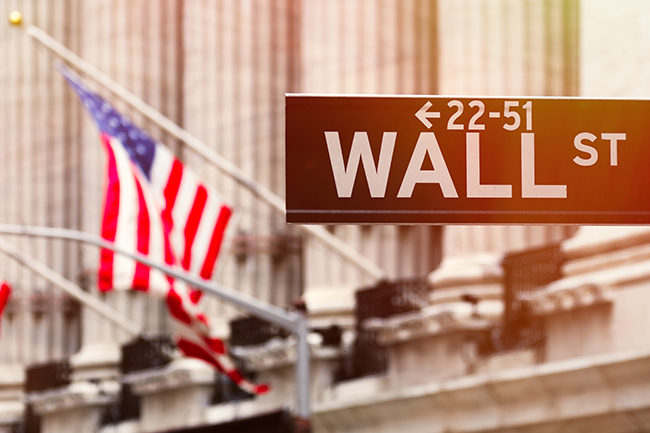 February 14, 2019
Kenneth@Xtrade
Are Markets "Valentining"?
---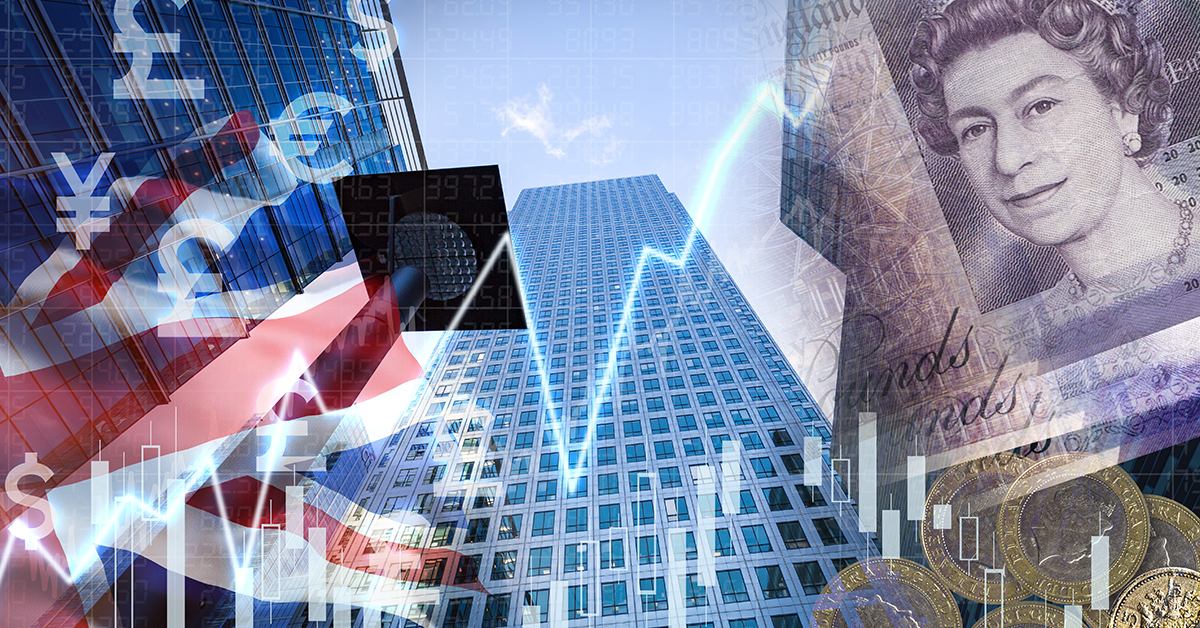 February 13, 2019
Kenneth@Xtrade
Markets Smile As Hopes May, Be Overshadowing Facts
---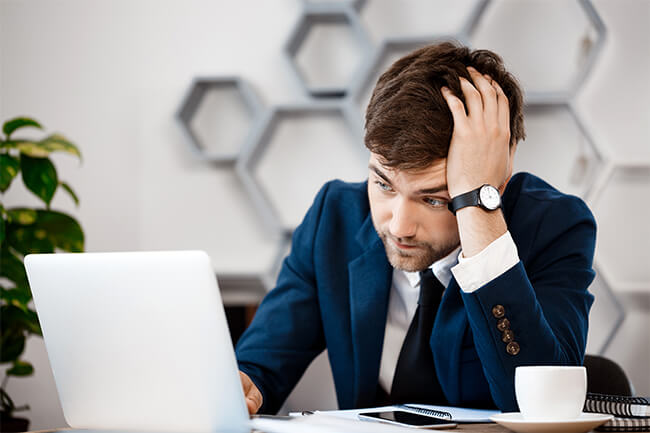 February 12, 2019
Kenneth@Xtrade
Some Headwinds & Attempts For Compromises Dominates The Markets Psyche.
---