Tariffs Or No Tariffs What shall It Be?
By Kenneth@Xtrade
- on September 17, 2018
---
It seems the hopes for a dialogue between US-China, to reach a compromise in the ongoing trade spats, which boosted market moral Friday were short lived. According to sources, US President Trump as already approved the unleashing of another set of tariffs amount to nearly $200 billion on Chinese goods. Naturally, the announcement put investors on the edge with some shorting Asian stocks.
Global Stocks: Asian Stocks plummeted as a vast majority of market participants cautious attempt to divert funds. The dismal outlook in Asia weighs on European stocks and may affect Wall street negatively when the US Market opens, later during the day at 1:30 GMT.
Commodities: It seems too early to overstand ultimate direction of the commodities, however, the Metals are currently under pressure mostly due to the trade tiffs.
XAU/USD remains very volatile, it was seen at the time of print ranging from 1,192.89 – 1,197.35
Copper Prices have been languishing low  between 2.638- 2.607 with a loss of 0.57%
WTI Oil amid the commotion Oil prices was least affected by the Baker Hughes Rig Count which rose from 860 to 867. The current forecast in a bullish trend ranging from 68.53 – 69.23 up 0.63%
FX Market: With the Financial calendar light yet laced with reports of Eurozone's CPI, the German Buba Monthly Report,
EUR/USD remains in a trend of 1.1618 – 1.1661 up 0.22%
GBP/USD meanwhile held onto its gains above the 1.30 level trading between 1.3070 – 1.3104.
For further details please visit xtrade.com. You may also leave your comments below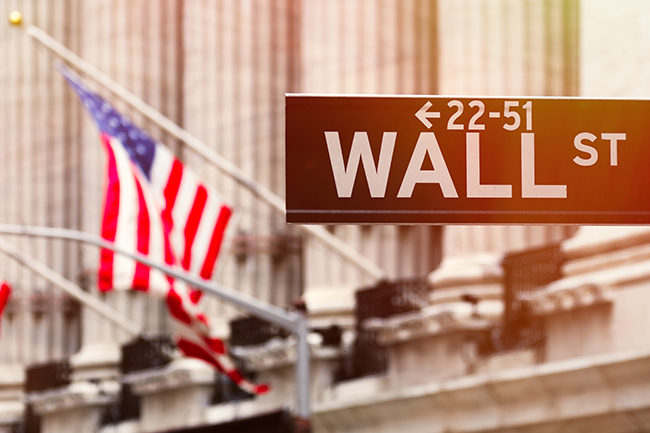 February 14, 2019
Kenneth@Xtrade
Are Markets "Valentining"?
---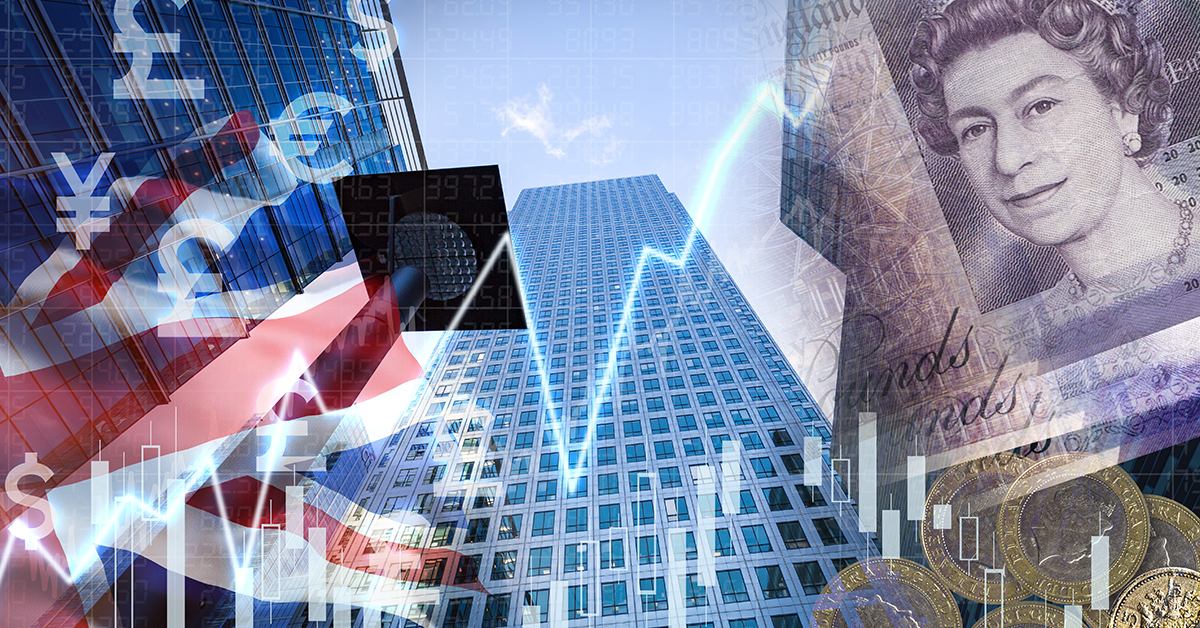 February 13, 2019
Kenneth@Xtrade
Markets Smile As Hopes May, Be Overshadowing Facts
---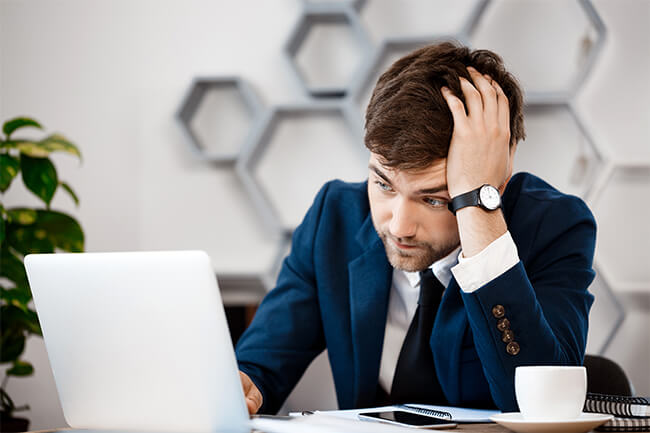 February 12, 2019
Kenneth@Xtrade
Some Headwinds & Attempts For Compromises Dominates The Markets Psyche.
---