The Aftermath of the US Fed Rate Hike Into Christmas.
By Xtrade Academy
- on December 21, 2018
---
The US Fed rate hike's aftermath is still murky as a commemoration of the last Friday before Christmas is upon us. #SantaRally is very late and perhaps over before it began. Meaning almost all online retail shops are bearish and indices battered. Market participants are looking at the deluge of economic event lacing the calendar for clues in a day that is usually set for profit-taking ahead of the weekend. The UK and US are due to report on their GDP for the year. YOY. The United attack on China from the US and its allies for its cyber espionage escapes hits Chinese stock hard to resonate across global stocks.
Despite the USD being challenged by other majors. The DXY reveals uptrends in a close range between 96.25 – 96.55
Global Markets:
Global stocks failed to rally as growth worries elude investors sentiments. Asian Markets closed in negative territory. The Domino effect will impact the EU markets to trend bearishly with no hope for wall street to climb as President Trump ups his antics to shut down the government if it does not get funding for the Mexican Border wall.
US 30: At the time of print 08:08GMT was seen kicking between 22,644.31 – 23,282.20 in premarket at 22,859.60 with a potential of dropping another 50- 80pips.
Germany 30: Hit by the wave of contraction it too drops from 10,615.50 to 10,540.50 down 0.56% it is expected to drop to 10,512 by Mid-day GMT and perhaps further down by US open
Italy 40: Was captured at 18,357.50 from highs of 18,415.00 heading to 18,252.00 and beyond.
UK100: Amid Brexit, and release of the day's reports, it seems the asset is hammered in between 6,685.75 – 6,734.00.
Commodities:
Oil: Prices are being funny, to say the least highly charged with US shale and demand constraints at an oversupplied market prices are pressured down. Ahead of the Day's Rig count by Baker Hughes and the release of the US GDP Oil was mildly bullish. However, by mid-day GMT prices to likely to reverse downward. At the time of print 08:05GMT WTI was 46.45 up 1.05% with resistance at 46.77and support at 46.13. This support is likely to be breached to 45.95.
Gold: After surging to highs of 1,266.15 prices frizzle ahead of the US GDP by the time of print it was up 0.02% at 1,264.75 the anticipation is for a downtrend to 1,255+
Currencies:
EUR/USD: Even by earlier EU open the EUR was still challenging the USD at 1.1442. Trading between1.1412 – 1.1474 downside movement of the EUR is expected in later afternoon as no news supports it.
GBP/USD: GBP tacks on some gains ahead of the UK'S GDP and other reports, standing at 1.2683 at print, with highs set at 1.2697 and lows at 1.2645 the pair is likely to trade in the comfort Zone all day jumping in and out of gains.
USD/JPY: Although the DXY strengthens The USD was unable to rally against the JPY which seems to have been the benefactor of all the commotions surrounding global growth trading sideways between 111.06-111.20 with highs set at 112.60 and lows at 110.81.
Cryptocurrencies:
After the Crypto bubble has imploded what's next for investors? With a net market cap of nearly $10Trillion, this market is not going to die a sudden death the good news for all those Holding on. Meanwhile with a fragile market threatened with a possible recession. Investors are reconsidering their positions flocking back to the various tokens. Either to hedge or right out investing in them as their values have plummeted almost 98% across all token.
BTC/USD is trading between 4,020.0 – 4,300.0 out of the below 3.500 levels where it was stuck for a while.
For further details, please visit Xtrade.com. You may also leave your comments below.

Related Links:
https://uk.investing.com/news/stock-market-news/uk-shares-fall-as-wall-street-rout-spreads-gloom-1410902
https://uk.investing.com/news/commodities-news/oil-prices-continue-to-decline-as-buying-from-increased-opec-cuts-fades-1410914
https://www.cnbc.com/2018/12/21/china-hacker-accusations-us-teams-with-allies-to-counter-cyber-threat.html
https://www.cnbc.com/2018/12/20/worst-is-yet-to-come-for-stock-sell-off-as-nasdaq-dips-into-bear-market-territory—strategists-.html?recirc=taboolainternal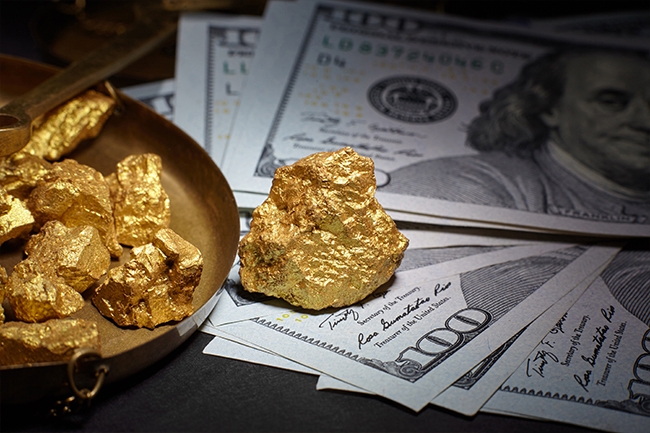 April 8, 2019
Kenneth@Xtrade
Monday Moons Markets, To What Could Be A Rally For Commodities Like Gold.
---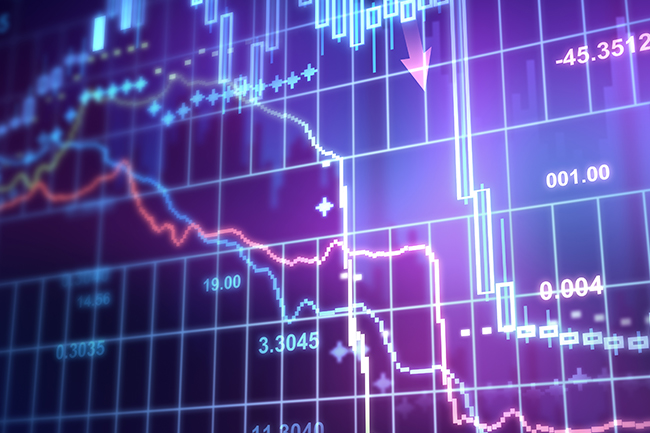 April 5, 2019
Kenneth@Xtrade
Markets Eyes US Jobs Report The NFP, & Closure To The Trading Week.
---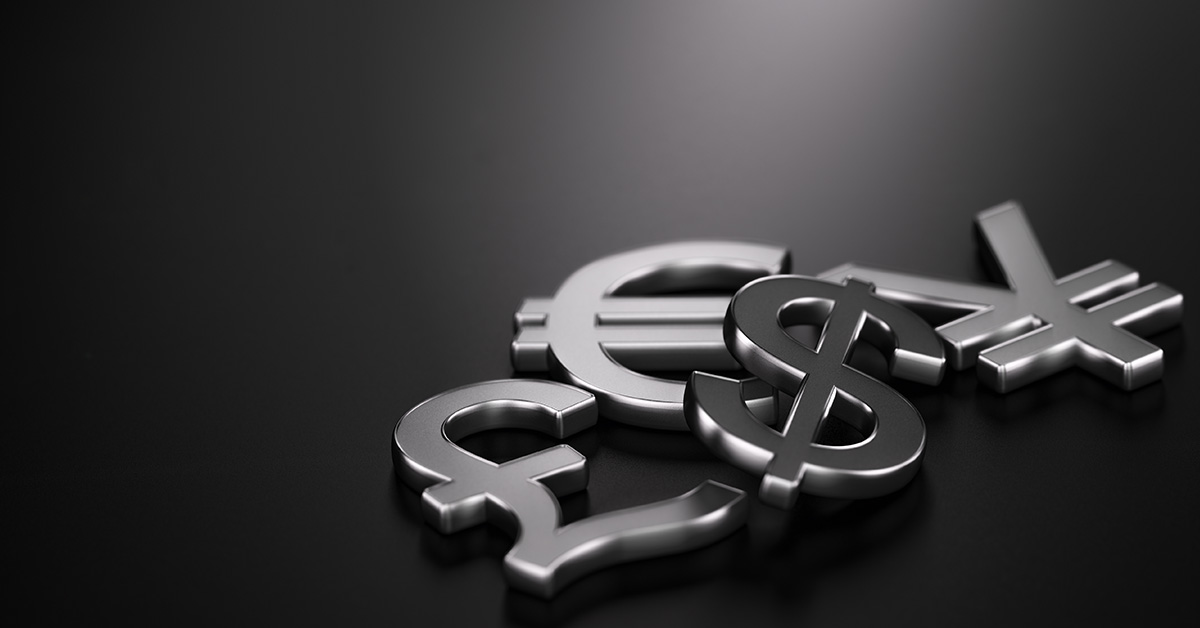 April 4, 2019
Kenneth@Xtrade
Caveats, Caution Concerns Coos Markets.
---