The Hiatus in Brexit & Sino-US Saga Weighs on Market
By Kenneth@Xtrade
- on October 18, 2018
---
The Hiatus in Brexit & Sino-US Saga Weighs on the Market, with the 55 hours Brexit summit in progress, the GBP seems pressure as the "BackStop" negotiations is waded through. Michel Brainer European Chief Negotiator asks for more time for the UK to prepare. Meanwhile, the US Fed minutes on Wednesday ignored President Trump's criticism that the FOMC is raising rates too fast. Fed Chair J. Powell affirmed that the economy was doing well and allows for further tightening.
Global Stocks: Asian shares area down trotting with the US-China Trade spats in on a hiatus. The US avoided labeling China as a Currency Manipulator acknowledging the PBOC involvement has been grossly limited. There is no doubt the devaluation of the Chinese Yuan is a cause of concern to the US. As the USD becomes stronger it becomes expensive doing business with the US. Consumer out of the US will tend to look elsewhere for competitive prices making China a favorable option.
US 30: Was disappointing as the earnings reports were unable to lift wall street as expected Wednesday. Yields continued to surge bolstered by Fed minutes. The shares were down 70 pips ranging between 25,479.16 – 25,810.09 by 11:00 GMT and likely to close flat should today's earnings reports fail to cause a rally.
Germany30: Began its ascend as EU stocks The surged was helped by Carrefour, and Novartis to name a few. Trading from 11,685.08 – 11,791.25 and up 0.02% with an upside trajectory.
Italy 40: Struggles to get its footing right into a stable bullish angle, seen trading between 19,322.50 – 19,542.50 and down 1.74% as the Budgetary saga weighs on future stocks.
UK100: Is with a dismal outlook ranging between 7,038.00 – 7,078.65 as investors digest the consequences of the Brexit summit.
DXY: Was easing up allowing room to be challenged trading in a downward spiral from 95.78 – 95.49 down 0.02%
Currencies:
EUR/USD: After plummeting on Wednesday the EUR gains grounds with bullish undertones the pair was spotted up 0.08% at 1.1511 ranging from 1.1482 – 1.1527
GBP/USD: Attempted a mild recovery following the GBP loss on disappointing inflation data Wednesday and Brexit talks albeit trending a dovish path between, highs of 1.3132 – 1.3076
USD/JPY: USD is mostly steady vs. the JPY trading in a narrow range in and out of gains between 112.02 – 112.73.
Commodities:  
Oil: The EIA reported a surge of nearly 6.5 million barrels in the US WTI crude inventories. This naturally pulled prices down to range from 70.00 – 68.56 down 1.25%
XAU/USD: Gold prices remain prone to risk on – risk off factors. Investors continue to hedge while and Diwali celebrations get closer. The pair was trading between 1,218.80 – 1,226.32 with hawkish wings.
For further details please visit com. You may also leave your comments below.
Related Links:
https://uk.investing.com/currencies/gbp-usd
https://www.poundsterlinglive.com/gbp-live-today
https://www.cnbc.com/2018/10/18/european-markets-investors-monitor-earnings-as-brexit-talks-rumble-on.html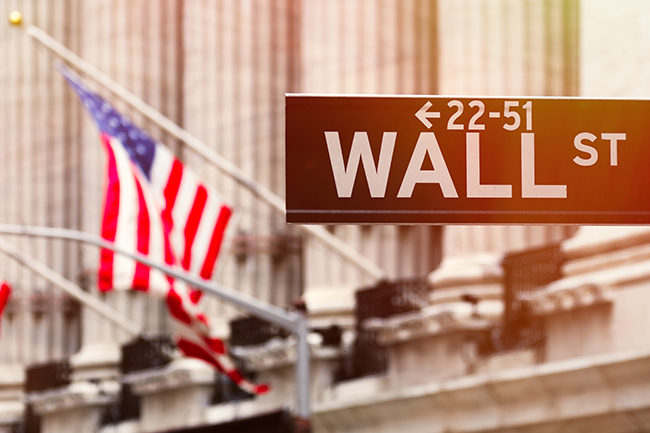 February 14, 2019
Kenneth@Xtrade
Are Markets "Valentining"?
---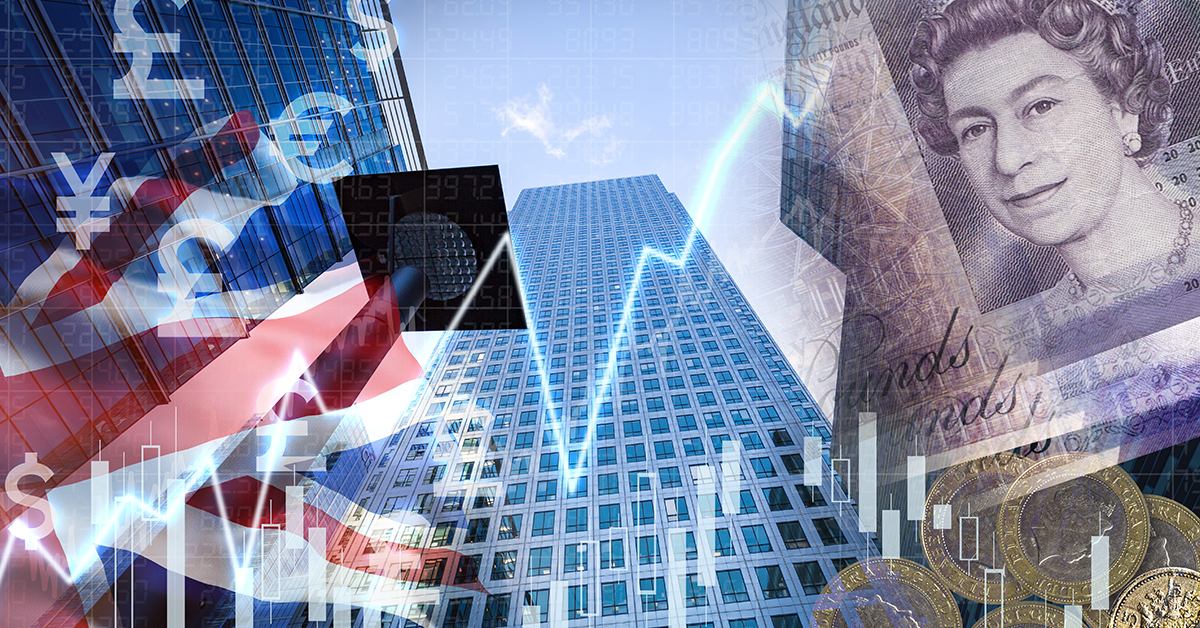 February 13, 2019
Kenneth@Xtrade
Markets Smile As Hopes May, Be Overshadowing Facts
---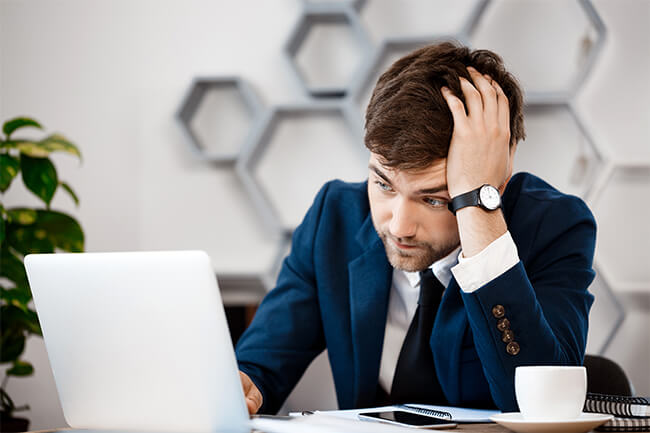 February 12, 2019
Kenneth@Xtrade
Some Headwinds & Attempts For Compromises Dominates The Markets Psyche.
---