The Market Is Teaming Up with Action And Trading Options
By Xtrade Academy
- on January 7, 2019
---
The Market is teaming up with action and trading options, following Friday's better than expected NFP report adding (315,000) which sent the USD up momentarily until Fed Chair' Jay Powell's speech in which, Investors interpreted his usage of the words "patient" as an attribute to "forward guidance" to be a caveat. Thus moving to the EUR, AUD, and even the GBP and saw some increased activities. The DXY gives clear evidence of the fall down 0.25% at the time of print at 95.94 with its nose down towards 95.80.
Further, developments in a dialogue between the US & China to resolve the impending Trade Tension was welcomed by Global markets.  Most of the Asian stocks climbed early Monday Asian Trading hours the sentiments were seen carrying the EU and likely the US up.
The Negotiations between the two economies also helped the comedies sector keeping WTI supported and increasing demand or sales for copper, aluminum and steel.
Furthermore, the TECH industry also found some respite. Facebook, Amazon, Netflix, Google, and various medical and pharmaceutical companies registered gains.
Global Markets:
Wall Street, is seen bullish today at the US open unless the US-China deal hits a snag.
Germany 30: By 08:00GMT it was spotted at 10,820.5 in a range of 10,797.2 -10,892.5 analysts think any breakouts to the upside would lead to 10,900 targets.
Italy 40: With the Italian budget accepted by the EC and cooler heads prevail share price rallied seen at 18,832.50 by the time of print 08:000GMT, coming from 18,780.00 and attempting to head to18,910 however the announcement of the Italian Public deficit report at 09:00GMT could lead to a temporal sell-off.  Below the support levels.
UK100: The stocks were seen up 0.50% at 6,805 in a range from 6,762.0 – 6,820.0 downside movement is seen before correction in the late afternoon in the EU trading day.
US30: Was one the main gainers by the time of print it was at 23,499.5 up 0.45% and range bound 23,284.0-23,624.0 once again the downward drag maybe elusive in shadowing the uptrends.
Commodities:
Oil: Following a volatile week for Oil prices the week ended with oil saved around $48 bbl. Very close to the Friday's prognosis. Baker Hughes reported a drop the number of operation Rigs while the expected drop in crude oil inventories of nearly 4.5 million barrels, disappointed market participants by coming in with a build of 0.7million barrels. The intention of Saudi to cut production kept prices in check to trade between 48. 10 -48.95, by the time of print 08:00GMT it was seen at 48.86 although bullish we expect down trends to be in play, making the up climb a frustrating one or to be capped around 49.80 for the day.
Gold: has claimed the title for the default hedging option. As mentioned in our previous post until the US-China and Brexit are addressed to a satisfactory extent. Investors are cautiously banking on the precious metal. Seen up 0.58% at 1,293.20 is a range bound from 1,284.15-1,295.00
FX Market:
As the USD loses a bit of its bravado, EUR and a basket of other currencies
EUR/USD: was seen at 1.1437 08:00 GMT heading for 1.1440if crossed 1.1450 could be the next resistance to be tested.
GBP/USD: the GBP was bullishly caught at 1.2749 heading to 1.2755 if crossed 1.2765 becomes the next target followed by a 1.2782. Whether a breach to the 1.29 levels becomes feasible before the January 15th parliamentary Brexit vote remains to be seen.
USD/JPY: The Decline in the USD could be seen in this pair, however, the USD remains resilient trading sideways between 108.03 – 108.63
For further details, please visit Xtrade.com. You may also leave your comments below.

Related Links:
https://uk.investing.com/news/stock-market-news/ftse-flat-ahead-of-trade-talks-dunelm-lifts-midcaps-1418636
https://www.cnbc.com/2019/01/07/us-china-trade-beijing-says-both-sides-expressed-will-to-make-deal.html
https://blog.xtrade.com/homepage/the-first-market-weekend-of-2019-laced-with-faltering-optimism/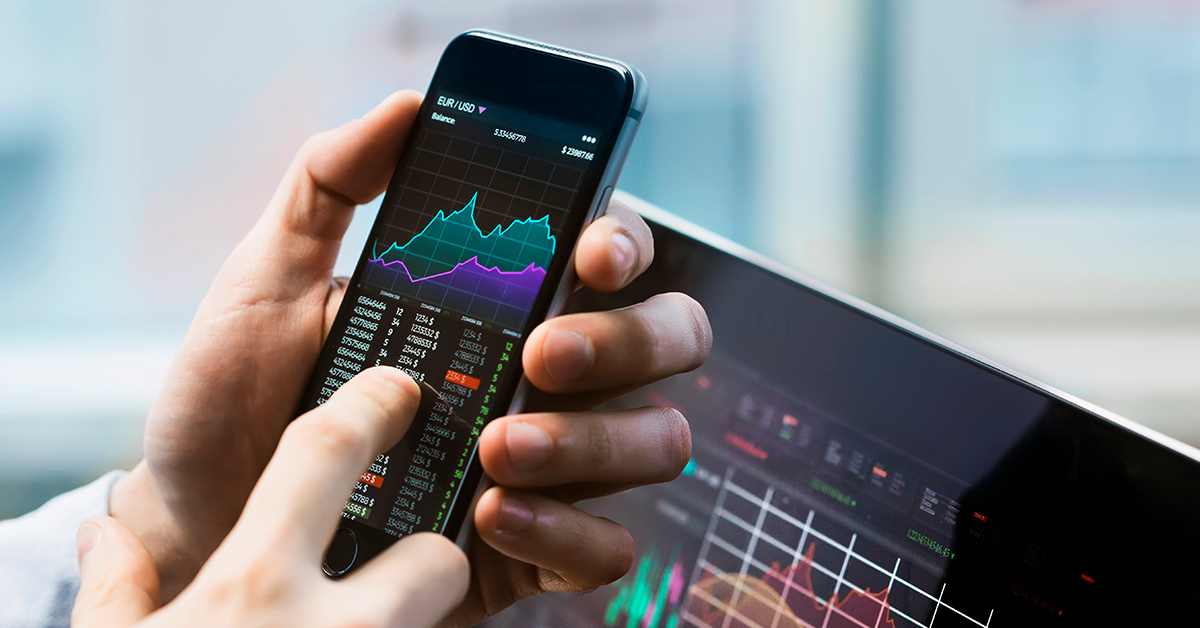 April 12, 2019
Kenneth@Xtrade
Rolling Into The Weekend With Eyes On Bank's Q1 Earnings Report.
---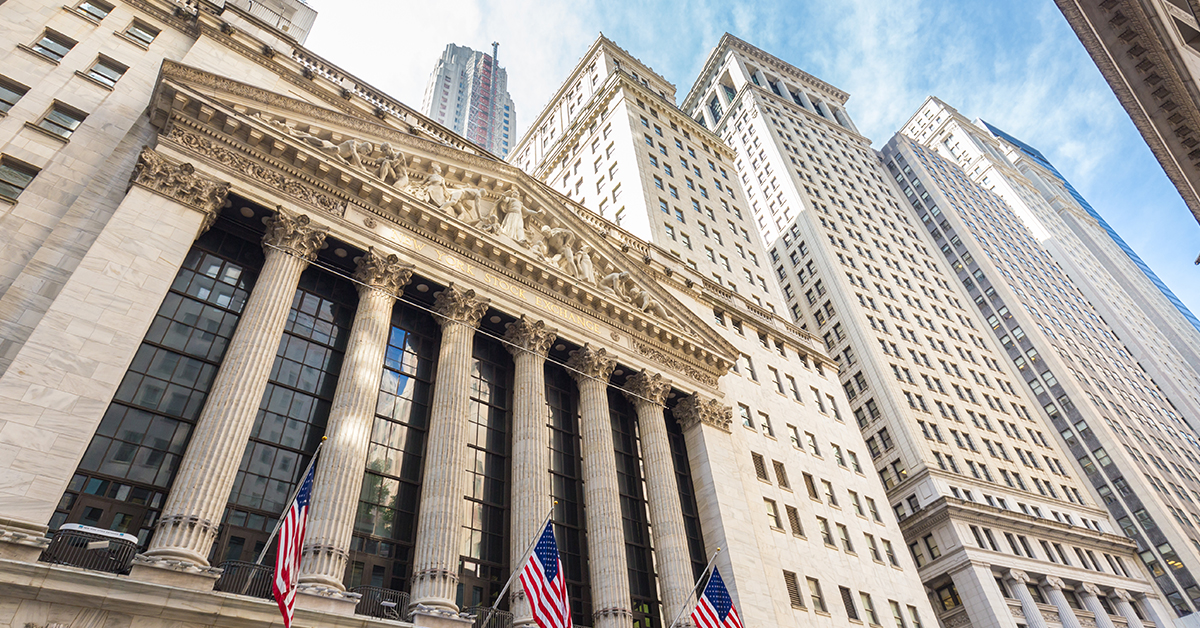 April 11, 2019
Kenneth@Xtrade
Marketers, Dig Their Heels Into Q1 Earnings Report. Meanwhile, Nervous Traders Began To Reconsider Their Bets
---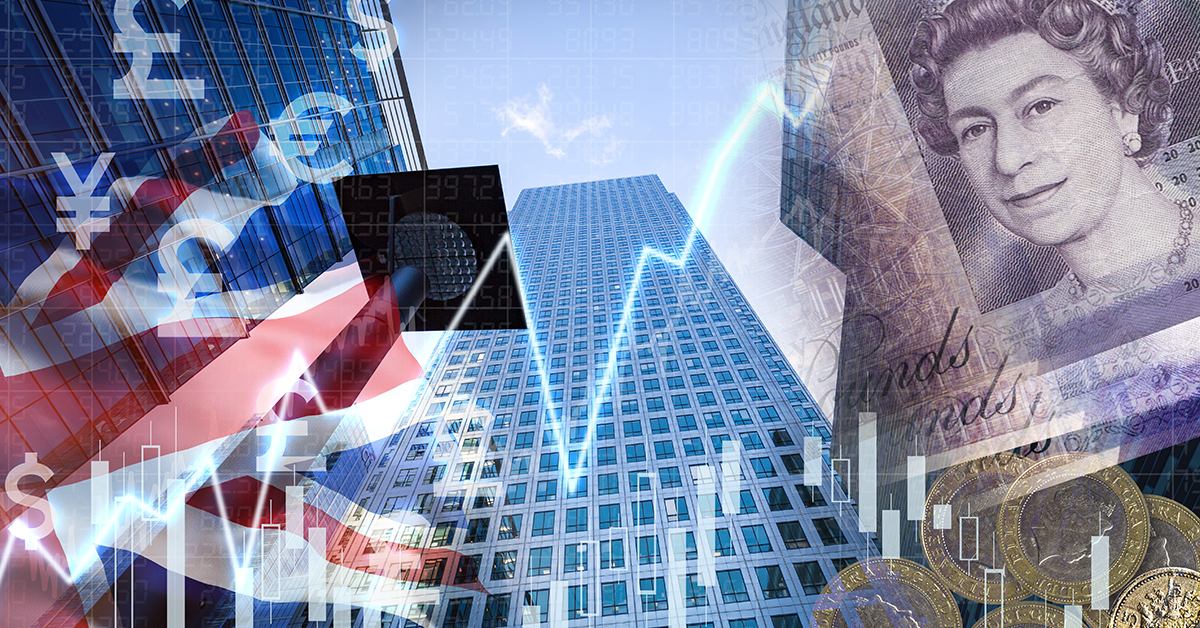 April 10, 2019
Kenneth@Xtrade
Brexit Summit Crude Oil Inventories, Q1 Earnings Report & Market Recalibration.
---