The Resurgence of the U.S Dollar.
By Kenneth@Xtrade
- on May 15, 2018
---
The USD regains traction as the U.S. Bond Yields resurge with concessions in the making between US-China Trade talks. As China concedes to removing U.S tariffs on goods in exchange for assistance with ZTE.
Asian shares plummeted on disappointing Chinese's Retail sales 9.4% vs a forecast of 10.0%.
During early Asian trading hours, almost all commodities were seen in a bearish mode with a few exceptions like Aluminium and Oil. The Later, Oil prices which continue to sway between, 70.80 – 71.18 range bound in small gains and losses on Geo-political sentiments amid increased U.S production output, coupled with OPEC cuts ahead of today's American Petroleum Institute (API) report. Markets, expect abrupt break out in either direction.
With Asian down, EU shares were dragged into a bearish mode. The day ahead could be very interesting for markets with a deluge of economic reports set to be released both from the EU & US amid speeches from ECB and Fed representative's volatility is like going to be centered around the basket of six major currencies vs the USD and the EU shares.
Meanwhile, the EUR/USD was seen between1.1911 – 1.1996 struggling to hold on to the 1.20 handle. GBP/USD around 1.3524 – 1.3572 with bearish undertones.
Cryptocurrencies, on the other hand, seemed to be in an upbeat mode. Investors sentiments were uplifted with news from the U.S. Florida County of Seminole, which announced, will be accepting payments for Taxes in BTC and BCH. Furthermore, Goldman Sachs & Morgan Stanley inclusion of Crypto Trading platforms to their investment tools is seen as a warm welcome for speed traders and investors.
For further details kindly contact your account manager or please visit xtrade.com' platform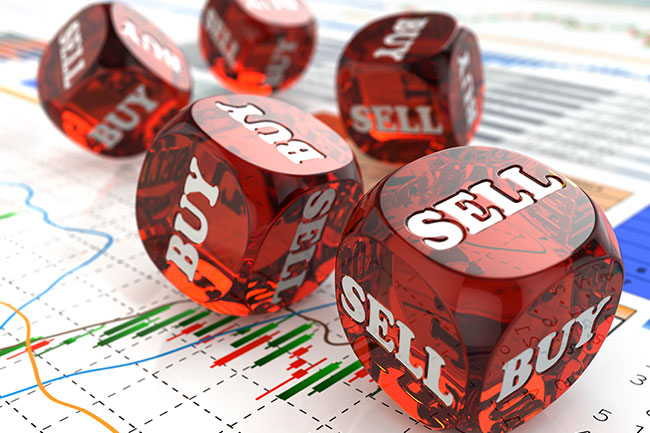 July 23, 2019
Kenneth@Xtrade
Earnings Report Avalanche With UK Declaring The Winner For The New British P.M
---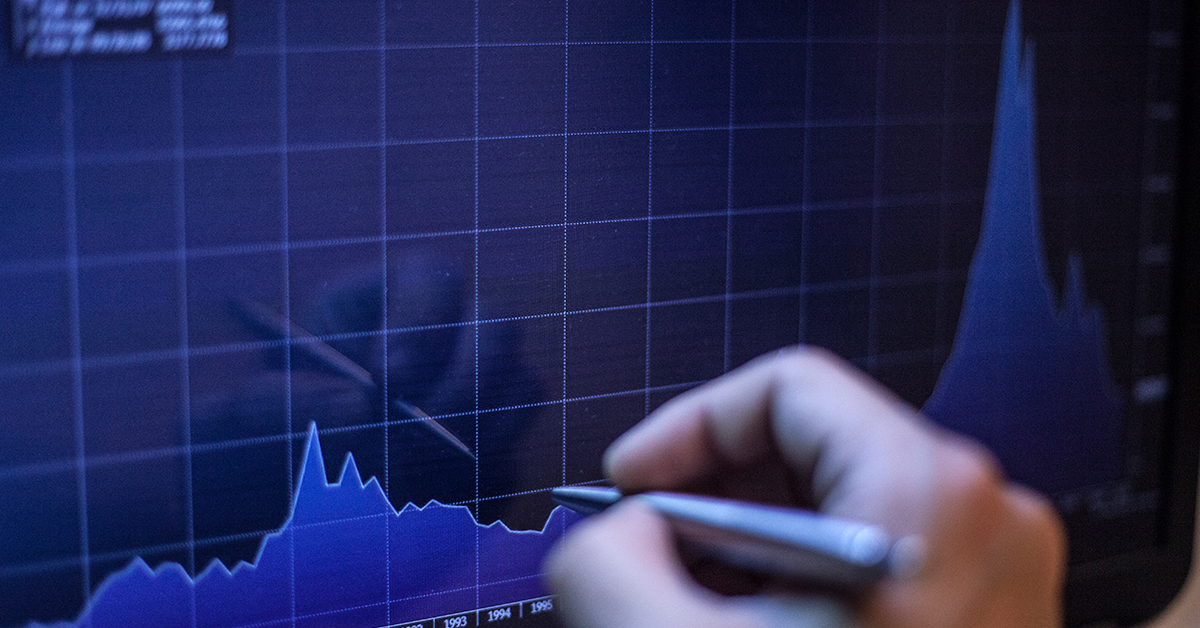 July 19, 2019
Kenneth@Xtrade
The Weekend To A Volatile Trading Week Draws Near
---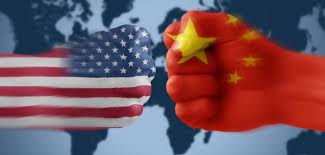 July 18, 2019
Xtrade Academy
An Overview Report Of US - China's Trade War Effect On Safe Havens In 2019's Q2
---