The US Continues To Throw Punches
By Kenneth@Xtrade
- on September 12, 2018
---
Last week's market bloodbath left many participants scared. However, with the weekend taken to reflect on the effects and actions which eroded some notable positions. The US continues to throw punches.
Some brave traders are at the helm ready to stir to profits amid the turbulent market conditions Investors held on to their wallets, prudent to avoid getting caught, should US President Trump decide to effect the threats of tariffs of $200 billion worth of Chinese imported goods. Beijing has vowed to retaliate should this become an eventuality. Putting Market participants on a cautious lookout.
Meanwhile, the DXY retains a bullish sideways look between 95.10-95.28 evidence of the USD apparent strength against other majors such as the EUR. GBP, AUD & CHF, JPY the safe haven currencies all saw a petite sell-off. While currencies of Emerging Markets grasps unto straws for dear life.
Global Stocks:  Got punch in the "Nini" with Asian stocks down to 14 months' lows as investors stay clear of any crossfire in the trade tiffs between the US and China.EU Shares are likely to be mixed to the upside.
Seasoned traders will also pay attention to news from the Tech Industry. with rumors of Apple's announcement today of its biggest phone yet.
Commodities are also unstable with many jumping in and out of gains Gold was the most notable loser Wednesday set in a course from 1,197.80 – 1,203.90.
XAU/USD was down 0.21% oscillating between 1,192.81 – 1,198.73
Crude oil WTI: With Traders on the lookout for today's EIA, Crude Oil Inventories report, coupled with Tuesday' API stockpile report, suggesting a draw in stockpile levels. Have bolstered oil prices even so the excitement around the Hurricane Florence. Is adding to the volatility.
FX Market:
98. 4% of Market participants seem to believe the Fed will raise interest rates to come 26th September 2018 most investors are long on the USD.
The EUR/USD was caught swinging from 1.1527 – 1.1650 in a sideways lockdown.
GBP/USD: The pressure is still on the GBP as Brexit talks and negotiations linger.
The pair was seen trending 1.2994 – 1.3048 sensitive to any talks for or against
Emerging Currencies such as TRY, MXN, remain battered.
Cryptocurrencies:
After small Hawkish uptrends, the cryptocurrencies are down again BTC/USD was seen a 6,230.0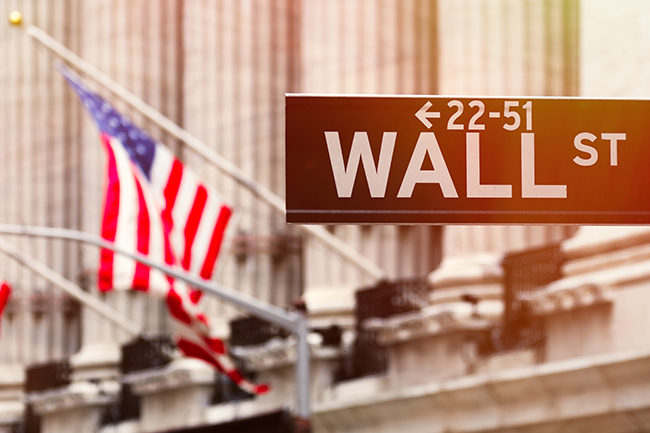 February 14, 2019
Kenneth@Xtrade
Are Markets "Valentining"?
---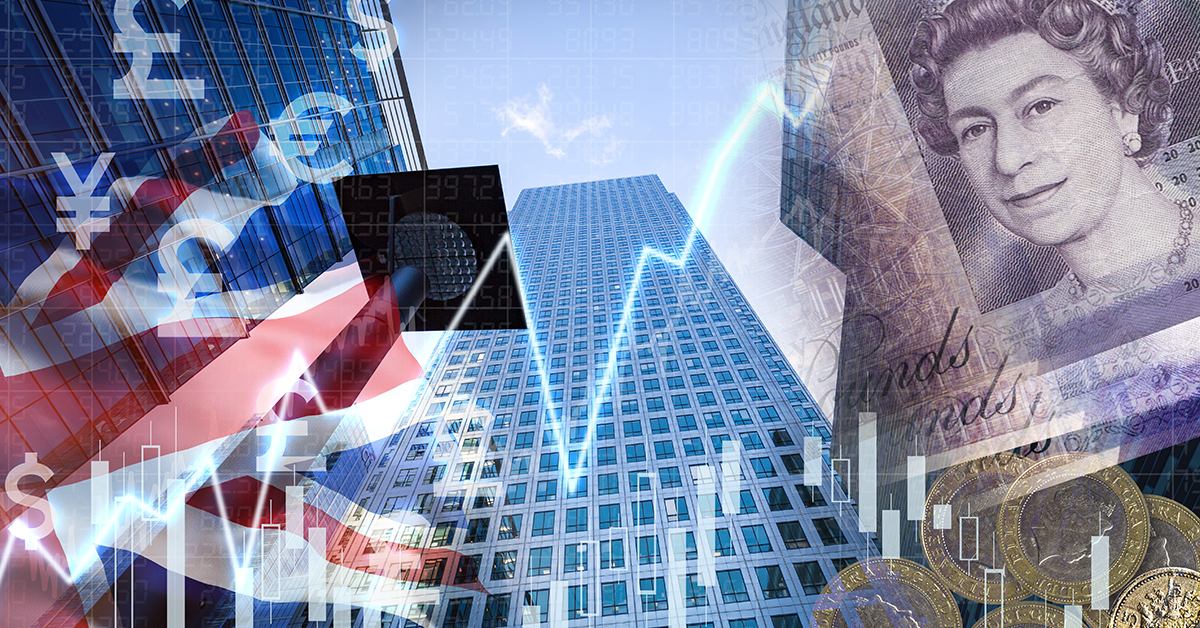 February 13, 2019
Kenneth@Xtrade
Markets Smile As Hopes May, Be Overshadowing Facts
---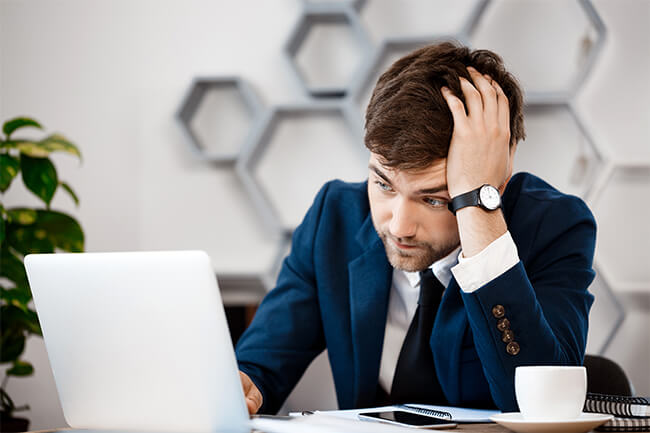 February 12, 2019
Kenneth@Xtrade
Some Headwinds & Attempts For Compromises Dominates The Markets Psyche.
---